The Parent's Guide to Nottingham Medical School
In this review of Nottingham medical school, we discuss the medical school's core features: its dual-degree approach, which awards students with the BMedSci and BMBS, its facilities and fees, and entry difficulty.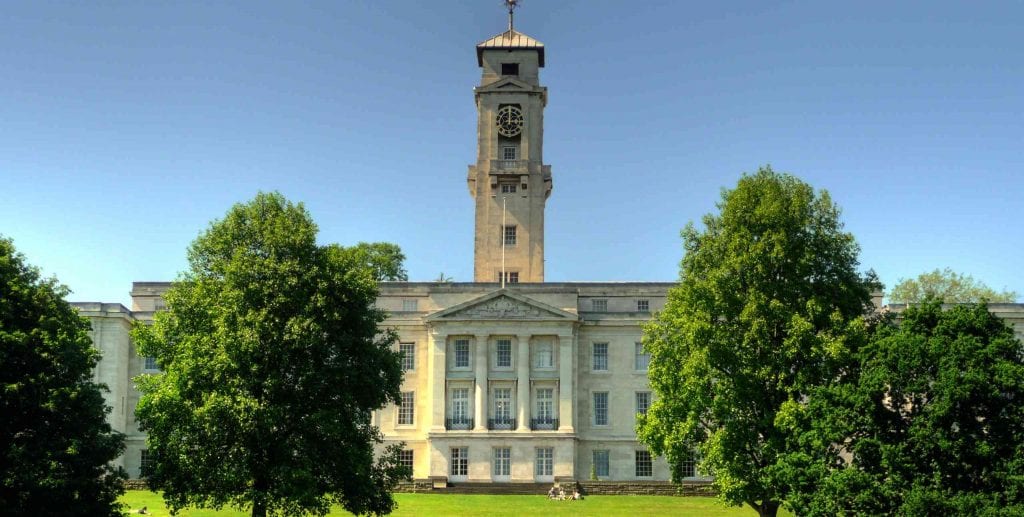 Career prospects at Nottingham Medical School:
Nottingham medical school prides itself on its graduates' employability: according to 2015 statistics, 100% of its graduates were employed within six months.
Teaching Quality:
A notable feature of Nottingham's medical curriculum is its double-degree approach. Students receive a BMedSci degree after third year, which focuses on cultivating strong scientific research skills. The BMBS qualification received after fifth year (or sixth year if students opt for a foundation year) sets graduates up for transitioning to foundation year placements as newly-qualified doctors.
Nottingham medical school describes its curriculum as integrated, with a focus on teaching students the fundamentals of medical theory and plenty of early patient contact. Moreover, students in the first year are assigned a personal tutor who guides their clinical learning and acts as a form of pastoral support throughout their time at university. For a detailed description of the teaching curriculum and a sample timetable for first-year medical students, see here.
Facilities:
A clinical skills centre and full-body dissection lab comprise the core teaching facilities of Nottingham medical school. Nottingham is one of the few medical schools in the UK to offer full-body dissections as a means of learning, to fully mentally and technically prepare students for careers in surgery.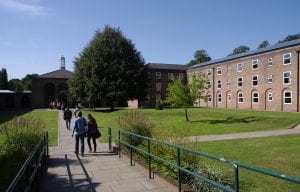 Course fees:
Fees for UK/EU students are currently £9,250 a year. International students can expect to pay £23,790 annually. More detailed information on fee rates and terms and conditions for all students can be found on Nottingham University's finance page.
Cost of living:
Average living costs for Nottingham medical school students are estimated at £988/month, which include accommodation costs, travel expenditure, and food. However, this will vary on the student's personal budget and living choices.
Entry difficulty:
Unlike some other schools, Nottingham medical school is very open about its admissions process. Its 2018 admissions cycle involved 2200 applications, for 206 places (a ratio of approximately 11 applicants per place). Candidates are assessed in the form of multiple mini interviews. Admission to an interview is based on a holistic consideration of GCSE grades, and ukcat scores. Every university uses a different scoring system so it's important to see the entry requirements of each medical school.
On national league tables like The Complete University Guide, Nottingham is mid-level in terms of its entry standards. However, as a medical school, it is still extremely competitive relative to other types of courses.
To prepare for your application to Nottingham medical school, we offer a comprehensive preparation programme with expert coaches who have successfully gone through the process of applying to medical school, who guide you through all the stages of your application, from UKCAT tests to the interview.
A Future in Medicine: What you need to know
It starts with medical school and ends with you becoming a Doctor, but how do you get there? We've detailed some of the steps that you will take to start living your dream career in medicine after studying at University, registering yourself as a certified doctor on the GMC (General Medical Council), and completing your foundation programme.