Expert University Admissions Support for your Students
At UniAdmissions, your students will always work with expert tutors
UniAdmissions was founded in 2013 by two Cambridge medics, and since then has become one of the most well-established tutoring companies in the UK.
We don't only specialise in medicine either – our expertise extends to all competitive subjects including Law, Engineering, Natural Sciences, PPE, as well as entry for Oxford, Cambridge and the top London universities.
Whilst many schools offer excellent support through the applications process, it can sometimes be difficult to help students in more specialist fields.
All our tutors have subject-specific expertise and up-to-date knowledge of exactly what it takes to succeed in their field.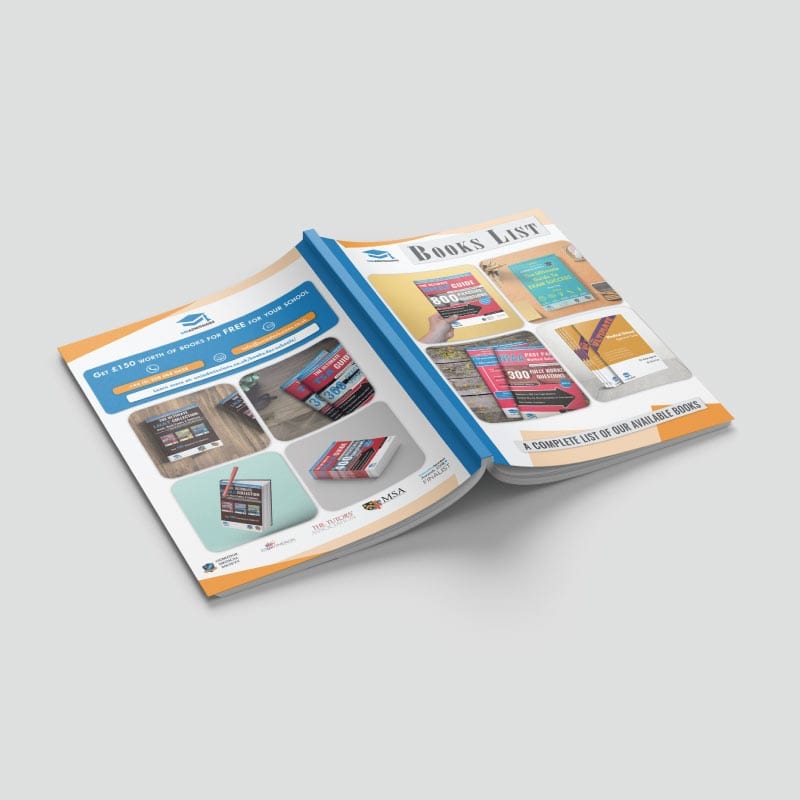 63% Oxbridge Success Rate
Fully Tailored Programmes
Bespoke programmes to match your students' requirements
With UniAdmissions, your students benefit from specific, targeted help right where they need it. You'll be looked after by our committed team, who will discuss the many options available and design a bespoke package with you to match your exact requirements. Our enthusiastic tutors come directly to your school to inspire your students to aim high. Students benefit from personalised advice, helping them avoid common pit-falls and accentuate their strengths to portray themselves in the best possible light.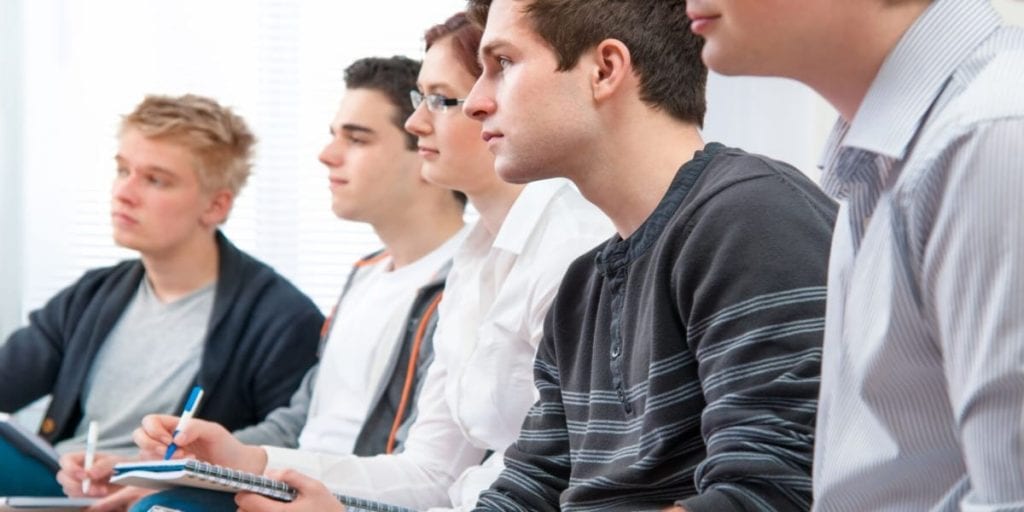 Get support from our expert tutors
If you have a group of students applying for medicine, for example, we could send one of our expert Oxbridge tutors in to lead a bespoke day course for the UKCAT and/or BMAT.
The course would cover every aspect of the test in detail and provide key score-boosting and time-saving strategies, with time for any questions at the end of the session.
Discounted courses for schools
Our premium Intensive Courses are taught and completely written by Oxbridge medicine experts. Only for schools, we offer discounts of 33% on our intensive courses with a minimum of 10 students.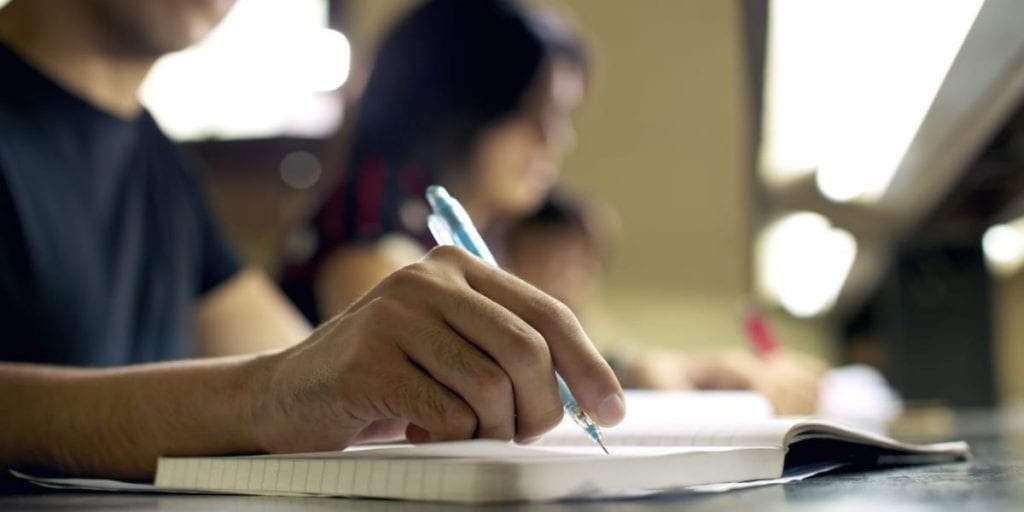 See how have we supported schools in the past:
Premium resources available for your students
With our Ultimate Guide series, hundreds of hours of online lectures and mock papers with full worked solutions, we have the most learning resources on the internet.
50 hours worth of videos recorded by expert tutors so your students can prepare before and after the course.
We can supply our Ultimate Guide Books to your students at greatly reduced prices if you buy in bulk. We have specific Ultimate Guides for BMAT, UKCAT, TSA, LNAT, CLT, NSAA, ECAA, ENGAA and more.
Mock papers with worked solutions written by experts and updated for 2019 entry to mirror the real exam as closely as possible.
At your event, you decide what support you want, then our team helps you design a bespoke package to match your exact needs.
What's included?
– Presentation: 'Approaching the interview'
– EXCLUSIVE: Oxbridge Interviews book
– 4 x 30 minute  subject specific mock interviews
– 3.5 hours small group tuition
– Structured written feedback for each student
– Ongoing tutor support until interview
What's included?
– Customised full day coaching
– 2 x mock papers with worked answers
– Ongoing tutor support until test day
– Unlimited essay marking
– Access to on-demand lectures online
– Access to worked solutions for past papers
– EXCLUSIVE: UKCAT/BMAT/TSA/LNAT book
What's included?
– Presentation:  'How to sell yourself on paper'
– 30 minute student consultation with tutor
– Structured written feedback for each student
– Personal Statement Resource Pack for each student
– Workshop progress  and de-brief report to teachers
– Student draft following workshop reviewed by tutor
– Ongoing tutor support until UCAS deadline
Watch what students have to say about UniAdmissions:
Speak to our Admissions Team for more information on programmes for schools: