UNIADMISSIONS: EXPERT TUITION & SUPPORT FOR EVERY STEP OF YOUR UNIVERSITY APPLICATION
With UniAdmissions, students are
three times more likely
to get a place to study Medicine or at Oxbridge
COMPLETE OXBRIDGE PACKAGES FOR EVERY SUBJECT
50 hours of individual support to optimise every aspect of your application; from personal statement guidance all the way through to admissions testing and interview coaching. You'll work with tutors who all have a proven rate of success in the admissions process and their subject area. These packages provide complete support for applicants looking to give themselves the best chance of success.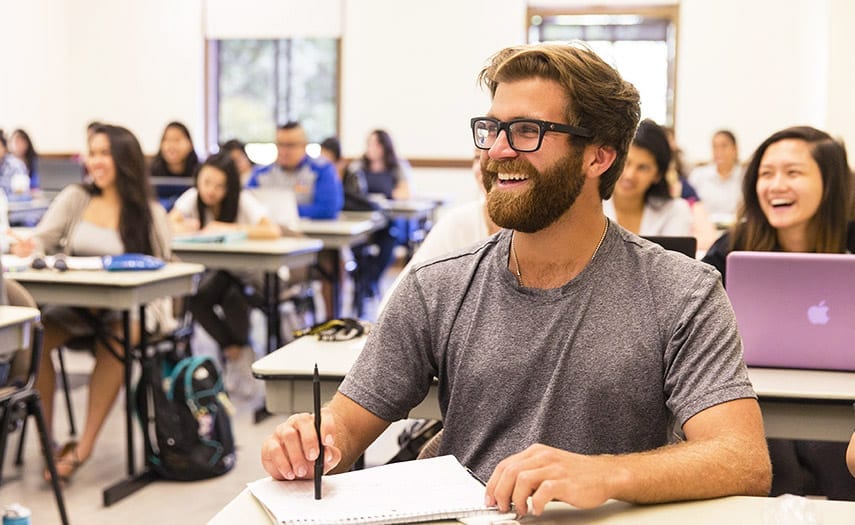 Now Taking Bookings for 2020 Entry
You can now book packages and tuition to get the best chances of success for 2020 University entry. Last year our admissions success rate for Oxbridge and Medicine was triple the national average! Speak to our admissions team to learn more.

Is tuition the right decision for my child?
Will Oxbridge or Medicine tuition be beneficial for your child? Get advice and guidance with a friendly consultation, lead by a member of our expert admissions team.
What makes UniAdmissions different?
Last year, students who used UniAdmissions were three times more likely to secure a place to study Medicine or at Oxbridge. But, how do we do this?
Experienced Tutors
Every single member of our tuition team has a proven track record of success and years of experience tutoring students just like you, in their subject area of expertise.
Free expert resources
Having sold over 40,000 study books you can be rest assured you'll get access to the best materials for your subject. These materials will provide you with expert support between tuition sessions.
Results Driven
All of our tutors scored in at least the top 10% during their admissions test year (when applicable).
Bespoke, 1-2-1 tuition sessions
Your tutor will provide bespoke, individual teaching that is tailored to your strengths and weaknesses to ensure that you make rapid progress.
More About Our Expert Resources
UniAdmissions is proud to have 50 study guides available to help you get on the path to Oxbridge and Medicine success. Each book has been written by our very own Oxbridge experts and provides up to date information and insights on a wide range of topics such as Oxbridge Interviews, Medical Interviews, Admissions Tests, Personal Statements and more.
Free with every tuition package…
A dedicated tuition manager
As well as your expert Oxbridge tutor, you'll be assigned a dedicated tuition manager who will be on hand to provide any assistance you might need.
Free expert resources
Get access to all of the best-selling study guides, mock papers, video lectures and more that we have available for your subject. All of the resources have been written and created by our expert Oxbridge tutors.
Oxbridge experts at every point of contact
Our dedicated support team our admissions experts, on hand 24/7 to provide guidance, support and assistance whenever you might need it.
Ongoing email support from your tutor
Get tutor support via email up until your exam/ interview date, even if your tuition package has already ended.
Expert Oxbridge Tutors
UniAdmissions Tutors go through a rigorous selection process and tutor training to become part of the team. Every tutor is a current student or alumni of some of the best Universities in the UK, with the majority of our tutors from Oxbridge. Each tutor has outstanding academic qualifications in their field and great personalities so students gain the best advice and techniques and feel relaxed. Our founders Rohan and David are involved in the selection process of each tutor to make sure they fit with the ethos of UniAdmissions.