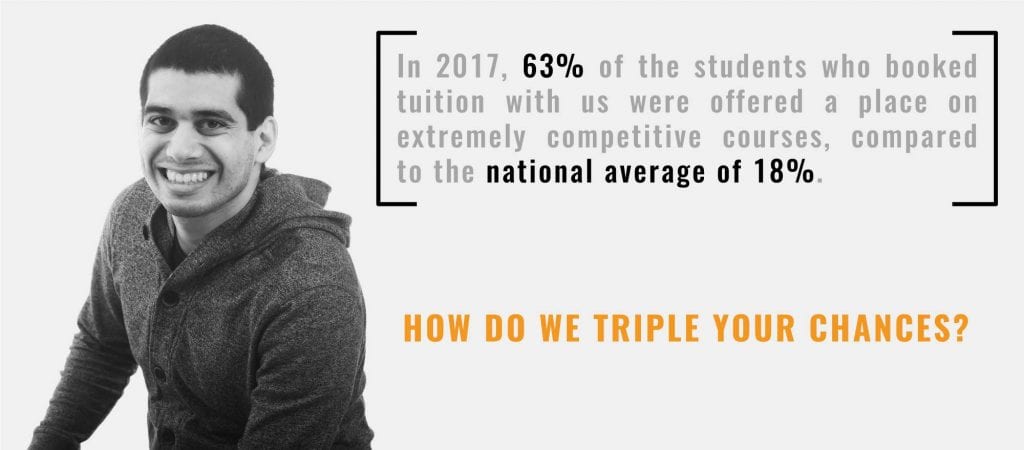 The national average Oxbridge admissions rate.
UniAdmissions' success rate in 2017.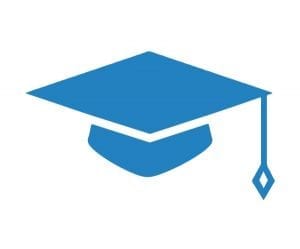 EXPERTISE
Experience with the system & all of it's intricacies.
UniAdmissions was created because founders, Dr Rohan Agarwal and Dr David Salt, found the admissions process daunting. Over the years, we have perfected preparation and execution of every stage of the application. We always keep up to date with the newest revelations from every university, such as new admissions tests and different interview styles. We know the process inside out.
FOCUS
We focus on what will help you improve the most.
Our tutors will identify your specific strengths and weaknesses over their time with you. By focusing on your weaknesses, our tuition will ensure you make the biggest leaps in improvement. Working with your strengths will also enable your tutor help highlight these throughout every step of the admissions process.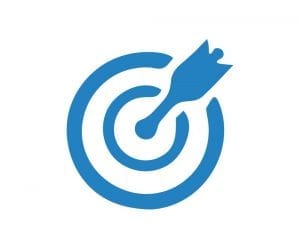 OUR TUTORS ARE AT THE HEART OF EVERYTHING
They are the key to the excellent service we pride ourselves on, passing on not only their expertise, but also their enthusiasm to inspire the next generation to succeed.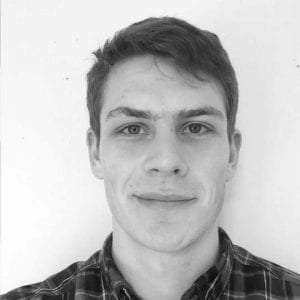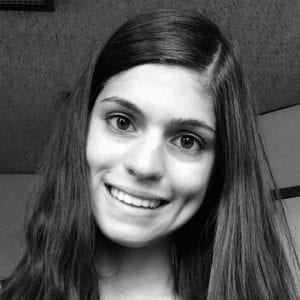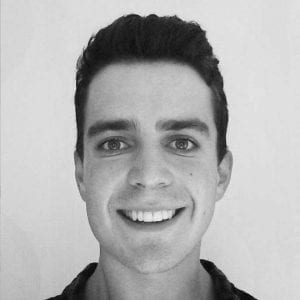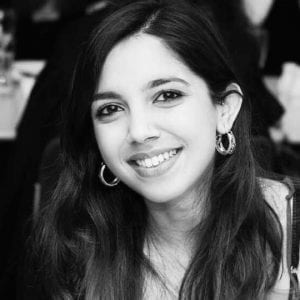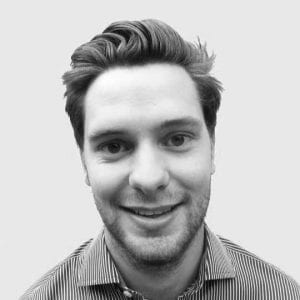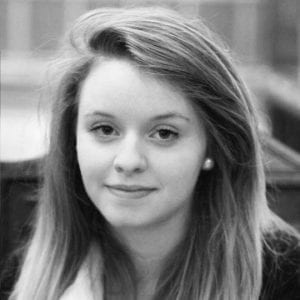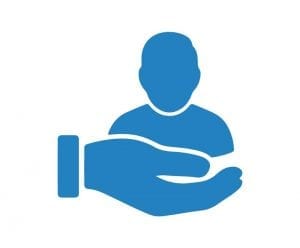 UNPARALLELED SUPPORT
We're with you every step of the way.
From day one of booking tuition, you will be assigned a dedicated tuition manager who will arrange everything for you. They are always available to answer any questions or queries you may have about the service provided to you. Once you are assigned a tutor, you will have 24/7 access to them if the need arises. With UniAdmissions you are never alone at any stage.
COMPREHENSIVE
There are many steps to the application – you're supported on each one.
The application process today requires you to have stellar predicted grades, achieve those grades, write the perfect personal statement, sit admissions tests and interview strongly. Any one of these steps can be challenging alone, culminated with the lack of time students have, it's a very difficult process! We cover every step in detail so no one area is ever lacking.