Why Choose Leicester Medical School for your Studies?
Leicester offers a fantastic Medicine programme with some features which distinguish it from the crowd – read on to learn more about Leicester Medical School.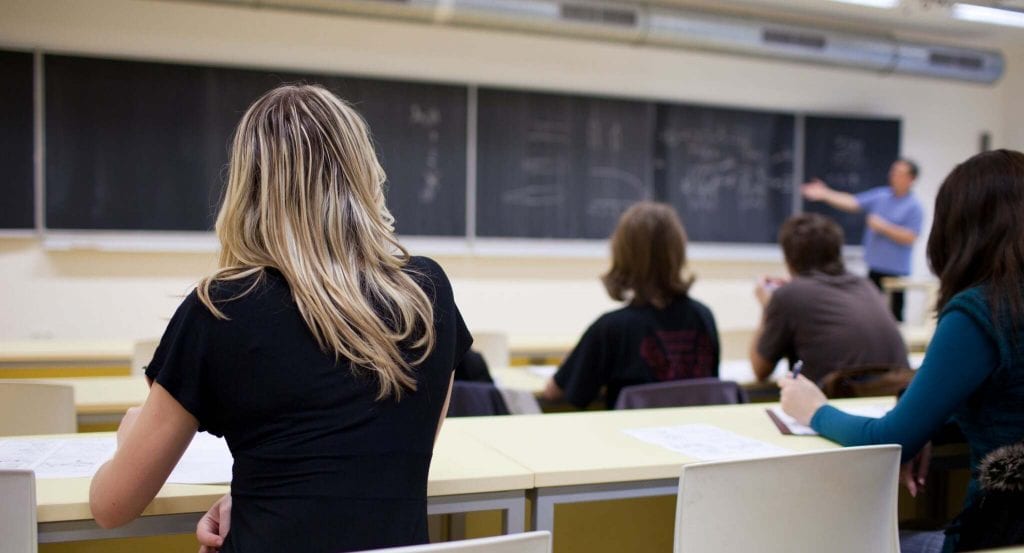 Introduction to Leicester Medical School
Leicester Medical School was founded 40 years ago. There are around 250 students per year on the A100 Medicine course. The standard course is five years long (two pre-clinical years and three post-clinical years), and there is the opportunity to intercalate.
An interesting aspect of their teaching is that Leicester is noted for still using full-body dissections with small groups of students, even from the first year, which many medical schools no longer do.
Leicester also has very modern facilities. The department has recently instated some new state-of-the-art equipment, and every student is provided with an iPad. The staff-to-student ratio is one of the best in the country, so Leicester Medical School could be a great choice for you if you thrive in small group environments rather than huge lecture halls.
It has received a silver award from the Teaching Excellence Framework, meaning that the course "deliver[s] high-quality teaching, learning and outcomes for its students".
Entry requirements
As with all medicine courses, the entry requirements are stringent. Leicester Medical School has specific requirements for GCSE, namely at least a B (Grade 6) achieved on your first sitting in the following subjects: English Language, Math's, and Double Science (or Chemistry and Biology separately).
They do not require a certain number of top grades, but GCSEs are taken into account when selecting applicants for an interview. For students applying with non-native English skills, an IELTS 7.5 is required.
The A-Level requirement is usually AAA, with Chemistry and one of Biology, Physics or Psychology. For Scottish Advanced Highers, the requirement is also AAA, but both Chemistry and Biology must be taken.
If you study Math's and Further Math's, only one of these will count towards your requirements. If your third subject is a Modern Foreign Language and you are a native speaker of the relevant language, your offer will be increased to A*AA with an A* requirement in the language. The IB requirement is 36 points with no subject below 6 points. An EPQ or a fourth A-Level are not required, but the university does note that these can be used in tiebreaker situations.
Leicester Medical School does not use a cutoff for the UKCAT, although it does have 50% weighting for deciding whether to invite applicants to interview. The other 50% is purely academic, which is determined mostly by GCSEs, with contribution from A-Level predicted grades. Personal statements are used in tiebreaker situations but are otherwise not scored.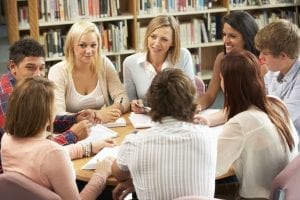 Lifestyle: Finances and Leicester as a city
The fees for Leicester Medical School are the standard £9,250 for UK and EU students. The fifth year is funded by the NHS, as will the sixth year if you get onto the intercalated course.  For international students, they are around £20,000 for the first three years and between £40,000 and £46,000 for successive years. Scholarships are available for care leavers, students from low-income backgrounds, those at partner schools, and exceptional musical or sports talent; additional funding is also available for those with dependents or learning disabilities.
The cost of living is a real bonus of living in Leicester. It is down the less expensive end of the scale of university towns, far cheaper than London, Bristol, Exeter, Glasgow, and other big-name medical schools. It was named one of the cheapest university towns in 2017, with the cheapest travel passes available to students. As a mid-sized city, it is lively without being overwhelming, and there are many bars and clubs suitable for students. The opportunity to live in halls in your first year gives you a good start to developing a social group, and affordable rents allow you to live close to the hub.
Interested in applying to Leicester Medical School? Check out our medicine packages which can triple your chances of success!
Need to Practice your Interview Skills?
Have you been invited to an interview at Leicester? If you have, the time to start practicing is now. An hour here and there will ultimately help build your confidence before your interview day, but one other option that we recommend is taking a medical school interview course. Whilst some medical schools will differ in their approach to their interviews, the whole process would be daunting for anybody. Learn how to build your interview skills and answer even the weirdest medical interview questions on this course.
Learn More about Medical School
Read our latest articles to find out what it's like to study medicine at Leicester or any other medical schools across the UK. You can learn about the top ten medical schools, medical work experience, guidance on the ukcat exam, and the must-read medical books to support your application. You can find this and more when you visit our blogs, simply click the link below to begin.