The whole process of the UKCAT system is a stressful one, it is hard to prepare for, and harder still to know how well your child is going to do and whether they'll get a high enough UKCAT score! As a parent, you need to encourage them to put in the necessary time, and if things don't go so well, then here's what you can do: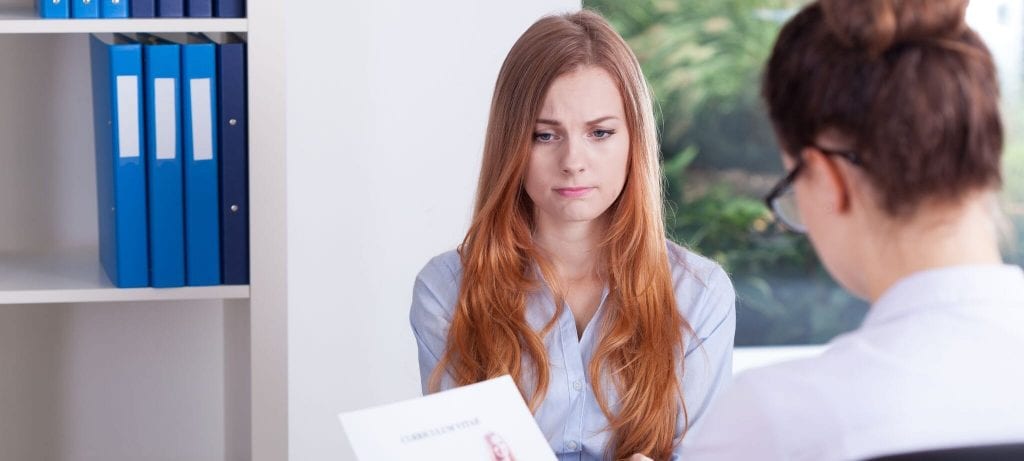 Step 1 – Support your Child with their UKCAT Score
There is a lot of pressure on them to do well in the UKCAT, and if they didn't get a high enough mark then they'll probably feel like the world is ending. The first thing they will need is for their parents to be supportive, and to let them know that there are lots of other options available to them if they want to do medicine. It really isn't the disaster they may think, so don't panic.
Step 2 – Reassess and Research
In this situation, there are a number of other routes your child can take
Research low ukcat universities
BMAT universities
Try again next year
Getting a low ukcat score is definitely not the end of a medical career, but you may need to rethink the universities your child has applied to.
Some universities have strict entrance requirements that take the ukcat very seriously. Edinburgh, for example, only considers applicants who scored within the top third of all students who sat the exam. However, they are not all like this, and there are many which don't take the ukcat into account nearly as much. Your child should look at the options and discover which low UKCAT score universities they may need to consider.
There is also the option of looking into BMAT universities. While the BMAT is often considered to be somewhat harder than the ukcat, it does give you a second option when applying. Only 7 universities use the BMAT exam, notably Cambridge, UCL, and Imperial College London, but this does still leave another option available to you if your ukcat didn't turn out so well.
If you really had your heart set on a university that requires a good ukcat mark, then maybe it is worth just taking your time and trying again the following year. In the meantime, you can get more acquainted with the test, have a fun year out, and gain some valuable experience for your future in medicine that will make your personal statement stand out.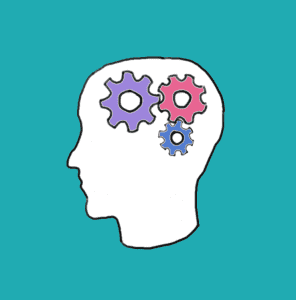 Step 3 – Contact Universities
If you are still set on a ukcat university and don't want to wait a year to try again, you can take action to find out more about where you should apply. You can find a lot of information about which universities accept students with low ukcat scores online, but you can also call the admissions tutors of specific medical schools to inquire about their policy on your child's score. This is well worth doing as it will give you a much more definitive idea about what is still possible versus what isn't.
Hopefully, this information has made you feel better about the situation – just remember, it really isn't all that bad, and there are definitely things you can do to keep your child on the path to medical school!
Is Your Child Applying for Medical School?
We have some advice for you. At UniAdmissions, there are many different courses which will help your child through their medical application. It's a tough course to get into and your child needs all the help they can get. Why not get that help from the experts themselves? Take a look at the course and see what you think.
If you want to talk to one of the team, go ahead – parents also get a free consultation!
More About this Topic
Read real-life experiences from the tutors and students who've studied medicine at universities across the UK. We've collected all the top tips, university stories, and admissions advice so that you have all you need to know about your child's application to med school. You can find a wide range of information to guide your child on the right track and read some interesting tidbits that could help you understand the process along the way.