How to Pass a Southampton Medicine Interview
Southampton used to be one of the few medical schools that did not bring its applicants in for an interview, but seeing as this is no longer the case, here are the basics on what you need to know about a Southampton medicine interview.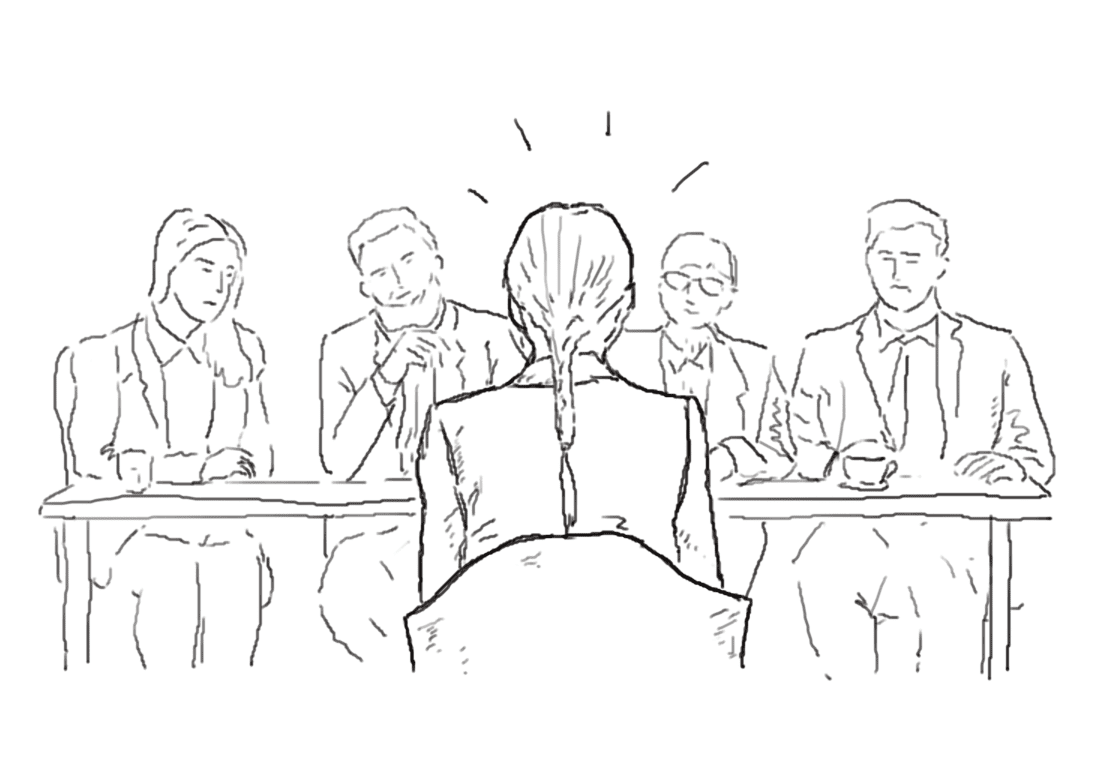 Southampton Medicine Interview Structure
The interview is typically divided into a few sections. They are all done in person, as the university does not offer Skype sessions, so be ready to actually get yourself there on the day they specify if you are selected for an interview!
There is, of course, a traditional style interview as pointed out in the medical interview questions for medical school applicants. This is simply two interviewers in a simple 'question and response' setting. Whilst it can be intimidating at the best of times, but there are no curve balls here.
The interview also contains a 'group activity' section, which you should be aware of. In this section you will be tested along with 7 or so others. The group will be given a subject to discuss, while two interviewers watch the way in which the members of the group interact. It is important to know that prior knowledge is NOT the focus of this activity. They are, instead, looking for good communication skills and an assertive but encouraging character.
General tips for the group interviews
Don't stay silent! Try to be involved in the activity
Don't dominate the discussion – this is not a discussion of knowledge, it is an exercise in teamwork and respectful conduct. Avoid interruption and be polite to your peers.
Encourage the quieter members of the group to voice their opinion
Reflect on how you could have improved in the 2-minute reflection period afterward – think about what you could have done better to show you can change when necessary
Typical Southampton Interview Questions
In the traditional 'two on one' style, there are a variety of different types of questions. It is impossible to know exactly what you will be asked, or what the interviewers are really looking for, but there definitely sections that you should research beforehand. Here is a summary of the main types of questions you might be asked:
Generic Background Questions
These are largely icebreaker questions
E.g. – "Tell us about yourself"
These ask about why you decided this course was for you
E.g. – "Why do you want to go to Southampton?"
Competencies and Reflective Learning
Here you are asked about what you are good at, and what you can improve on
E.g. – "How would you handle stress as a doctor?"
This type of question is geared toward specific areas of knowledge, to see what research you have personally done
E.g. – "What have you read of interest lately regarding medical advances?"
Ethical Debates and Current Affairs
Here interviewers will ask for your opinion on controversial matters, based on ethical dilemmas, or current news events.
E.g. – "Should a smoker be entitled to free healthcare?"
Once again, these questions will introduce controversial scenarios, but in the setting of a doctor at work in a hospital
E.g. – "Two patients need a liver transplant. Do you give it to an ex-alcoholic mother of two or to a 13-year-old with an inborn liver abnormality?"
Creative, Innovative, and Imaginative Questions
These questions are usually fairly random and non-medical in nature, designed to test your ability to think outside the box
E.g. – "Do you have any inventions that you'd like to make happen?"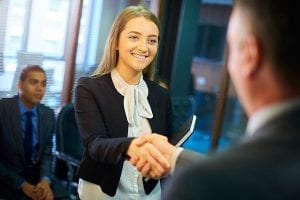 Some general tips:
From the list above you can see that not everything can be revised for in advance. However, there are certainly some questions that you should be ready to answer, and will need to have done some research for before the Southampton medicine interview:
Make sure you know about Southampton in particular, as you may be asked why you applied THERE specifically
Read up on the debates surrounding the NHS
Read up on medical ethics
Keep up with the news
Do some research into an area of medicine that interests you, and be ready to talk about it!
With all these things in mind, just remember that the questions are largely designed to see how you think on your feet, so don't be nervous about not knowing everything about medicine before you even start! Good luck, and we hope this article has been helpful!
Looking to practice your interview skills? We have some advice for you.