A Guide to UKCAT Medical Schools: How to choose your medical school
Selecting which UKCAT universities to apply to can be daunting. To complicate matters, depending on what medical school you choose, there are two different aptitude tests for them- UKCAT or BMAT! The good thing about choosing to take UKCAT is that twenty-six of the thirty-three medical schools in the UK accept it, so you're giving yourself the widest range.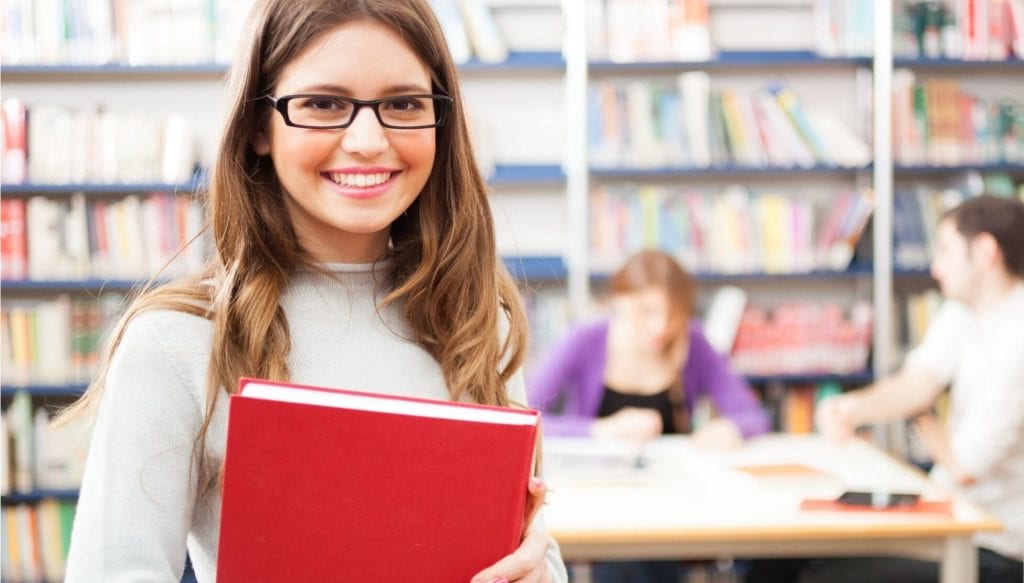 What are the UKCAT medical schools?
If you want to apply to any of the below medical schools then the ukcat is a necessity:
University of Aberdeen
University of Birmingham
University of Bristol
Cardiff University
University of Dundee
University of East Anglia
University of Edinburgh
University of Exeter
Hull York Medical School
King's College London
University of Leicester
University of Liverpool
University of Manchester
Newcastle University
University of Nottingham
Plymouth University
Queen Mary University of London
Queen's University Belfast
University of Sheffield
University of Southampton
University of St Andrews
St George's, University of London
University of Glasgow
What does it all mean?
If you have decided to apply to ukcat universities then it's important to look into how the medical school will interpret your results. Some ukcat schools have strict cut-offs for certain sections or overall totals for the UKCAT. Whereas others have no cut-off, but will view your results in accordance with the rest of your application. Some pay very close attention to certain sections like the Situational Judgement and others will ignore it completely.
If you would like to find out more information on how medical schools you are considering use ukcat as part of their application process, then be sure to either check out the ukcat or Medical School websites or contact the Medical School directly for more advice. There's also a great document is published on the UKCAT website.
How to Choose from Which UKCAT Medical Schools?
It can be difficult to know how to go about choosing from the massive list of ukcat unversities. Especially when they all view your results in a slightly different way. It is a good idea to have an idea of the type of medical school that you would like to attend (i.e. traditional, integrated, or PBL). Then to shortlist the universities that offer courses of this type. Here's a handy checklist to follow to help with the process:
Decide on a style of teaching (traditional, integrated, or PBL)
Narrow down your choices
Sit the ukcat
Finalise your decisions based on the university's ukcat weighting and your results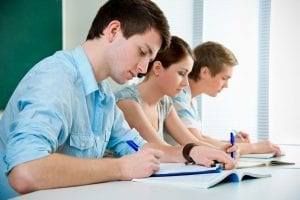 Timing's a Blessing
You take the ukcat before applying to your chosen universities through UCAS – this is a blessing! It means that you are able to tailor your application to give you the best chance of getting a place at a ukcat medical school. For example, if you know that you have not done well in the Situational Judgement Test (SJT)  or if you get a low UKCAT score then it may be best to apply to a UKCAT medical school such Norwich (University of East Anglia) where there is no minimum cut-off. On the contrary, if you have done especially well in your ukcat then you can apply to a school with a high weighting such as University of Leicester Medical School, where the ukcat has a 50% weighting on your application.
How Do I Prepare?
To give yourself the upper hand in knowing whether you are likely to score well or not in each section of the UKCAT, practise using past papers and any other resources available to you such as books and online question banks. This way you will know how you are likely to do on the day and you can plan ahead by picking medical schools that favour your strongest sections of the test.
Need more help with preparing for the UKCAT?
Be successful in your application with the UKCAT tuition package from UniAdmissions. In our ukcat tuition packages you will have complete guidance from a team of experts who have scored in the top 10% nationally in their own UKCAT applications. They'll work with you to tackle areas that you are most struggling with so that when it comes to taking the test you feel confident in all topics of the test.
You will also get free access to mock papers and worked answers, a copy of the ultimate ukcat guide, 10 hours of online lectures and much more.
What is a good UCAT (UKCAT) score?
It is difficult to say what makes a high ukcat score, as the ukcat requirements of medical schools all differ from each other, and each year the spread of marks achieved by applicants fluctuates. This article will take a look at some of the average marks over the past few years, the ukcat requirements of high entrance medical schools, as well as what the ukcat actually is and how you can get a high UKCAT score.