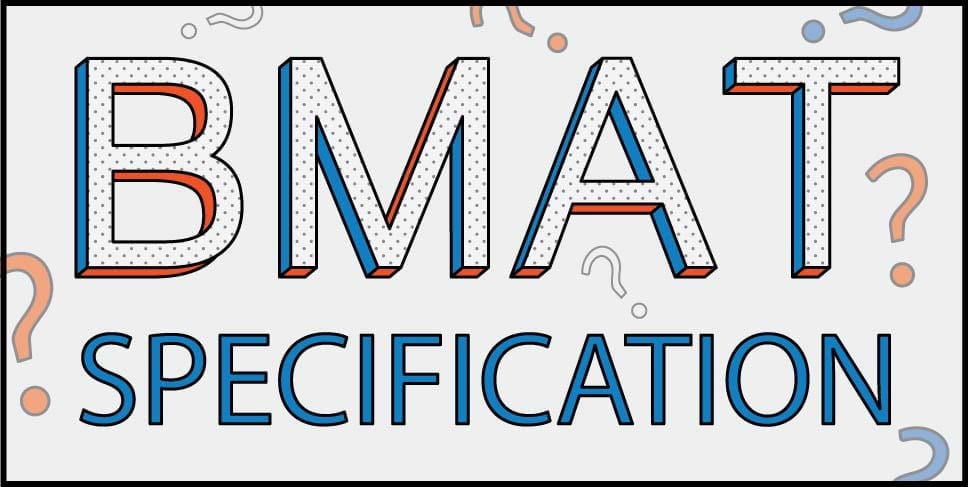 The BMAT test can be a daunting prospect.
The unknown is always far more daunting than the known.
How do we fix this?
We learn exactly what is in the BMAT specification, so the only daunting part is knowing what you have left to revise. Luckily for you, we've put together a concise list of the worst (or best, depending on your positivity) to come.
Section 1 – Aptitude and Skills
Section 1 covers the following;
Problem solving – this is mostly use of numerical figures and algebraic operations to solve problems (surprise surprise). If you're a physics student you'll likely be innately great at this section!
Understanding argument – this is all about being presented with a logical argument, then identifying reasoning, assumptions and conclusions within that argument.
Data analysis and inference – this will require use of vocabulary, understanding, statistics and data interpretation to pick the correct conclusion in reference to the question.
Section 1 is largely logic based and preparation levels will impact your score, but not as largely as being adequately prepared for Section 2.
Section 2 – Scientific Knowledge and Applications
This is the big one. Section 2 tests on a more academic level. The level of knowledge is stated to test around GCSE standard, but past papers and applicants tend to see inclusion of AS level questions also. A good score in Section 2 represents an aptitude and capacity for higher learning in a medical or veterinary field.
Although this is not a completely exhaustive list, these are revision points that you should most definitely touch on, especially if you feel any are weaker spots!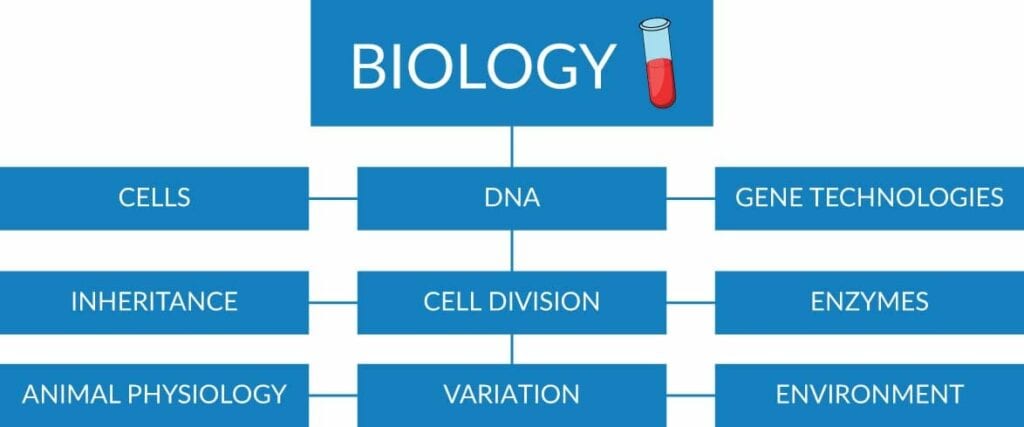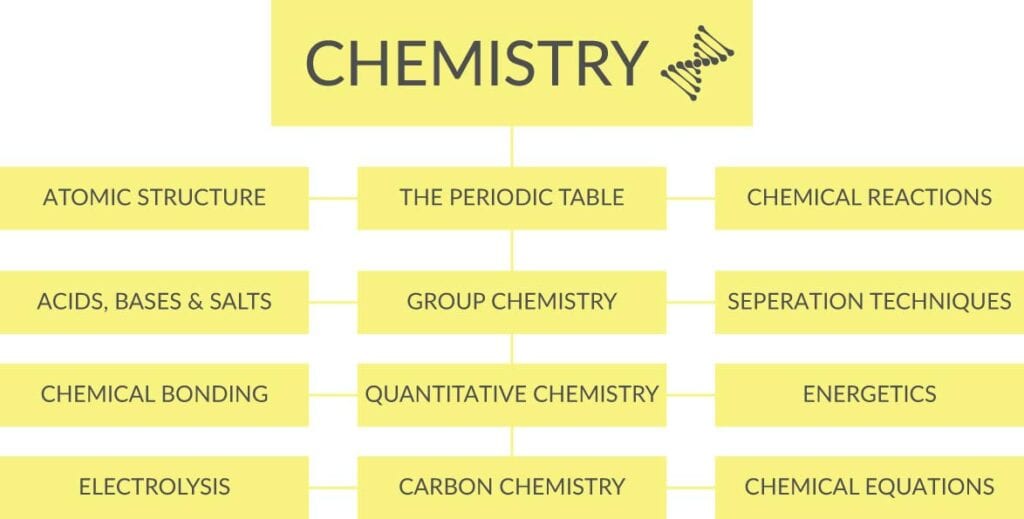 Frequently, candidates for the BMAT test do not study physics at GCSE or AS level. Naturally, without having touched on the subject for a few years, it'll be the one that needs the most brushing up on. Although Chemistry and Biology do tend to have a far greater breadth of topics covered (as seen by the list above), physics does consistently trip up candidates.
A look through past papers has given us an indication of what to expect or prioritise (we can only guess so much!) when it comes to the physics questions;
Electricity – this comes up almost every year so make sure you're charged (sorry) with electrical knowledge!
Motion and energy – although delegated to #2, this topic is another that crops up almost every year so make sure you cover it.
Though other topics should still be covered; these are the two to nail.
Section 3 – Essay section
 Section 3 doesn't really have a specification that can be easily followed. You will be given a selection of questions that you can choose from; these are generally based on topics of social, medical or scientific interest.
There's no real pattern to what comes up so can't set yourself up to have an incredibly in-depth knowledge of a single subject. The best way to practice for this section is to delve deep into past papers and answer every question. This will give you a familiarity with the structure of the question and timing available for the answer.
The main considerations a marker will use when scoring your answer is:
The degree to which you address the question correctly
Organise your thoughts fluidly
Structure your answer coherently
Express yourself through good use of English
Though Section 3 is the most ambiguous of the 3, it can definitely be worked on. Here's a slightly more in-depth guide on how to do well in Section 3.
Feel like you could use some more help? Check out our BMAT tutoring, books and teaching which can be catered specifically to your needs!
GET BMAT READY