What You Can Expect from the LNAT Test Format
(From Registration to Test Day)
The LNAT test format may not be like any other assessments you have taken before. It can be quite daunting, but here is a guide on how to register and what the test will look like.
If you are interested in studying law at university the LNAT test format is something that you may be required to be familiar with depending on which universities you will be applying to. For a full list, including course codes, we've put a link to the LNAT website at the end of this article.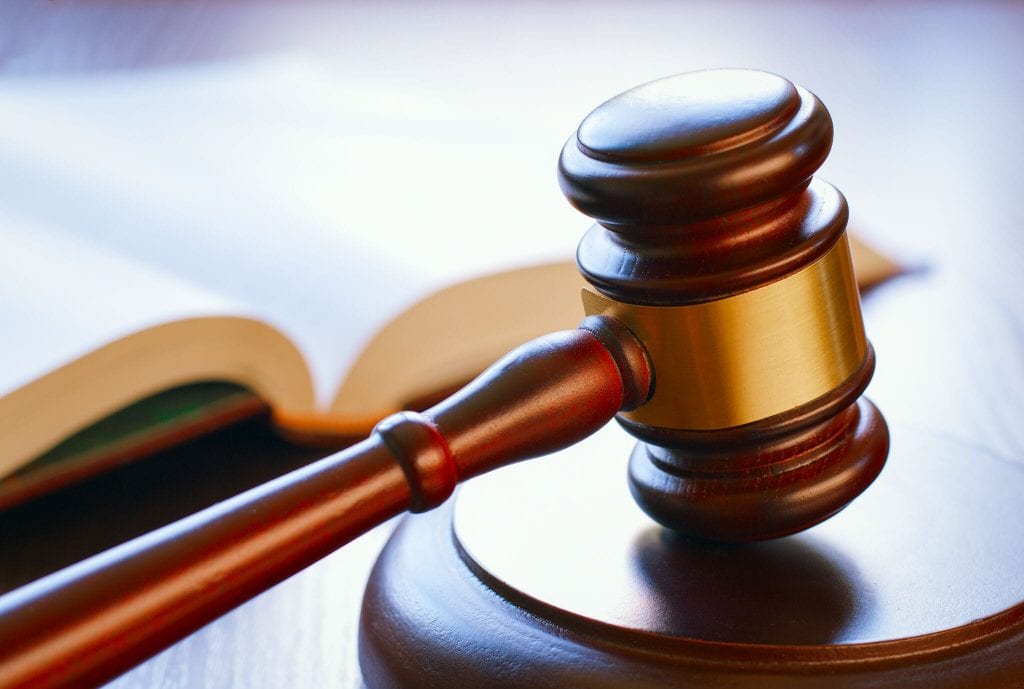 How to register
To register, make sure to use an email address you will check fairly frequently, as you will be emailed your results using this. Following this link to Pearson Vue will take you directly to the registration page.
You will not need your UCAS number on you when you first register, but you will need it added to the account so that your LNAT score can be linked to your UCAS application. It's then important to make sure you add this in due course.
The test day
Make sure to arrive in good time, which is at least 15 minutes before you are scheduled to start the LNAT. There can be a queue checking in and it may take time to orientate yourself so make sure to allow time for this as well.
You will need to bring the confirmation email that you received upon registration, printing out. You will also need to bring photographic ID with you.
A list of acceptable forms of ID to you could take with you includes:
A current signed passport
Signed photocard driving licence
An identity card (issued by the government of the country in which you are taking the test)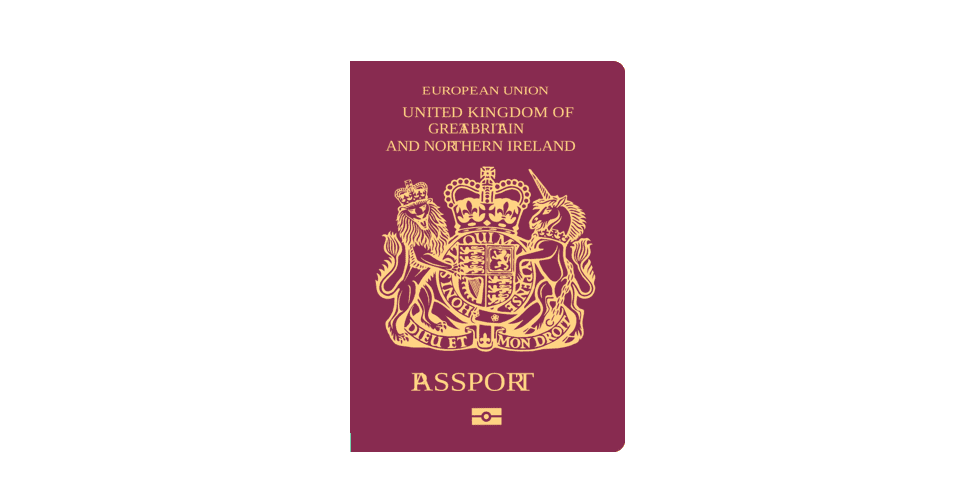 This ID should confirm the name and date of birth that is on your LNAT registration.
LNAT Test Format
The LNAT lasts 2.5 hours and is split into two sections.
Section A is a multiple choice test. There will be 42 multiple choice questions. These are also split into 12 argumentative questions. Each argumentative passage, or extract, will have three or four multiple choice questions. In the standard LNAT test format, there will most likely be five options for each question. For section A of the LNAT, you are given 95 minutes to answer these 42 questions.
For the second part of the LNAT test format, section B, you have 40 minutes to answer one essay question. You will be given a choice of three essay questions on a mix of subjects.
To see some of the practice papers and also practice answering some of the test questions before the main day, get the Ultimate LNAT guide at UniAdmissions.
Can't Decide Between Law and Languages? Do Both…
If you're reading this, you most likely want to study law at University. But have you ever wondered if there's a course out there that will let you travel as part of your studies? Well, look no further. If you're thinking about taking Law at University, read this article to find out which University offers a year abroad as part of their law programme…