A Simple CLT Guide for Parents
This CLT guide has all the information you need to help prepare your child for their Cambridge law application. We will go through the format of the exam, how your child should best prepare and how you can help as parents.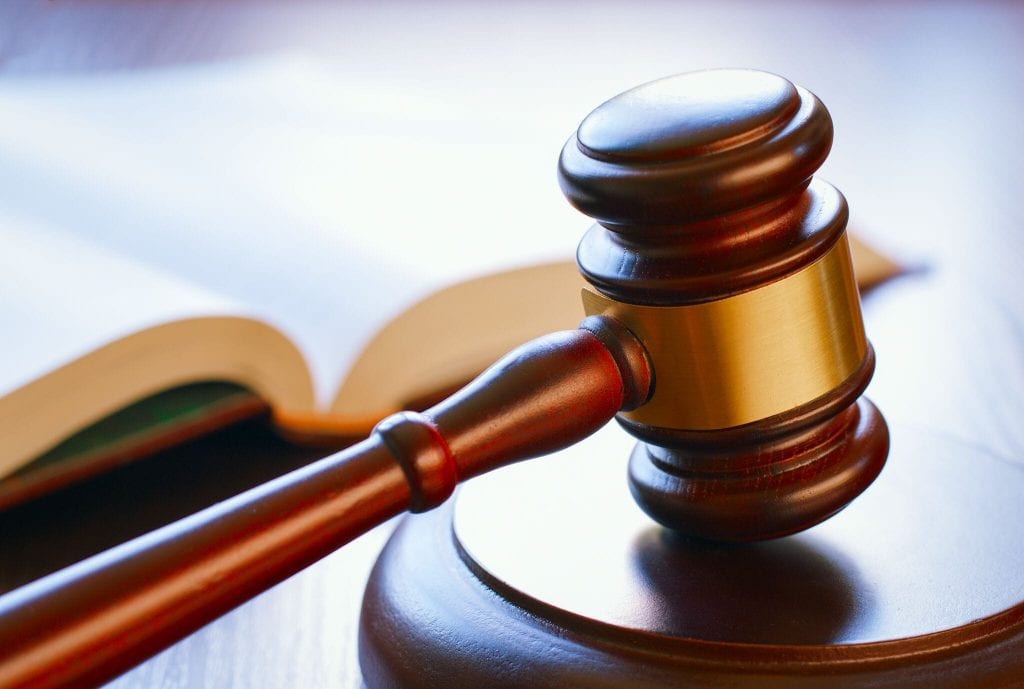 What is the CLT Test?
The Cambridge Law Test – the CLT – is the exam used to assess candidates applying to study law at Cambridge. It is a written exam and is designed to establish, alongside other parts of the application process, whether students are able to meet the academic rigour of the Law course in Cambridge.
What should my child expect?
There are three types of question that colleges tend to use for the CLT exam; these are:
Essay Questions:
These questions ask applicants to consider a statement and discuss it. Applicants must give reasons for arguments for or against the opinion. Students must structure their answer clearly. It's worth making clear that your child needs to think about setting out an introduction, showcase their reasoning, and link their arguments. This is a test of writing ability and persuasive capabilities less than legal knowledge.
Problem Questions:
In this question, candidates are given a statement of law and a scenario. They will be asked to identify the issues in the scenario, where and how to apply it to the relevant law. The key is being able to explain this in a structured and persuasive manner. Again, reasoning and logic are core here, so having a sense of logic through is central to a strong answer.
Comprehension Questions:
In these kinds of tests, candidates will be given a passage or a section from a judgment. They must summarise their understanding of the text and answer a number of questions on it. The key is to show a thorough understanding of the text. As a result, your child will need to acknowledge the main argument it attempts to put across and show that they can form clear, well-structured arguments.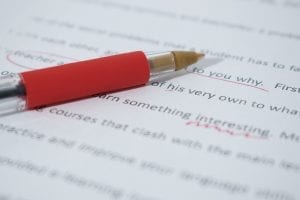 How should my child prepare?
Preparing for the CLT can be daunting. It is designed to be challenging. However, as a CLT guide, it is important to encourage your child to make full use of the resources available to them online. You will find there are plenty of resource materials and CLT practice papers online that will be useful in preparation.
It is important to practice full-length CLT papers. Students who are highly competent sometimes become unstuck because they run out of time. It is important, therefore, to practice taking the test in timed conditions. You should also have your child familiarise themselves with the format and structure of the questions asked in the CLT.
What next?
Start planning a revision schedule to manage your child's preparation effectively well in advance of the exam.
Take the practices papers under the same conditions expected of your child in the exam. This is a great opportunity for you to get involved as the parent and become their exam invigilator!
Further recommended reading can be found in the form of our Law School Application guide or the ultimate Cambridge Law Test. Both are invaluable resources when it comes to your child's clt guide and preparation.
Give Your Child Every Chance of Success
Take a look through some of the revision courses available at UniAdmissions. We have a course dedicated to students looking to study Law at Cambridge. On a Cambridge Law Tuition programme, your child will be given all the resources, skills and strategies to be successful in their CLT exam. Our tutors have years of tutoring experience passing on their knowledge and expertise to like-minded students. Your child will receive ongoing support, tips, and techniques for the interview and access to practice two full mock papers written by the experts.
Should Your Child Study Law at Undergraduate Level?
You might have heard of the phrase 'conversion course'. This would enable your child to read one subject and then do a law conversion. Why is it better to study law at undergraduate level? We answer this exact question in this post and tell you the three most important reasons why studying law at undergraduate level is good for your child.