Tips on Helping your Child Prepare for the NSAA
What is the NSAA? Why does your child need to take it? Our Cambridge NSAA tips for parents will help clear up these important questions you may be asking. This information can also be used to help your child prepare for their NSAA test.
The NSAA is a standardized test, unique to Cambridge and Oxford universities. It is a new requirement for all candidates looking to study Natural Sciences at these universities to successfully complete the test. It is one of the major determinants of your application success together with the Personal statement and an interview.
Cambridge NSAA tips on improving your child's test performance
We've listed the top Cambridge NSAA tips you need to know to improve your child's test performance and increase your child's chances of success in their application.
Tip #1: Help them acquire the necessary books
The NSAA test is highly unique and it has a slightly unusual approach. The test requires your child to know basic school material. Your child will also be assessed on their critical thinking, their ability to assess the assumptions made in the experiment, design an experiment, show different applications of the concept, etc. Simply speaking, it requires your child to think scientifically.
Scientific thinking is a skill. The NSAA test is, after all, a standardized test, and therefore, the most valuable way of preparing for it is solving past papers. You will find a few of them are available in Cambridge websites, however, UniAdmissions have cooperated with students and professors to compile a collection of mock NSAA tests, which are now available for purchase on Amazon.
The NSAA book contains the complete guide to answering questions, mock papers and provide detailed answers to them. It is a highly valuable resource for NSAA preparation.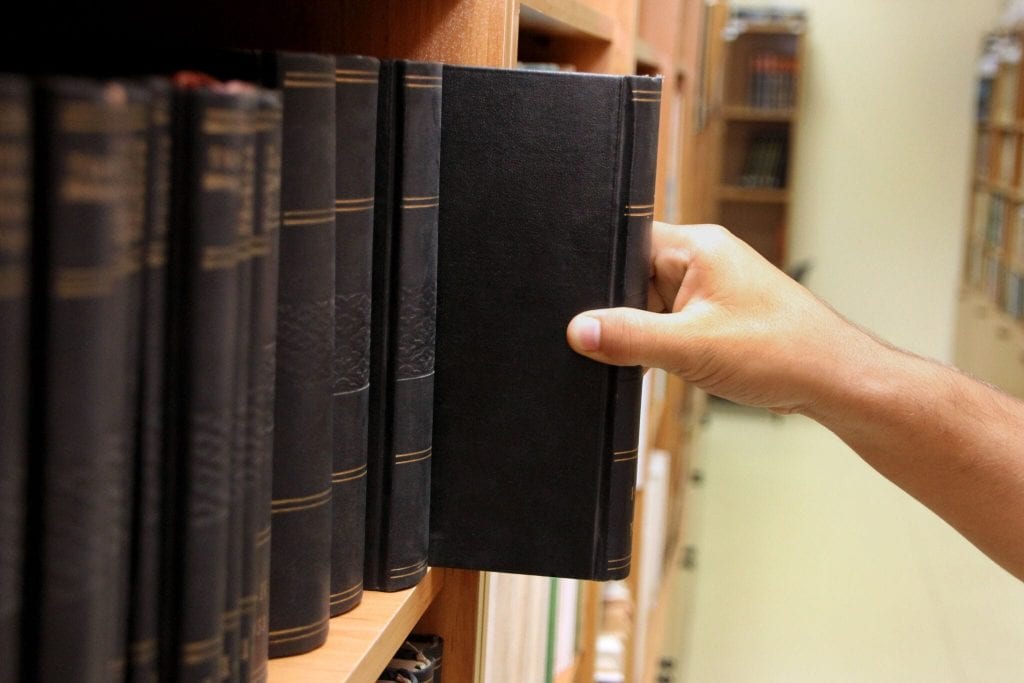 Tip #2: Get professional tutors to help to prepare for the test
UniAdmissions have a highly popular support network of teachers and current Cambridge students who have scored in the top 10% in their own NSAA tests. They are available for live Skype or even face-to-face sessions as part of UniAdmission's tuition packages which provides even more helpful Cambridge NSAA tips.
One extra benefit of the tutoring service is that your child will have not only an expert of NSAA test for the live sessions but also an expert in the field in which they are working in. Therefore, preparation has a positive side effect on getting notes about the work currently undergoing in Cambridge, extending your knowledge of the field, knowledge of the University system and, also, gathering valuable conversation topics for future Cambridge interview.
Discover the NSAA Tuition Packages
Each NSAA tuition package is tailored specifically to the individual student. Working with a tutor who has a background in Natural Sciences, your child will focus on areas that will improve their chances of passing the NSAA test.
Read what's included in the NSAA tuition package.
Tip #3: Ask your children questions
One of the Cambridge NSAA tips that will help is to discuss the things your child is learning about. It might not be easy, yet, possible. Ask them to explain what they have been taught in school today or enquire how a certain phenomenon in this world works. In words of Richard Feynman, you only understand a topic when you are able to explain it to someone else.
Therefore, such practice is not only a helpful memory consolidation exercise, but also a fantastic meditation on the topics learned, allowing some questions to arise and even areas to check again. This will be not only a helpful exercise for your child, but also a fun activity for parents as well, because you will most likely learn something new, and most pleasantly realize that you did not even know how smart your child is.
Tip #4: Support your children
It is easy to get absorbed into the application process and preparation, especially for the NSAA test. Although preparation is very important, rest is too. Another one of our Cambridge NSAA tips is to make sure your child maintains his/her mental capital, encourage and support them. Even little things such as placing a cup of tea on the desk can make a positive effect.
To conclude, Cambridge application is a long and tiring process. NSAA test, although dreaded by most, can be perfected with an adequate preparation, including the tips offered in this article.
Book a Cambridge Natural Science Programme
On a fully customized Cambridge Natural Science course at UniAdmissions, your child will have the best possible chance of achieving their dream of studying at Cambridge University.
Our tutors are well-versed in Natural Sciences and have years of experience in helping other like-minded students succeed in getting their place at Cambridge.
Your child will cover the entire application process and no stone will be left unturned as they receive help and support in their personal statement, NSAA and interviews.
Want to learn more? Check out the course today.
[icon_counter border_size="2″ border_color="#a4a4a4″ icon_size="32″ block_title_front="Further reading" block_desc_front="MUST READ: Book a free university application consultation" block_title_back="Further reading" block_desc_back="MUST READ: Book a free university application consultation" custom_link="1″ button_link="url:https%3A%2F%2Fwww.uniadmissions.co.uk%2Funiversity-application-consultation%2F||target:%20_blank|" button_text="Read now" button_txt="#ffffff"]
[icon_counter border_size="2″ border_color="#a4a4a4″ icon_size="32″ block_title_front="Further reading" block_desc_front="MUST READ: The ultimate guide to passing the NSAA test" block_title_back="Further reading" block_desc_back="MUST READ: The ultimate guide to passing the NSAA test" custom_link="1″ button_link="url:https%3A%2F%2Fwww.uniadmissions.co.uk%2Fproduct%2Fnsaa-book%2F||target:%20_blank|" button_text="Read now" button_txt="#ffffff"]