UCAS Clearing, Adjustment and Extra explained in simple terms.
Firstly, the key thing to know about results day is that, although it can be intimidating, there is absolutely no need to panic.
If things don't go the way you expected, there is an amazing support network at UCAS, and universities are hoping to match up students with courses that work for them.
Read on to dispel some of the results day myths, as well as up-to-date information on how Clearing, Adjustment and Extra work.
The process on results day
You'll receive email communication from UCAS and universities in the morning, so you can check your results before going into school if that makes you more comfortable.
When you get into your school, you receive a letter with your results in it.
If you've met your required grades, you don't need to accept the offer in Track – you've already confirmed your place. The exception is if you have an open offer from Oxford, whereby you will need to accept the offer from the college on Track.
If you're unsure, check your UCAS account.
If you missed your firm offer grades but made your insurance offer, you don't need to accept it formally. Check any communication from your university to see if they require anything more from you, as they may want some documentation for medical requirements or proof of grades.
For more advice, read all the information you need to reply to UCAS offers.
However, there are some other elements to this results day; Clearing, Adjustment and Extra are the ones which most people ask about, so let's look at them in more detail.
Where Does Clearing, Adjustment and Extra Fit In?
Below is a quick guide to how the services fit in with your results.
Did Not Meet Grades
Met Grades
Exceeded Grades
UCAS Clearing
Match your Desired Offer
UCAS Adjustment
No Offers Or You've Declined All Offers: UCAS Extra
As you can see, the services you need depend on your grades and whether you have missed or exceeded them.
How exactly does UCAS Clearing work?
Clearing is there as a safety net to give students another chance at a dream university place.
The first thing to remember about Clearing is that there are lots of great options out there; there are many reasons why a university course might not be full. In 2019, 70,000 students found a course for them through Clearing.
It's important to note that as many as 48% of students feel applying through Clearing comes across as "desperate". This is certainly not the case, and as mentioned, there are many reasons why certain courses may be full, or you weren't able to reach the grades you wanted.
If you do not have any offers and want to go to university, don't be put off applying through Clearing. 
It's an opportunity to find a course that works for you when the universities have all the information they need.
If you have missed your results, the steps are as follows:
To make things easier, UCAS has introduced "Clearing Plus" in 2020 which matches you to courses you could be suited for based on your grades and course choices so far.
You can then choose "Interested" for the course on the UCAS website, and the university may contact you regarding a place on that course. 
There is a lot to do on results day, especially if you don't reach your expected entry requirements, and Clearing can be fast-paced.
Keep notes of who you speak to, their job title, and exactly which course they are offering you. It's easy to get confused if you speak to several people, so you should have all the information to hand.
By asking their name and job title, you'll also create a feeling of accountability for whomever you're speaking with – it's a small way to ensure the information you're getting is accurate.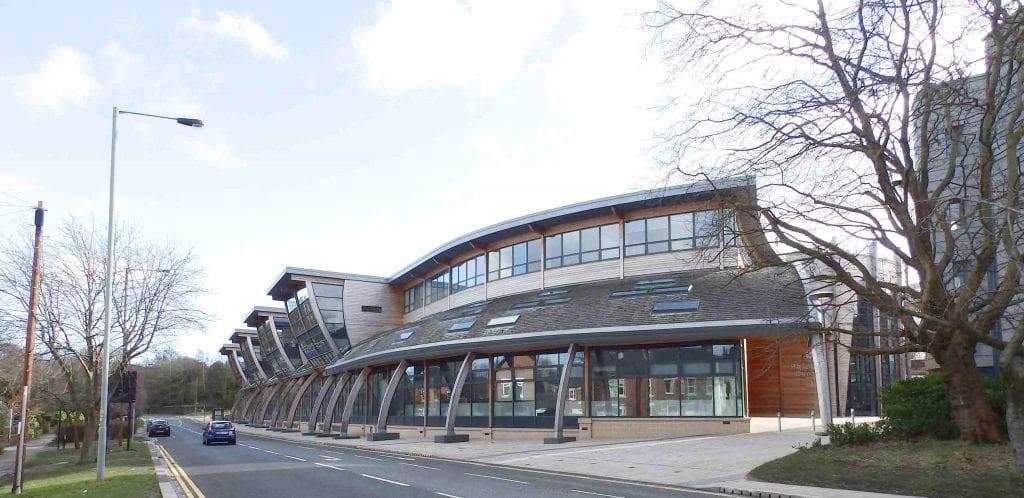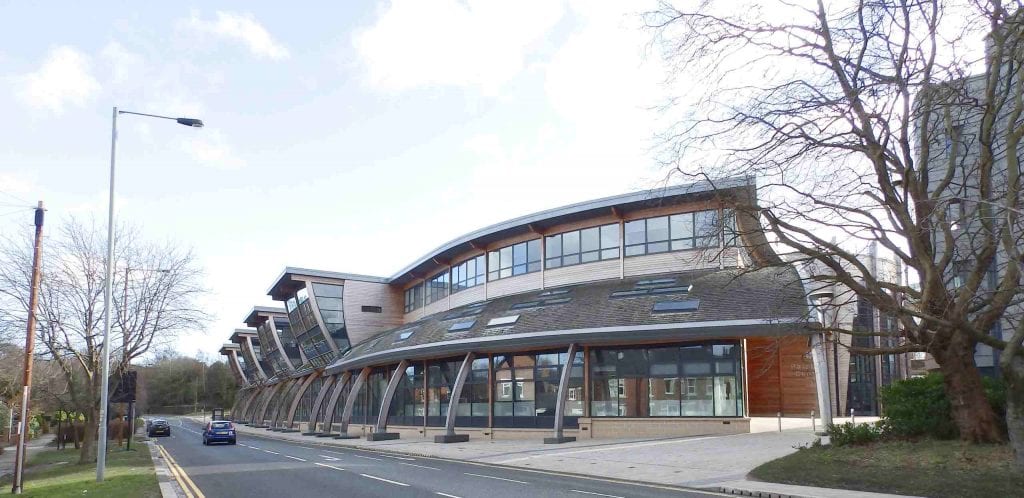 How exactly does UCAS Adjustment work?
If you have exceeded the grades required for your conditional firm offer, you may wish to see if there is an alternative course that you would prefer. The key here is that you won't "lose" the original offer if you don't find anything, and this is purely optional.
Adjustment is available from A-Level results day until 1st September, however:
You must register for Adjustment on Track
It begins when your conditional firm offer is "accepted" and therefore changes to an unconditional offer, or on A-Level publication day (whichever is later)
You will have five days to browse, call universities and select a course
There is no list of courses, so the official advice is to use the search tool to browse courses and then contact the admissions tutors. Remember not to verbally agree to a course unless you are absolutely sure, as you only have one Adjustment slot. If you do not find anything suitable, you may leave it blank and your original firm choice will be selected. As with Clearing, make sure to take your time to consider your options and seek advice if you need it. Make a list of possible courses you would be interested in and keep a record of who you speak to.
How exactly does UCAS Extra work?
UCAS Extra, as with Clearing, is there as a safety net. You are eligible for UCAS Extra if you have registered through UCAS and have not received an offer from your five choices or have rejected your choices.
Importantly, you have to have heard from all of your choices.
If you are eligible then UCAS will register you for Extra and you will be able to see the list of Universities taking applications through Extra, which you can apply to one at a time. UCAS Extra runs from February to July, after which Clearing becomes the "safety net" service.
It is important to remember that this has been a difficult and disrupted year and you should be proud of your achievements regardless of what happens. Remember to take a fully charged phone, notepad and your application details (including Personal Statement and GCSE grades) in case you need them for the Clearing process, but most importantly take the time to enjoy the day with your friends and family.
It's the end of a long road and the beginning of a brand new one that will most certainly be one of the most exciting times of your life!
Didn't get a place at the university you wanted, or have you decided to defer until next year?
UniAdmissions specialise in helping you get your dream offer. Whether you are taking a gap year or decided to re-sit your A-levels in the Autumn, we can help create a bespoke plan that will get you your first choice offer.
Simply book a consultation and speak with our expert Admissions Consultants to discuss your options.