Facts about Glasgow Law School – The Parent's Guide
Glasgow Law School is a Russel Group University and the 48th best law school in the world according to the 2018 Times Higher Education World University Rankings. Founded in 1451, it is the fourth oldest university in the UK and it is renowned for its excellent research, teaching and student experience. The City of Glasgow is also regarded as one of the world's top student destinations due to its exciting cultural attractions, architecture, shopping and events.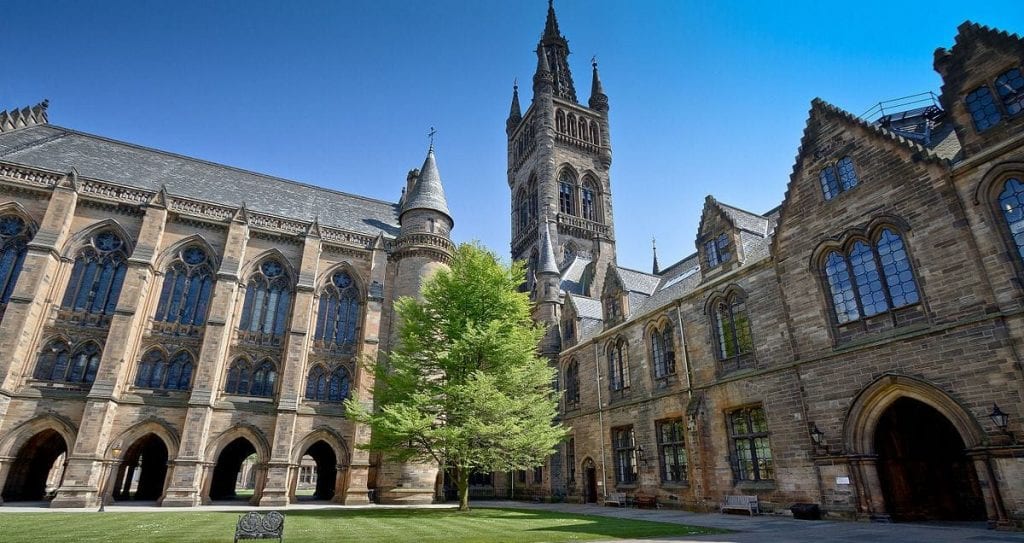 Courses at Glasgow Law School
At Glasgow Law School, it is possible to study either Scots Law LLB or Common Law LLB as an undergraduate. The Scots Law LLB is suitable for students who want to practice law in Scotland and the Common Law LLB is intended for those who want to practice law in common law jurisdictions such as England, Wales or the US. Either course can be studied to Ordinary
Level, which is 3 years in length, or Honours Level, which is 4 years in length. There is also an option to study abroad for the whole or part of third year. Of course, this is also reliant on securing your place and meeting the expected entry requirements for Glasgow University.
Career Prospects of Glasgow Law School Graduates
Graduates of Glasgow Law School are not limited to a career in law. While the law courses provide students with a detailed understanding of law, students also develop a variety of transferable skills that are beneficial to other professions.
Glasgow Law School offers a range of opportunities to its students that are attractive to employers including internships, mooting competitions, speaker events and study placements abroad. The Glasgow Open Justice initiative gives law students fantastic opportunities to use their legal knowledge and skills to make a difference in society by undertaking work experience and placements. Students can also take part in the Go Justice Challenge which develops students' analytical, research and oral written and communication skills.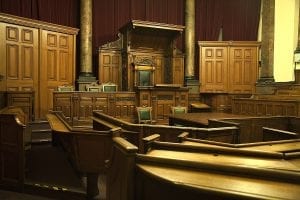 Glasgow Law School Course Fees 2019
For non-Scottish UK students, the course fees for 2019 is £9,250 per year. For these students, fees need not be paid upfront, and tuition fee loans are available from the UK government. Scottish and EU students may apply to the Student Awards Agency for Scotland (SAAS) to have their tuitions fees paid for in full. The tuition fees for international students is £16,320 per year. Scholarships are also available to Glasgow Law School students.
Cost of living as a Glasgow Law School Student
Glasgow University suggests that a single student needs £12,100 per year to live comfortably. This figure is based on a student living in averaged priced self-catering accommodation and includes food, entertainment, clothes, travel, personal items, entertainment, telephone/internet, books and stationery. Unexpected expenses and tuition fees are not included in this figure.
Can't Decide between Law or Languages?
While some may feel these are completely opposite subjects, how can you study both, there is a loophole. Many Universities, Glasgow and Cambridge included, offer law students an exciting opportunity to apply the skills that they've learnt with a year abroad! Yes, it really is part of the course!