What You Need to Know About the Oxford PPE Interview
Preparing for an Oxford PPE interview may seem difficult, particularly with three new subjects to grapple with. However, it is important to remember that the interview is aimed at looking for an applicant's potential for development.
What to expect at an Oxford PPE Interview
Most students tend to have an interview for each subject, although this can vary and you can be invited for further interviews at other colleges.
What happens in the interviews themselves can also vary a lot, but candidates most often receive some sort of new material and are assessed by how they respond to it.
In the PPE interview, this may be anything from a graph to an article. What interviewers are trying to do is see how you process new information- be prepared to be questioned on your stance. Don't worry though, it is okay to adapt it according to new information.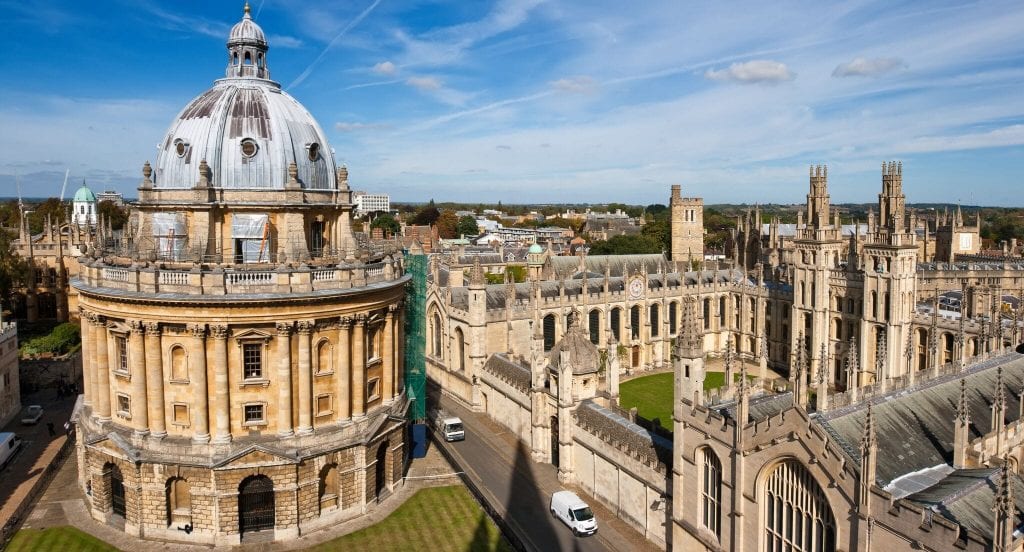 You can find the different types of interview questions online, check out the sample questions Oxford have provided.
The Oxford University Students' Union has also provided a couple of experiences from current PPE students at Oxford. This can give you an idea of how various the different experience of the interview process can be like.
PPE Interview Practice with Experienced Tutors
There are many resources in which you can find personal experiences from past and current Oxford PPE students. One source of which is UniAdmissions.
We have books and courses dedicated to preparing you for the interviews, crafted by the people who have full  experience. They have lived and breathed through the process and can give you the skills to increase your chance of a successful application.
Feel free to pop us a message or give us a call if you want to find out more.
How to prepare
Oxford PPE interviews are not primarily testing for existing knowledge of the subjects unless they have already been studied at school. However, an interest in, and awareness of, the disciplines is important to demonstrate your passion for the subjects. Oxford recommends reading widely around the three subjects to help.
Beyond these recommendations, it is important to find out what interests you as an individual. This will not only make sure that PPE is the right choice for you but exactly what you are interested in. This will make it easier when communicating your passion for the subject and will make you stand out as an individual.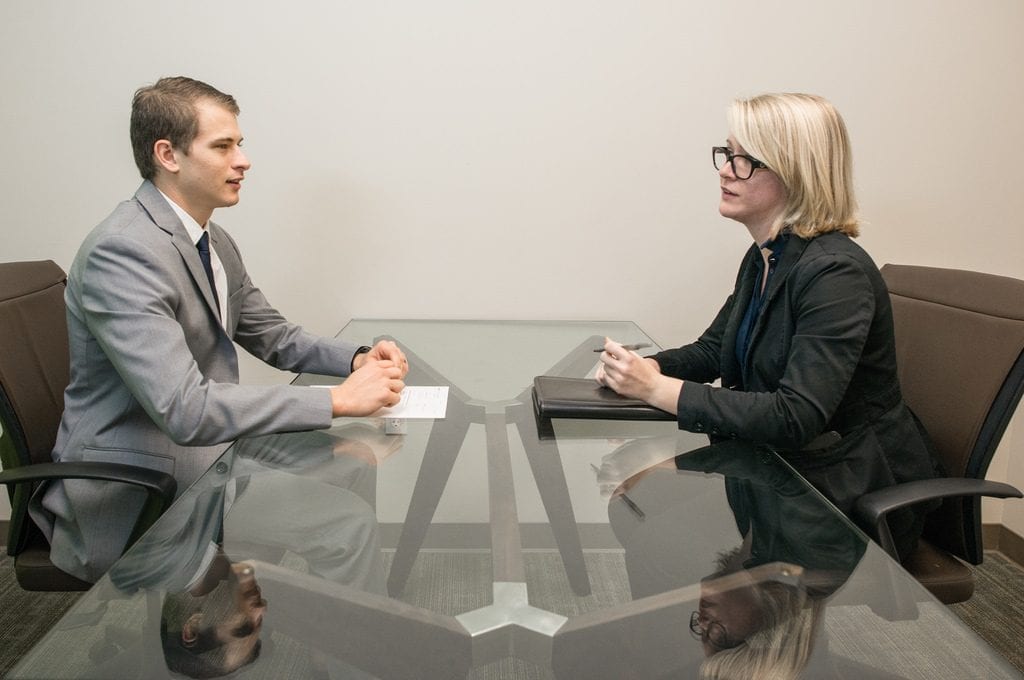 Further Recommendations
The PPE faculty also suggests making sure you have a good understanding of the contemporary social and political climate. This can be achieved by reading or watching the news regularly and it will give you a good idea of the kinds of issues you may be talking about at the interview. Candidates can also watch current affairs programmes as well as a good quality daily newspaper to gain a deeper and more critical understanding of the social and political world in which we live.
We recommend you also read our 3 most overlooked tips before your Oxford interview for more ideas on how to answer those tricky questions.
Conclusions:
Overall, take an interest in political and social issues, read around the subjects to find out what interests you, and be prepared at interview to engage with new concepts and material, thinking critically and responding to what the interviewer gives you.
Our Oxbridge Interview Course
To get a better idea of what an interview would be like and help on preparation, you might want to try our Oxbridge interview course:
[icon_counter border_size="2″ border_color="#a4a4a4″ icon_size="32″ block_title_front="Further reading" block_desc_front="MUST READ: Triple your chance of getting a place at Oxford studying PPE" block_title_back="Further reading" block_desc_back="MUST READ: Triple your chance of getting a place at Oxford studying PPE" custom_link="1″ button_link="url:https%3A%2F%2Fwww.uniadmissions.co.uk%2Foxford-ppe-premium-programme%2F" button_text="Read now" button_txt="#ffffff"]
[icon_counter border_size="2″ border_color="#a4a4a4″ icon_size="32″ block_title_front="Further reading" block_desc_front="DISCOVER MORE: Why Oxford requires you to take the TSA test" block_title_back="Further reading" block_desc_back="DISCOVER MORE: Why Oxford requires you to take the TSA test" custom_link="1″ button_link="url:https%3A%2F%2Fwww.uniadmissions.co.uk%2Fwhy-does-oxford-use-the-tsa-test%2F||target:%20_blank|" button_text="Read now" button_txt="#ffffff"]