The Philosophy, Politics and Economics (PPE) course is a well-rounded course that will allow you to study three different subjects at the same time. It is commonly associated with politics, but the prospects go beyond that. In fact, many universities will have a quite flexible approach to PPE, and you'll find yourself being able to choose how much attention you dedicate to each subject.
We have written an article in detail about the PPE course in general, so if you prefer to read that first here is the link.  
How much of PPE is about politics?
As mentioned previously, each university will have a different approach and therefore give a different weight to each subject. Out of thirty universities in the United Kingdom that offer PPE, only one of them – Royal Holloway University of London – gives less emphasis to the Politics subject. However, keep in mind that this information is only true for your first year of undergraduate.
This might be the reason why PPE is often thought of as a requirement for a career in politics.
The table below includes every university in the UK and shows how much weight is given to a particular subject by each university.
Subject Weight
Politics
Philosophy
Economics
Durham University
33%
33%
33%
Goldsmith's, University of London
40%
20%
40%
King's College London
33%
33%
33%
Lancaster University
33%
33%
33%
Loughborough University
50%
25%
25%
LSE
33%
33%
33%
New College of the Humanities
50%
25%
25%
Open University
50%
0%
50%
Oxford
33%
33%
33%
Queen's University Belfast
25%
25%
50%
Royal Holloway, University of London
20%
40%
40%
Swansea University
33%
33%
33%
The University of Liverpool
33%
33%
33%
The University of Manchester
25%
25%
50%
UCL
33%
33%
33%
University of Aberdeen
33%
33%
33%
University of Buckingham
33%
33%
33%
University of Essex
33%
33%
33%
University of Exeter
30%
30%
40%
University of Highlands and Islands
33%
33%
33%
University of Hull
33%
33%
33%
University of Leeds
50%
0%
50%
University of Nottingham
40%
30%
30%
University of Reading
33%
33%
33%
University of Southampton
30%
30%
30%
University of Stirling
33%
33%
33%
University of Sussex
33%
33%
33%
University of Warwick
33%
33%
33%
University of Winchester
25%
50%
25%
University of York
33%
33%
33%
is PPE the right course if i want to go into politics?
Yes. For most of the universities that offer PPE, you will find that Politics it is either the dominant subject or it has the same weight as Philosophy or Economics.
However, keep in mind that PPE will not go into as much detail as some other undergraduate courses. So, to reiterate, if you are exclusively interested in politics and do not care for both economics and philosophy, then you should reconsider studying PPE.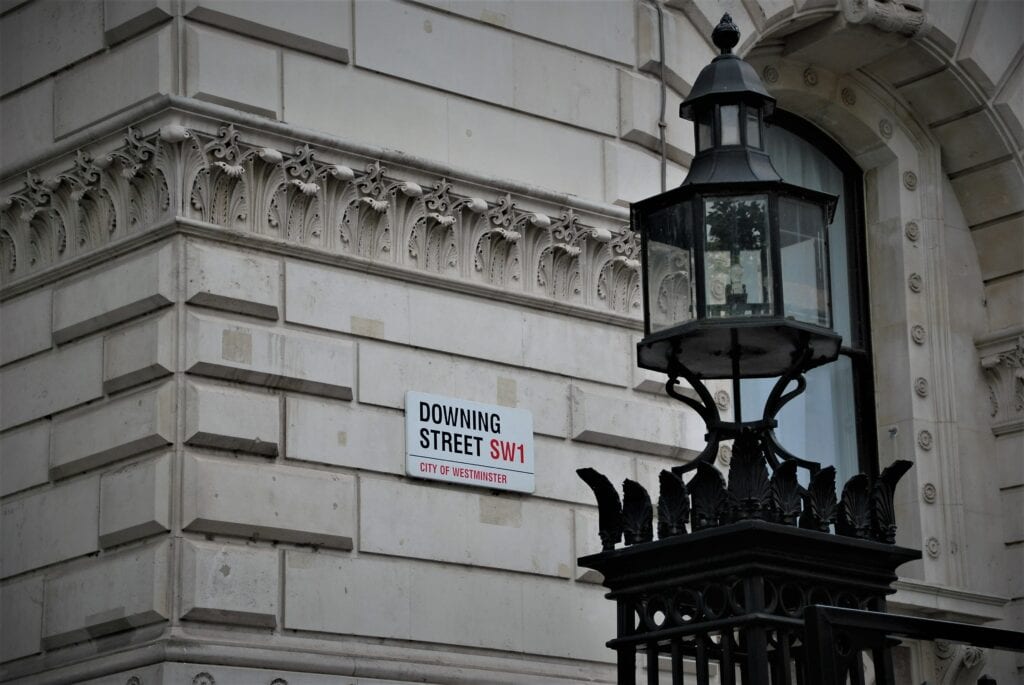 Why do so many politicians study pPE at oxford?
Around 85 politicians have studied PPE at Oxford. The rationale behind such phenomena can be due to many reasons including:
However, it is important to note that the university you attend is not the most important about your degree. Not everyone can attend the most prestigious universities in the UK – for a multitude of reasons – and that is okay. You will have plenty of opportunities to prove yourself and become a successful graduate.
What are the universities that give more emphasis to politics?
Contrarily to Royal Holloway, University of London, which gives Politics the least amount of "attention", there are six universities that prioritise Politics. These include: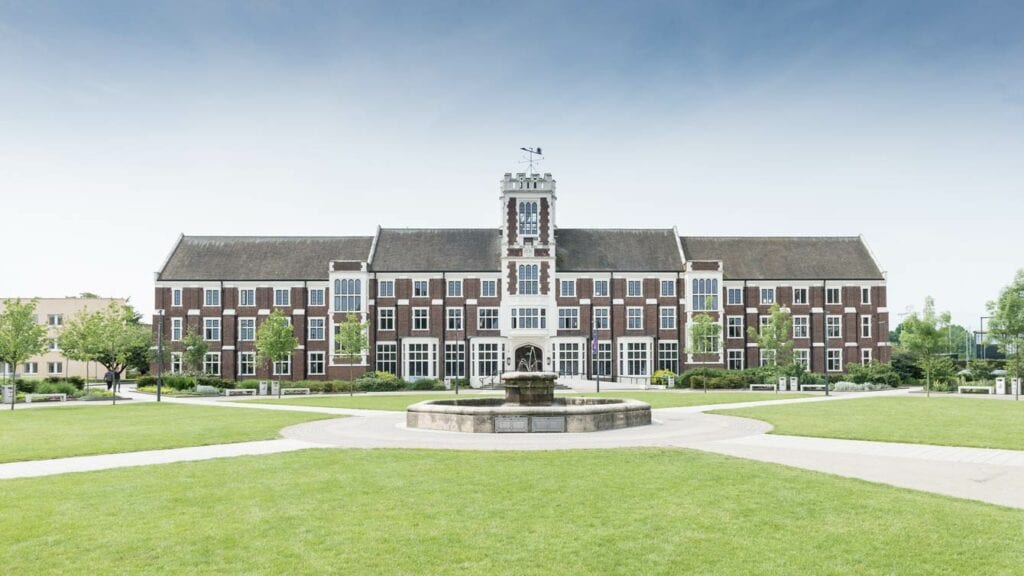 Some of these universities spend as much as 50% of the entire first year of the course focusing on Politics. So, if Politics is the subject you are most interested out of the three, we would recommend researching the above universities in more detail.
However, always bear in mind that if you are only considering PPE because of Politics then it is probably wiser to choose a course that focus strictly on politics. You might spend less time focussing on Philosophy and Economics at some of these universities, but you will still be learning about these subjects so make sure you have some interest in them.  
If what you have read in this article appeals to you, then yes. PPE is exciting and broad and you will have flexibility to choose optional modules, which means you will tailor the course to suit your interests and career ambitions.
It is definitely not an easy course since you will be studying three subjects simultaneously, but if you have a genuine interest for any of the subjects, it is worth considering.
Do your research and look at university websites or speak with our admission consultants. Is PPE appealing to you the more you read about it? Then the answer to 'Should I apply to PPE?' is yes! And if you need help with your personal statement, here is a great example.
We hope this article gave you an overview on the Politics side of PPE. The universities websites are your best friends since these will include all the modules you can take in your Year 1, 2 and 3 – so do not forget to check them!
Thinking about applying to PPE?
At UniAdmissions, we can help you maximise your potential and get a place at your dream university. We provide PPE specialised support to help you craft the perfect application. 
Enrol on one of our Programmes to triple your chances of success.