University Interview Tips: The Parent's Guide
If your child is struggling to prepare for their University interview, we're here to offer some university interview tips to ease what they may feel is the hardest part of the application process. In this article, we advise you on how best to support your child in preparation for their university interviews.
Interviews demand a lot of time and energy to prepare for – including further reading and engaging with material far beyond the confines of the A-Level syllabus.
Applicants also find it daunting not knowing what to expect from the day. Not to mention the vast corpus of information about interviews that make it difficult to separate fact from fiction.
But university interviews can be more simple than you think. Follow these university interview tips and we promise your child will feel 100% more confident for the big day.
3 important university interview tips for students and parents
It is important for students to be in the right mindset for the interview and there are a few general considerations to tell your child before the interview:
Arrive with plenty of time to spare on the day. The earlier you arrive the more time you can relax and can gather your thoughts in advance of the interview.
Be confident! You have prepared well in advance and you know the content of your subject. Make sure you use the interview to showcase your knowledge and abilities.
Interviewers are only concerned with what you are saying, and your academic suitability for the course you are applying for.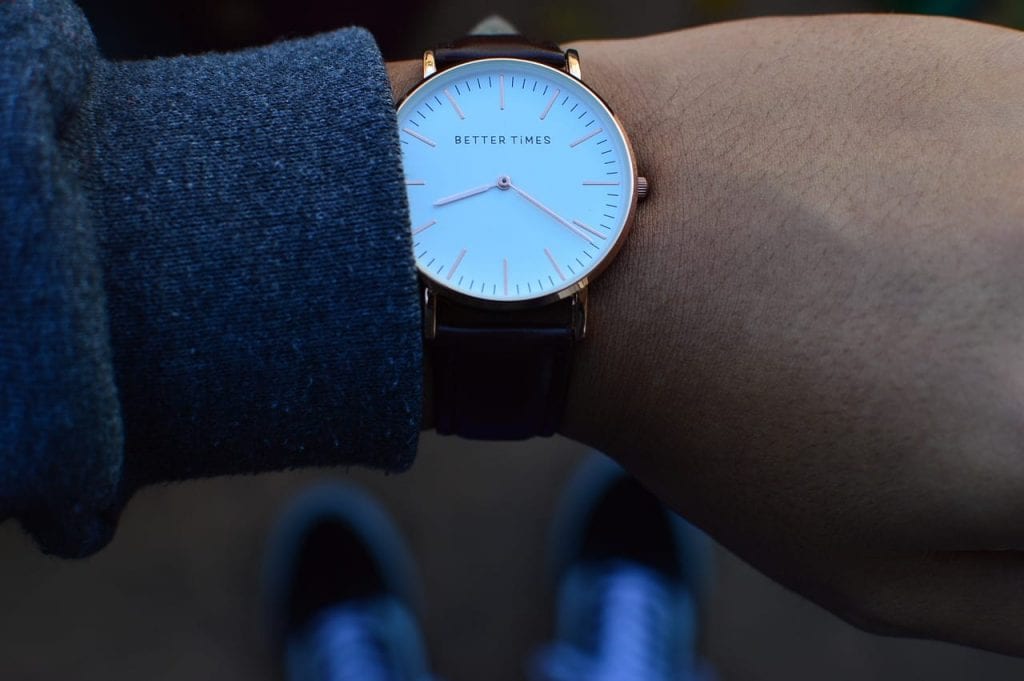 How to prepare?
Preparing for interviews is tough and will depend very much on the course and institution you apply to. University interview tips such as those in this article will help your child with their preparation.
Applicants to Oxbridge are advised to make use of the resources UniAdmissions offer, as well as expanding their subject knowledge by reading widely and engaging with literature in their field.
For those studying for Medicine and Dentistry, for example, it is useful to thoroughly research the requirements of the course you are applying for and once again make use of practice interviews.
Book a Free University Consultation
Give your son or daughter a helping hand when they apply to university.
Our university application consultation will give you tips, advice and a bespoke application plan for your child's application to the University of their choice – all for free!
Simply, get in touch and we can discuss the strategies for your child's university application.
Does it all hinge on the interview?
Different universities place different levels of emphasis on the interview. However, because the more selective courses and institutions use interviews to assess candidates, it can be assumed that they form an important part in the decision process for applicants.
At Oxford and Cambridge, the interview replicates closely the kinds of teaching that students should expect if they study there as an undergraduate.
Medical and dentistry applicants will find universities use the interview as a useful tool to assess your suitability for the more ethical side of the course, as well as the academic demands.
Further university interview tips for Oxbridge are invaluable to read well in advance. We recommend you practice types of interview scenarios with your child so that they become more comfortable with the interview environment.
Final thoughts and advice
Remember to encourage your child to practice and make use of the fantastic wealth of resources available at UniAdmissions.
Our expert tutors are here to guide and support you through the application process. They have the experience and understanding to offer applicants the best possible advice. They can also provide university interview tips.
Those who have made use of these resources are statistically more likely to achieve their ambition and receive an offer from the best universities.
[icon_counter border_size="2″ border_color="#a4a4a4″ icon_size="32″ block_title_front="Further reading" block_desc_front="MUST READ: 6 UKCAT Tips and Tricks to try in your exam" block_title_back="Further reading" block_desc_back="MUST READ: 6 UKCAT Tips and Tricks to try in your exam" custom_link="1″ button_link="url:https%3A%2F%2Fwww.uniadmissions.co.uk%2Fukcat-tips-and-tricks%2F||target:%20_blank|" button_text="Read now" button_txt="#ffffff"]
[icon_counter border_size="2″ border_color="#a4a4a4″ icon_size="32″ block_title_front="Further reading" block_desc_front="MUST READ: How to get university work experience for your child" block_title_back="Further reading" block_desc_back="MUST READ: How to get university work experience for your child" custom_link="1″ button_link="url:https%3A%2F%2Fwww.uniadmissions.co.uk%2Funiversity-work-experience-for-my-child%2F||target:%20_blank|" button_text="Read now" button_txt="#ffffff"]