TSA Dates 2019: Be Prepared for Next Year's Deadlines
Interested in applying to Oxbridge next year? There is a good chance you will have to sit an entrance exam – pre-interview. Be prepared for the key TSA dates 2019 as we explain the deadlines and what you need to prepare for when you apply next year.
TSA? What's that?
Many subjects, including PPE & Chemistry at Oxford require you to do The Thinking Skills Assessment (TSA).
If you're thinking of applying to Oxbridge, it's important to be pro-active and keep on top of the process. It's never too early to start thinking about the steps you will need to carry out as part of your application for Oxbridge and the all-important TSA dates 2019.
In addition to writing a personal statement, some students will be required to submit written work. Others will be required to carry out pre-interview tests, usually sat at school, before they may be called to interview. Please check whether your course has such requirements on UniAdmission's article, or at the link here.
The Thinking Skills Assessment is a key part of the process for many applicants and is designed to test your critical thinking and logic skills. It has two sections, including a multiple choice and an essay based question.
Listed below are provisional dates for candidates required to do the TSA 2019 exam.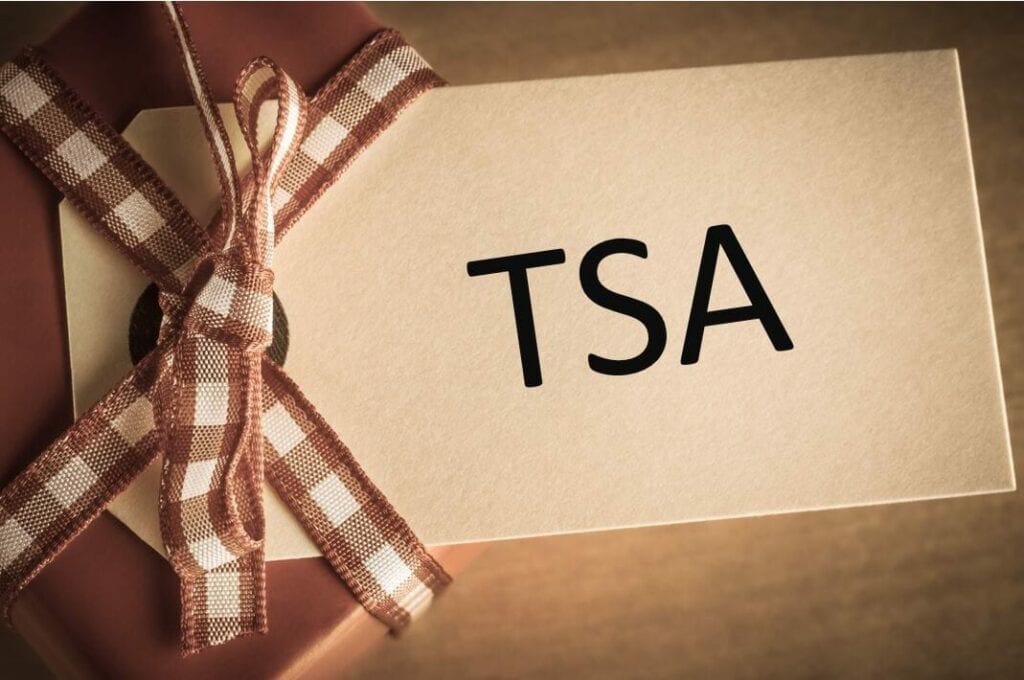 Provisional TSA Dates 2019 Table
NOTE – these are only estimated dates (TBC) based on the TSA dates 2018. TSA dates for 2019 will be published later next year.
Date
Process
Explanation
Early September 2019

(TBC)

Entries Extranet Opens
TSA assessment centres officially open! Exam Officer's now have the access to put candidate entries forward.
Early September 2019

(TBC)

UCAS Apply Opens
UCAS applications are open. Submit your university application from early September onwards- it's better to be early than late to best prepare a great UCAS application!
End of September

(TBC)

Access arrangements Deadline
Are you eligible for accommodations with your exams? From around the end of September, you will be able to sort out the arrangements for any exam accommodations such as extra time, large font, etc.
Mid-October 2019

(TBC)

The last date for TSA Entries
DON'T FORGET! Around mid-October is usually the last date candidates can submit their applications (unless there are extraordinary circumstances).

Make sure you're registered for the correct exams before this date.

Check out our article on who is required to do the TSA if you're still unsure what exam you should be registered to.

This is also the last day to submit your UCAS application for Oxbridge.

End of

October 2019

(TBC)

TSA Test
Times will vary from location to location although they typically start at 9:00 GMT.

Make sure you're informed on further details well in advance before the big day.

Mid-January 2019

(TBC)

TSA Results Day
Result day:

Candidates can check their results online. A link will be provided to candidates from which they can access their results.
Prepare in Advance with our TSA Tuitions
You want to get that one step ahead of the game and we are happy to help.
With one of our expert tutors to guide you through the TSA exam, you will have all the resources you need to pass this test.
Tackle your fears and weak points with past papers, essay marking and time-saving techniques from tutors who have scored in the top 10% nationally- there's nobody better!
Get in touch today.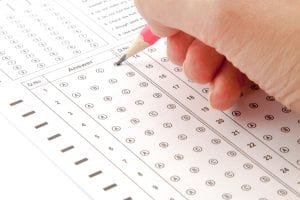 Do You Need to Take the TSA?
We've mentioned that around mid-October you will want to make sure that you are registered for the correct exams. You need to make sure that you are actually required to take the TSA. If you're still unsure whether your course needs you to take the exam, read our TSA 2018 article to see if your subject is on the list.
Get a Head Start on your Application
Whilst it is a little early to be writing an application yet, candidates will find themselves more prepared and relaxed if they begin to consider the steps and the TSA Dates 2019 they need to keep in mind earlier than later.
Give yourself the best possible chance at being successful in your application and start thinking about your personal statement in the next few months.
Also, why not start practicing for the TSA exam? The earlier you start practicing the more comfortable you'll feel when the big day arrives.
UniAdmissions offers expert bespoke services by providing tutors who are well-versed in the admissions process. Whether it's personal statement guidance, TSA tuition or interview practice, you can be assured that you'll be able to get valuable support. Please check the rest of the site to find out more.
Go on a TSA Course
You've got a year to prepare, so there's nothing better than a TSA course to get you on your way.
Our TSA intensive courses are run by tutors who are experts when it comes to the TSA exam. They have all the hints and tips to fast track your application.
[icon_counter border_size="2″ border_color="#a4a4a4″ icon_size="32″ block_title_front="Further reading" block_desc_front="READ NOW: The ultimate TSA guide to prepare you for the exam" block_title_back="Further reading" block_desc_back="READ NOW: Tips, practical advice, and examples to prepare for the TSA 2019″ custom_link="1″ button_link="url:https%3A%2F%2Fwww.uniadmissions.co.uk%2Four-books%2F|target:_blank" button_text="Read now" button_txt="#ffffff"]
[icon_counter border_size="2″ border_color="#a4a4a4″ icon_size="32″ block_title_front="Further reading" block_desc_front="READ HERE: Find out why Oxford wants you to take the TSA" block_title_back="Further reading" block_desc_back="READ HERE: Why the TSA is only for certain subjects" custom_link="1″ button_link="url:https%3A%2F%2Fwww.uniadmissions.co.uk%2Fwhy-does-oxford-use-the-tsa-test%2F||target:%20_blank|" button_text="Read now" button_txt="#ffffff"]