What are the Results of the International Medical School Rankings?
If you want to know which universities are doing well in the international medical school rankings, and how these rankings can help you decide a university, then read on!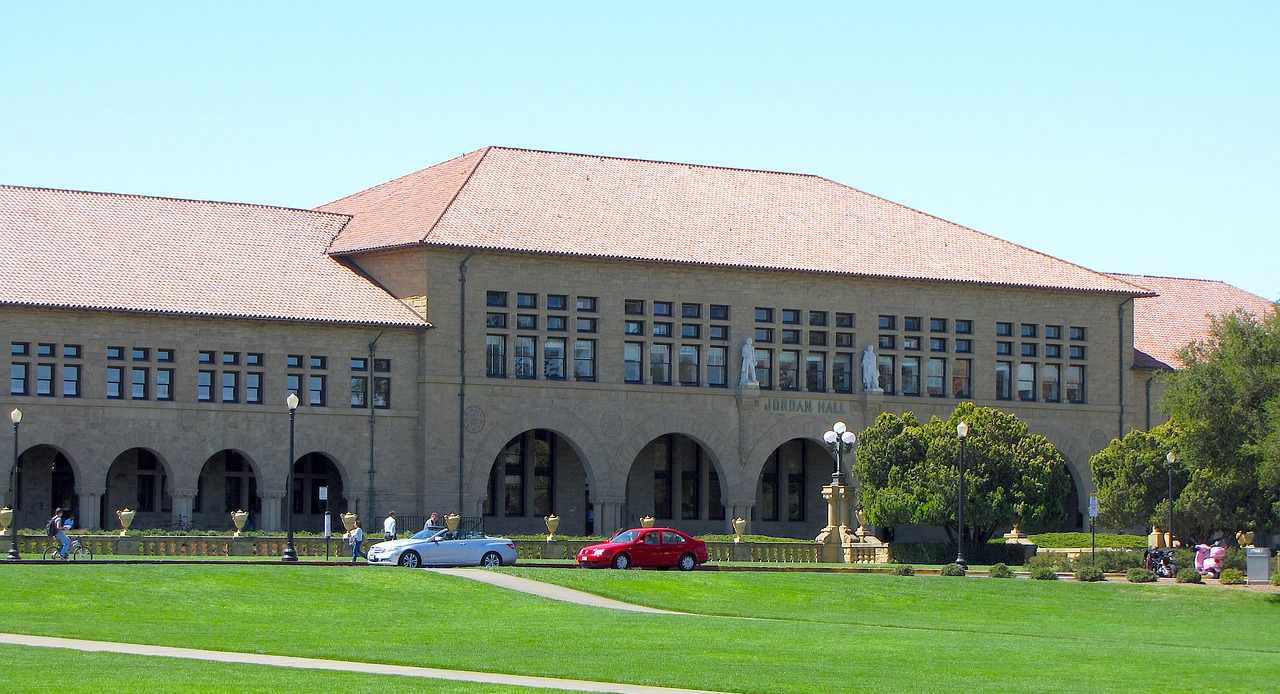 How are international medical school rankings calculated?
This is a good question! Like all league tables, international medical school rankings are determined by aggregated data across a range of features which are believed to be important for the quality of the education they are delivering. For example, some league tables give a lot of weight to reputation, or to graduate prospects, while others only want to consider the academic impact.
In this article, we'll look at the top 10 universities according to two of the most influential international medical school rankings: Times Higher Education (THE) and the QS World University Rankings. Where their results differ, we'll explain why. We'll also discuss where UK universities appear in the grand scheme of things.
The top 10 International medical school rankings:
There are some similarities in the top 10 between the international medical school rankings, although their different criteria result in non-identical rankings. They are as follows:
Based on the QS World University Rankings, the list includes:
Harvard
Oxford
Cambridge
Stanford
Johns Hopkins
Karolinska Institute
UCLA
Yale
MIT
UCL
Times Higher Education varies slightly with the following:
Oxford
Cambridge
Harvard
Imperial
Stanford
Johns Hopkins
UCLA
Columbia
Melbourne
Pennsylvania
Analysing the Ranking Results:
Although there are some differences, it is clear that by going to any of the above universities, or especially Harvard, Oxford, Cambridge, Stanford, Johns Hopkins, or UCLA, you are getting a world-class education in medicine.
There are differences between the two rankings because they prioritise different criteria. QS places a heavier emphasis than THE on academic citations and university reputation amongst professors. THE has a higher emphasis on different factors contributing to teaching quality, while QS depends on the ratio of students to staff as an assessment of teaching quality.
What other factors are at play?
The key thing to remember with league tables is that they do not give the full picture of the learning experience. For example, if you want to live in a big city, then Oxford or Cambridge is not for you.
The Karolinska Institute, famous for delivering the Nobel prizes every year and only offers one undergraduate course in English (this also explains its absence from the THE ranking, which favours English-speaking institutions).
Many of the American institutions are formidably selective; only 2.5% of applicants got into the Yale medical programme in 2016. You should also look carefully about the hospitals that the universities collaborate with; as you will spend a huge amount of time working in these hospitals. Ensure that it can provide the kind of specialisms and environment that appeals to you.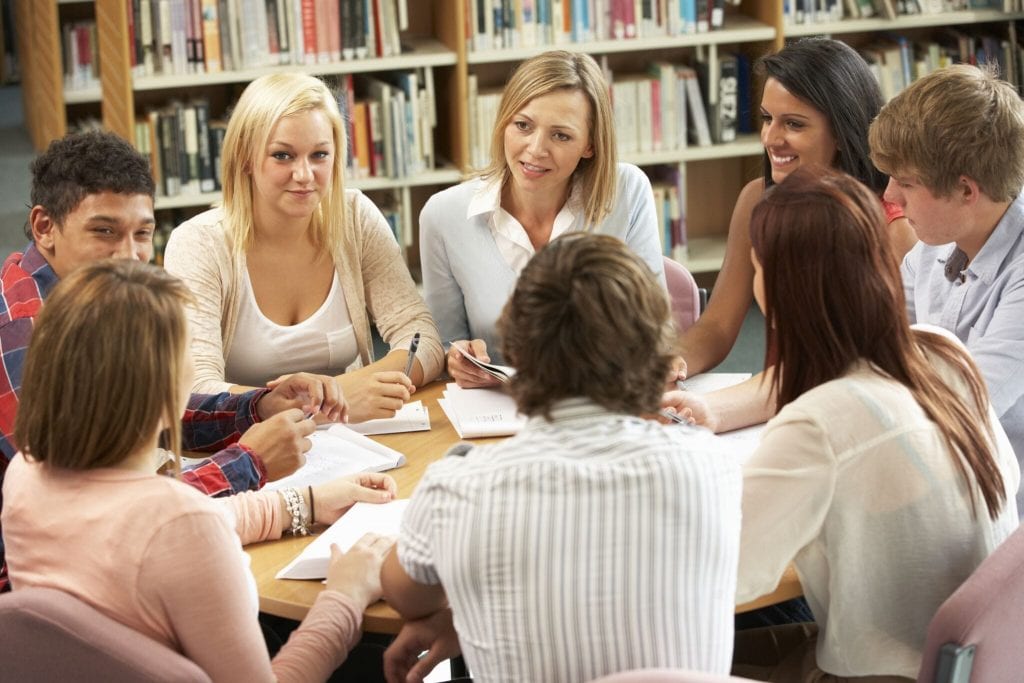 How do UK universities stack up?
You find some interesting facts when comparing international and national league tables. Imperial is listed as fifth in the UK by the Complete University Guide (CUG), but fourth internationally by THE and 11th by QS.
Imperial's position highlights an interesting inconsistency because international medical school rankings have different priorities to national rankings. A university may end up higher internationally than within its own country!
For example, international medical school rankings tend to emphasise quality of research, faculty prize winners, citations that faculty members receive, and other indicators for academic research. National rankings, however, place a greater emphasis on quality of teaching, undergraduate experience, and graduate job prospects.
Glasgow, which the CUG lists as third in the UK, is 40th in the QS rankings and 53rd in THE. Swansea, fourth in the UK according to CUG, appears at the 351-400 rank by QS, and between 201-250 by THE. This demonstrates how the different priorities of international medical school rankings can underserve certain universities, even when their teaching and graduate prospects are excellent.
Compare the results between national and international yourself and read what the medical school rankings in the UK are.
Remember to read critically
Just because a university holds a particular place on international medical school rankings doesn't mean that it's right for you, or even that you will get the best education there. Look at which things a league table prioritises, and bear in mind which aspects are most important to you. When you're choosing your university, use league tables as a tool, but do not take them at face value; national rankings and information from current students or alumni give a very different picture.
Stand Out from the Application Crowd!
If you're applying to medical school and you want to triple your chances of success, look into our medicine packages to help you make a competitive application!
Our medicine programme has been created to help students like you secure their place at their chosen medical school. With Oxbridge experts leading the tuitions and programmes, you will receive guidance from the leading professionals in the field of medicine throughout the whole application process.
Find out what else is included on our Medicine Entry Programmes and get in touch with any questions you may have. We're always happy to help!
Now's the Time to Apply!
It's never been a better time to apply to medical school and follow your dream of a career in medicine. Just in 2018, we've seen many more opportunities for entry into medical school with more school openings across the UK. Find out which universities now offer medicine as one of their courses and you may find one you'll fall in love with.