How much does an Oxford application cost?
Oxford university advertises many channels of support and advice for students who might find themselves not applying due to the Oxford application fee. It is an extremely important issue to raise since money should never be a barrier to access higher education. It would be such a shame for any good candidate to miss out on attending this prestigious establishment simply due to factors outside of their control.
As a quick note, there are also many resources that you can use once you are attending Oxford, including many avenues to turn to for help to pay the Oxford application fee and all the fees after. 
This is one the advantages of the collegiate system. Whilst it isn't perfect, it is full of resources and facilities through which financial support can be developed. This includes options for subsidised accommodation and meals, as well as the actual funds themselves.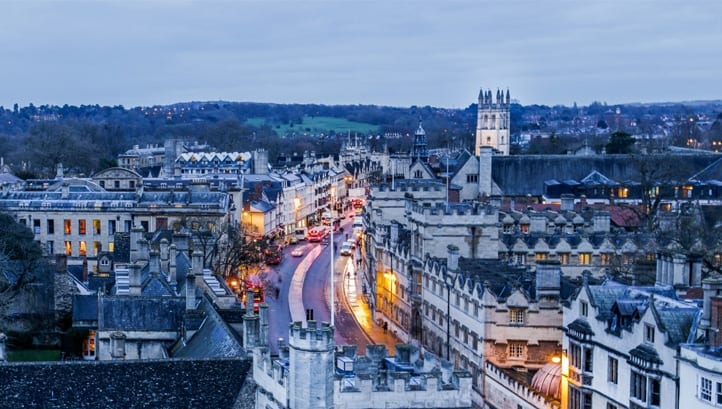 We understand that Oxford is an expensive city to live in and we know that there is a stereotype that the majority of students come from a high-earning demographic background. However, this means it is even more important that financial worries don't ruin a good Oxford application!
Things to know before applying to oxford
One of the first steps when applying to Oxford is to research and get a rough idea of what sort of future financial costs might arise. This is a good strategy for essentially everything in life and you should always keep this in the back of your mind. 
The Oxford University page provides good advice on this front and highlights points where some costs can be kept down from a lifestyle point of view. You can access the page here, but we will give you a quick summary below. These include: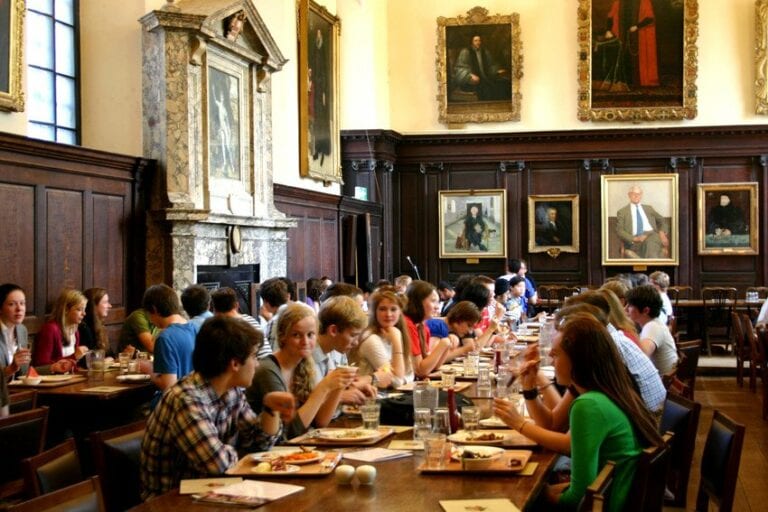 We want to highlight that information about living costs and budgeting is readily available if you are looking for it. We hope that this means you can approach financial issues with some advance planning and that this eases some stresses in a time of change for you and your family.
Bursaries and Scholarships
Regarding funding, there are various bursaries and scholarships available for Oxford students. These are non-repayable and there is a range of amounts. Have a look at this page to read about eligibility and thresholds for 2022 application, although the figures can be taken as information for other years too.
Note:  there is no separate application process for Oxford bursaries and that those who are eligible should be notified from around mid-September onwards. If you believe there are any mistakes or if you would like to ask any questions at all, you can get in contact with the University using the email address [email protected]
Costs of travelling to and from an Oxford interview
Don't forget that there will be travel expenses incurred just for the interview itself. To confirm, Oxford does not normally reimburse any application costs or pay for any transport to and from the city. However, back in 2018 the university started a scheme to help students from lower income backgrounds. To qualify you need meet certain conditions: 
The best tip to combat this Oxford application fee is to have a good idea of the application timetable in advance, especially for when interviews are likely to be. We have covered the Oxford interview format and the timings depending on the collegiate system in another article here. Though there is still uncertainty involved, hopefully knowing the date will reduce last-minute travel costs.
We understand that there is a lot of stress when it comes to the funding the Oxford application fee. However, don't let the finances bog you down. As we said, you can find many bursaries offered to families who need additional support and if you need any further guidance and help knowing where to look for these, don't forget you can always get in touch with us at UniAdmissions. We will be more than happy to discuss options with you.