OXBRIDGE APPLICATION PROGRAMMES
Online or face-to-face flexible tuition from Expert Oxbridge Tutors
Triple your chances

of gaining a competitive University place
Securing a place to study at Oxbridge is one of the toughest admissions processes a student can face. Correct preparation for your Interviews and Admissions Tests like the could provide you with the edge needed for success.
How can UniAdmissions help you to succeed?
At UniAdmissions we provide a fully customised, one-to-one tuition programmes delivered by Oxbridge tutors to give you the best possible chance of achieving that dream place. You'll get expert support covering your entire application from start to finish including the personal statement, admissions test, and Oxbridge interviews – all tailored to your specific circumstances and requirements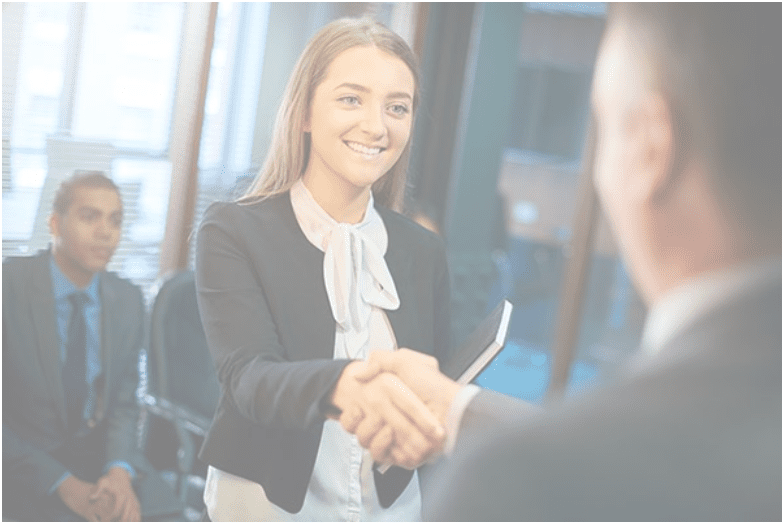 Oxbridge Maths
Find out how our expert tutors can help you with your Maths application.
10 Hours Of Online Lectures
Dedicated Tuition Manager
Interested? Discuss how we can help get the offer you want.
50 Comprehensive Hours of Support (50 Hour Programme)
Our Oxbridge Programmes give you the best possible chance of getting that dream offer. You will get bespoke expert tutoring consisting of:
Case Studies of Real Students
With a team of 500 Oxbridge experts and a proven track-record of success, it's easy to see why our students are THREE times more likely to succeed than the national average.
Our tutors work at any time that is convenient for you including weekends and evenings. As soon as you've booked, we will match you with subject specific tutors that are best suited to your needs. They will then call/email you to confirm the time and location of the first session within 48 hours of booking.
Absolutely, and we'd encourage you to do so. Make sure you give your tutor enough notice (at least 5 days) for them to prepare the appropriate materials.
Our Resources are the best in the industry – We are the only company to offer worked solutions to many past papers and on-demand online lectures for most admissions tests.
We also give a free e-copies of our exclusive Ultimate Guide Series of books which contain more practice questions than any other books to all students attending our courses.
We've published 16 books in the last 2 years and sold more than 20,000 copies worldwide
Our Oxbridge Success rates are more than triple the national average.
Interested in tripling your chances of success? Discuss how we can help get the offer you want.