Oxbridge Medical Interview Tuition
Triple your chances of interview success, with our bespoke, one-to-one interview tuition.
30 Hours of Interview Tuition. Improve your interview knowledge, skills, and technique with our expert Oxbridge tutors – all tailored to your strengths and weaknesses.
Access to 6 Hours of Online Lectures.  Consolidate your learning at your own pace with video mock interviews with every answer explained. 
10 Mock Interviews. Put your learning into practice with our mock interviews, designed to mimic the real thing and put you through your paces.
Oxbridge medical interviews are notoriously difficult and stressful – not to mention the final hurdle between you and that dream place. However, at UniAdmissions, we've perfected the preparation procedure – 30 hours of individual tuition with expert Oxbridge Medical tutors who'll make sure you're ready for anything that's thrown at you. Each mock interview will be carried out with a different interviewer, to mimic the real thing as closely as possible, and you'll receive full oral and written feedback. All 30 hours of support will be tailored to your specific circumstances and requirements. Additionally, you will receive expert support in the form of access to our online course, a place on our intensive day course, a paperback copy of our best selling book, and more.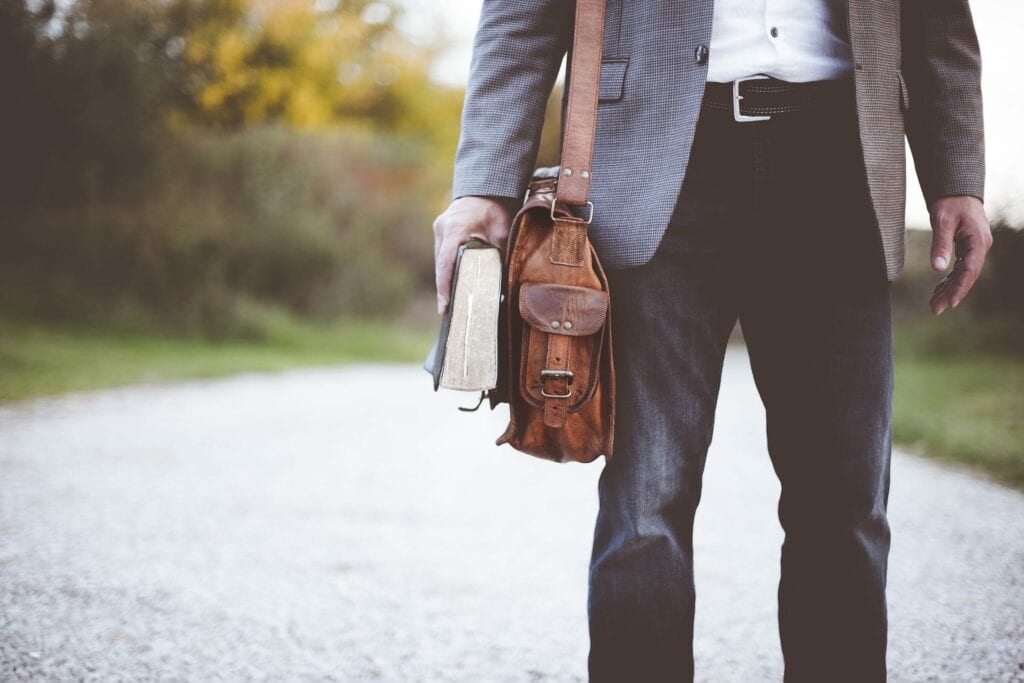 What Makes UniAdmissions Special?
Our expert tutors have all scored in the top 10% for their tuition field and have several years tutoring experience. They have proven success records and will make your chance of admission for your dream offer the best it can be.
Students who booked our interview programmes with us in 2018 were 3 times as likely to succeed compared to the national average – you know you're getting the best possible support when you work with UniAdmissions.
You can email your tutor at any time with any questions you have. You are guaranteed a response within 48 hours, and usually much quicker. You have access to this support until the final step so you are never alone in the process.
Frequently Asked Questions
Our tutors work at any time that is convenient for you including weekends and evenings. 
As soon as payment has been made, your dedicated tuition manager will match you with a tutor that's best suited to your needs. You can then arrange the time and further details of your first tutorial with the tutor directly. 
If you haven't had your first session yet, call our team on 020 8064 0770 to start things off. 
Absolutely, and we'd encourage you to do so. Being proactive and aware of where you need to improve is a great quality in a prospective Oxbridge Medicine candidate! However, our tutors are also of course very adept at spotting areas to work on, so don't worry if you're feeling overwhelmed. 
Just make sure you give your tutor some notice to prepare materials, if you have a specific area to work on in mind.
UniAdmissions is the UK's leading admissions company because:
Our Resources are the best in the industry – We are the only company to offer worked solutions to BMAT Past papers and On Demand online Lectures.
All our tutors are Oxbridge graduates/students who scored in the top 10% nationally.
We have a success rate which is triple the national average.