The HAA Guide to Help Your Child Prepare for the Exam
In this HAA guide, we'll cover some top exam tips that will help you prepare your child for the big day. Learn more about the exam, what your child can expect on the day and how best to prepare for those tricky questions.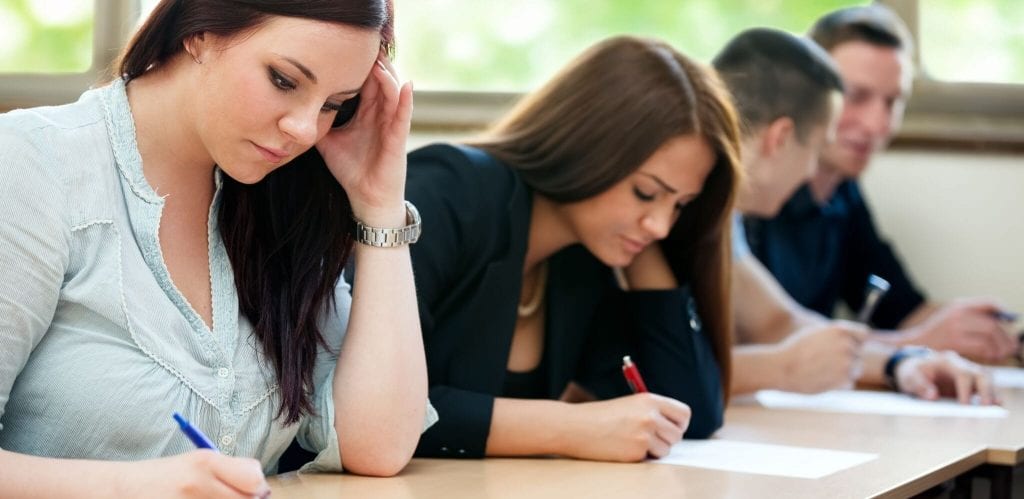 The HAA: What is it?
The History Aptitude Test (the HAA) is the aptitude test used by the University of Cambridge to assess applicants wishing to study History. These exams are not about testing your child's knowledge, but rather to test their ability to reason and synthesise information.
The texts and passages included in the test may not even be related to History. Largely, the exam is about measuring your child
S qualitative abilities. The History course at Cambridge is academically rigorous and demanding. This exam is principally designed to test candidates' suitability for the undergraduate course.
How is the exam formatted?
The exam is a two-hour assessment and consists of two separate sections.
The first is designed to assess reading and comprehension skills, including implicit assumptions within a text. This is broad analysis and interpretation; the topic of the passage may not necessarily be related to history. Candidates will have one hour to answer the multiple-choice questions in this section and they are not permitted to use a dictionary in the exam.
The second section is to assess the student's ability to analyse information and create a coherent argument based on that. The essay itself should display logic and coherence. Your child may be asked to write an answer that compares the texts or concepts addressed in passages. There is no particular expectation that they should know all the information in the text in great detail. Rather, they should interpret what they have in front of them and deploy their skills to manipulate that information.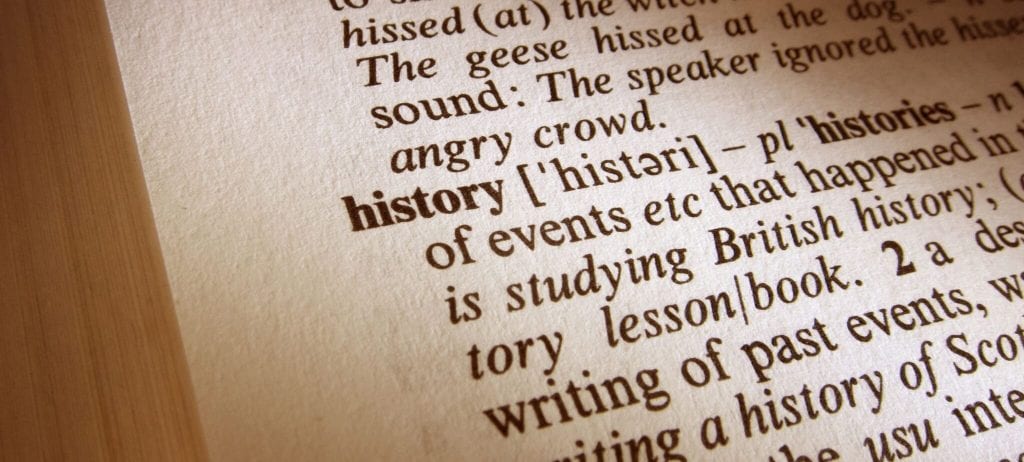 HAA guide on how to prepare
Preparing for the HAA can be daunting and your child will need all the help they can get. With this in mind, they should make full use of any available resources including yourselves to rely on.
As an HAA guide Practice make perfect which is why you should prepare your child by getting them to take full practice papers. Students who are highly competent sometimes become unstuck because they run out of time. Therefore, it is worthwhile that your child undertakes a mock test under the same conditions as they would expect in the real exam. That means they should be timed and have example questions and text in which to answer.
UniAdmissions offer individual tuition courses for students planning to sit the HAA exam complete with an HAA guide. Our tutors are experts in their field and in the exam. They will be able to support your child in preparation for two sections.
What should I do next?
How can you help prepare your child for the test? Simply follow the main points of this HAA guide as listed below and ensure your child is prepped as much as possible before the day. We recommend:
Your child should familiarise themselves with the test as much as possible. That means looking over the format and reading through material available online such as Cambridge guides.
Set a timetable for your child and allocate times and days they should dedicate to preparing for the exam. Managing their time wisely is an effective revision method.
Ensure your child sits a mock essay with the same format and timed conditions as the real test will be. It's good on the part of the parent to overview this task and act as an invigilator. It's also worth checking that they are writing to the required time and to a high standard.
Boost Your Child's Test Scores
If you want to boost your child's test scores, then look into an Oxbridge history package at UniAdmissions. Our courses are specifically designed to support your child's university application and are tailored to the subject they are applying for.
The Oxbridge history package is run by expert history tutors who themselves have scored in the top 10% in their respective admissions tests. That means your child will be taught the ins and outs of the application by the very best. From writing an effective history personal statement to what they look for in a history interview, our tutors will provide your child with the knowledge they need to know to triple their chance of success.
Further Information on Cambridge History Applications
Do you want to find out more information on the process of a Cambridge history application? Check out our blog. You'll find plenty of information surrounding the admissions process for Oxbridge candidates. There's top tips, how-to's and further subject-specific support written by the experts.