Join us for our BMAT 2020 Results Webinar
This will be a 45-minute session that covers the 2020 BMAT results in-depth. We'll share historical data, as well as data from this year so you have a better understanding of your results.
Live Zoom Webinar: November 28th - 17:00 - 17:45 UK Time.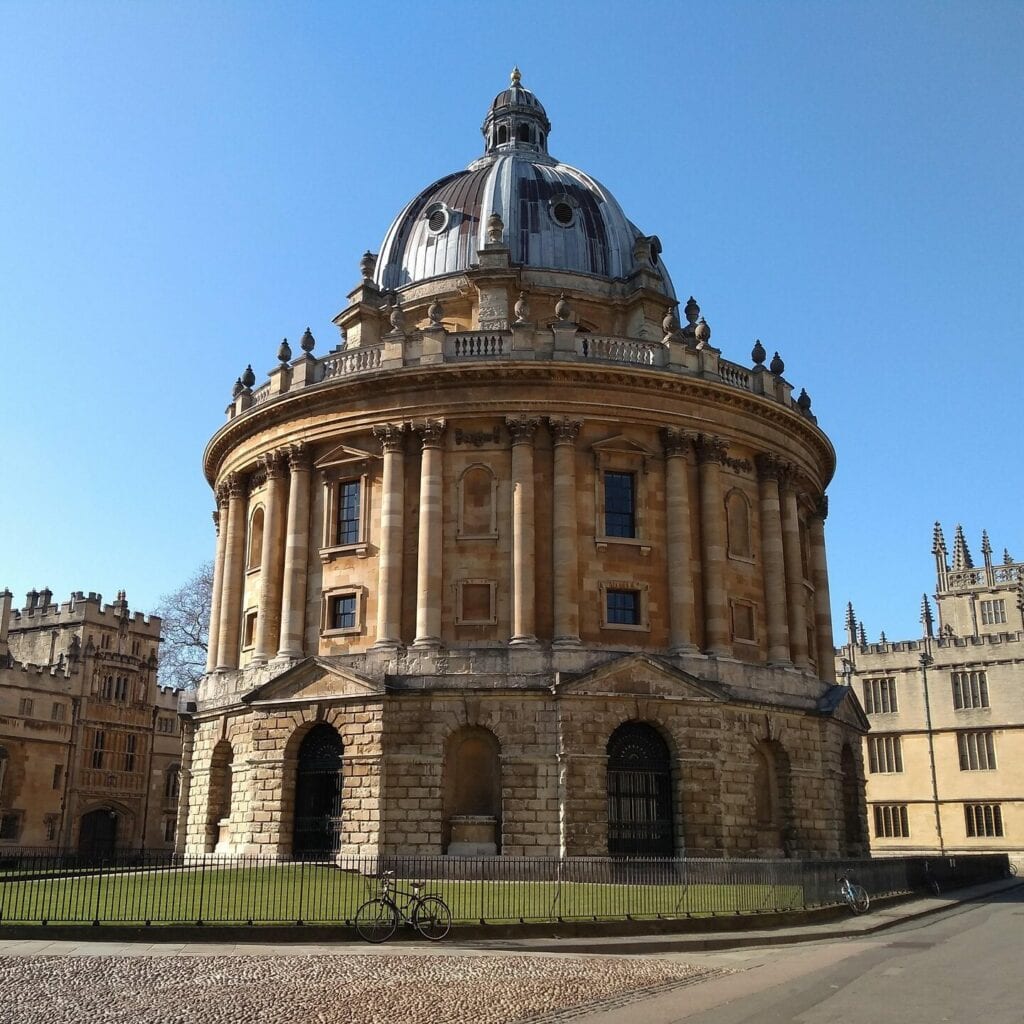 A quick introduction to your speakers for the day and the BMAT exam as a whole.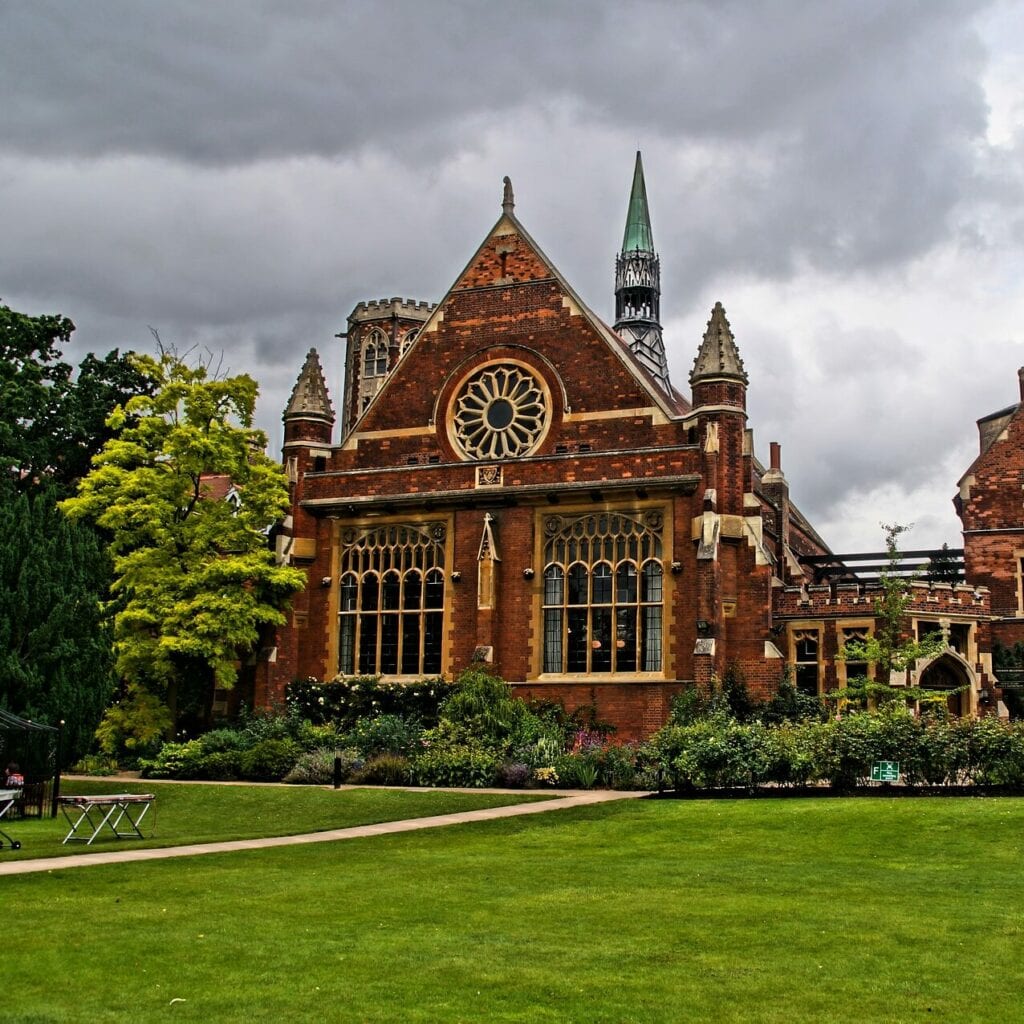 We'll dive straight into the BMAT 2020 scores and go through what they mean.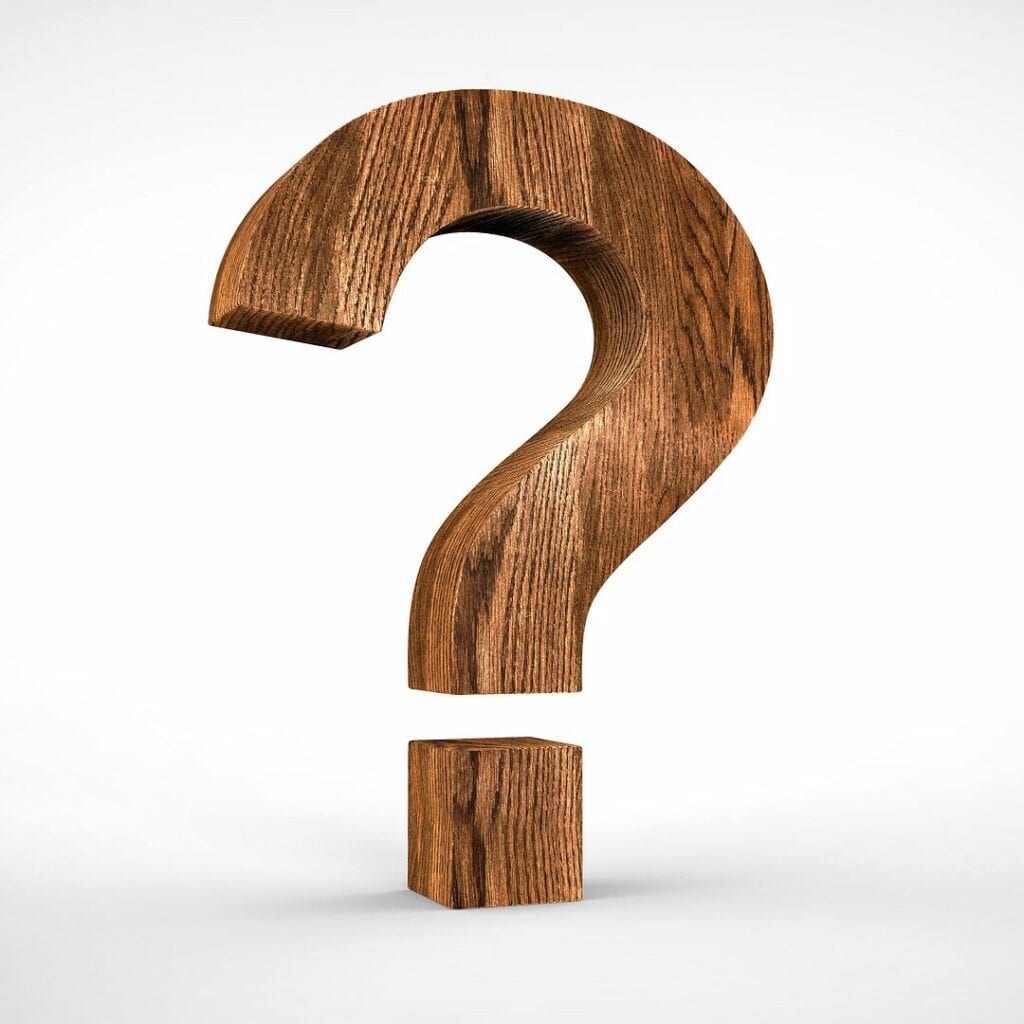 Get your pressing BMAT questions answered by our expert Admissions Consultants in real time during the live event.
Meet the talented experts who will lead the webinar and be in charge of answering all your questions on our Open Day: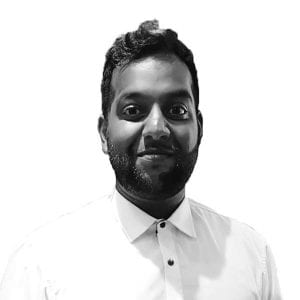 Sat both the UCAT (with a score of 875) and the BMAT (with a score of 7.1 7.7 5A) for his medical school application, landing himself in the top 1% of medical applicants. He's also the founder and Managing Director of UniAdmissions and author of 80 books on university applications.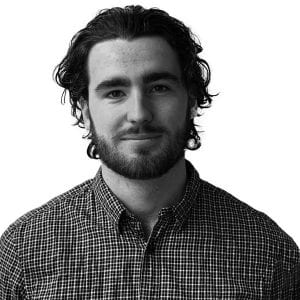 Scored in the top 10% of the TSA exam for his admissions cycle and read through over 25 Psychology books prior to his Oxford interview. He is the school partnerships lead at UniAdmissions and has over 1000 expert consultations with more than 50 successful applicants on his record.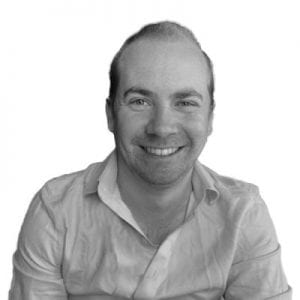 Matt Elliott leads UA's research into the Oxbridge application process, including detailed analysis of admissions tests. He holds a BA in Comparative Literature from King's College London, an MPhil in European Literature from Cambridge, and is studying for an MBA alongside his work at UA.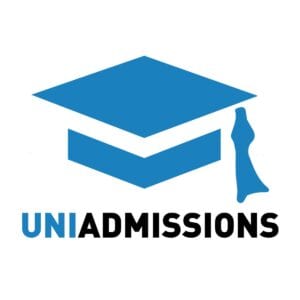 Expert Admissions Consultants
Experts for all things University Application
Our expert Admissions Consultants will attend too to make sure you get all your questions answered and that the webinar runs smoothly and every attendee leaves with a solid understanding of this year's process, challenges, most recent changes in protocols and how to help their children succeed.
We at UniAdmissions understand that we are living in unprecedented times and want to provide parents with the best possible support to fully understand the medicine admissions process, the latest changes and how to ensure their children are preparing to tackle them in the most effective way.