Watch our Open Day Webinar Recording
Want to see what you missed? Watch our past Open Day Webinar. You can also register for the next event by clicking on the button below:
Book your FREE University Application Consultation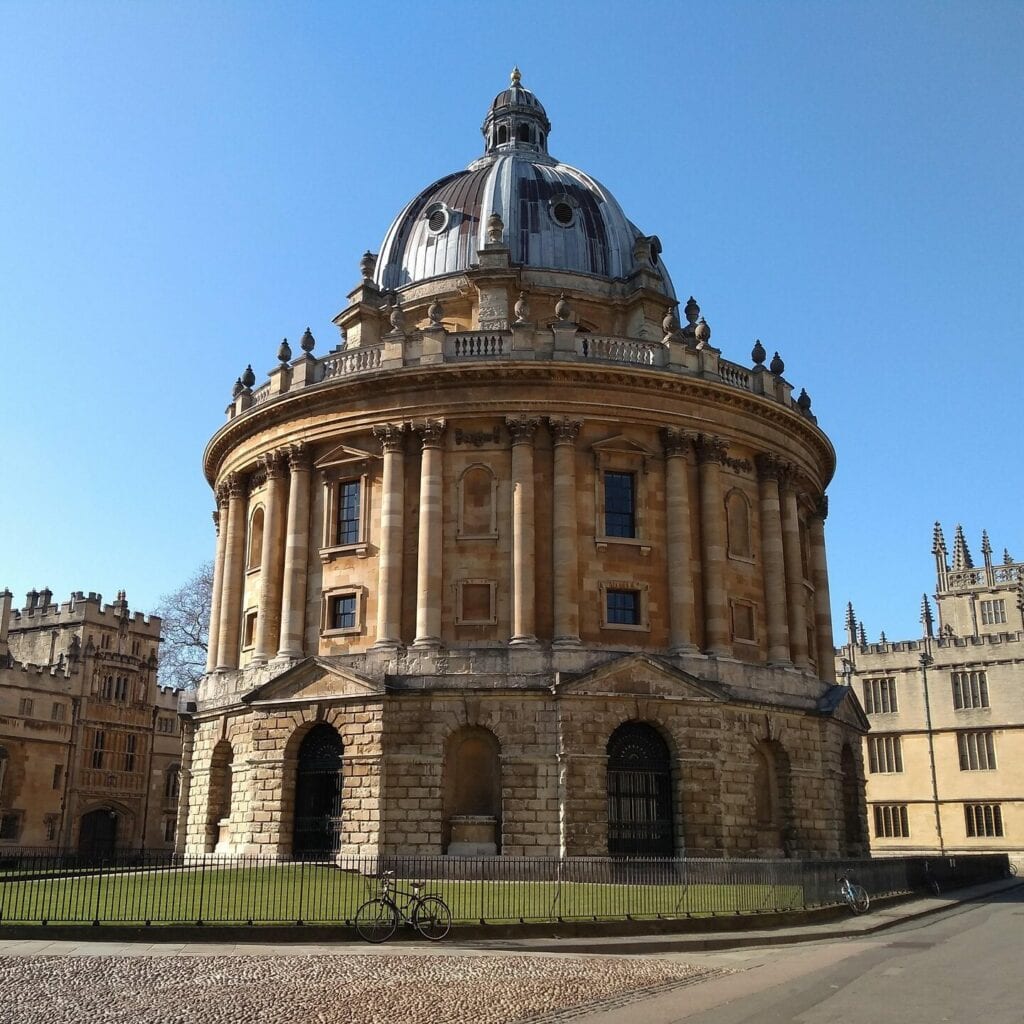 General landscape of University Applications with an overview of the latest updates and changes in the process.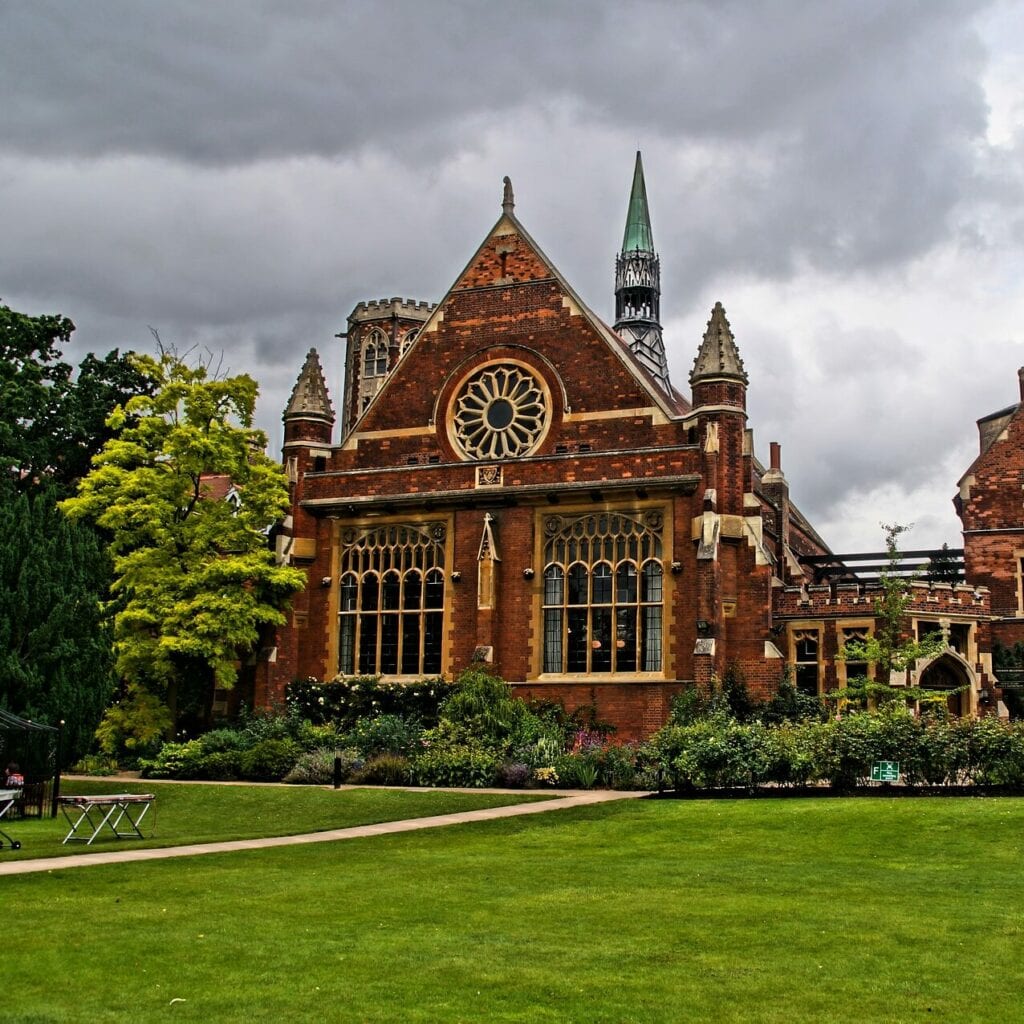 Applying to Economics & PPE at Oxbridge and other competitive universities, optimising your application, and applying for the most competitive subjects.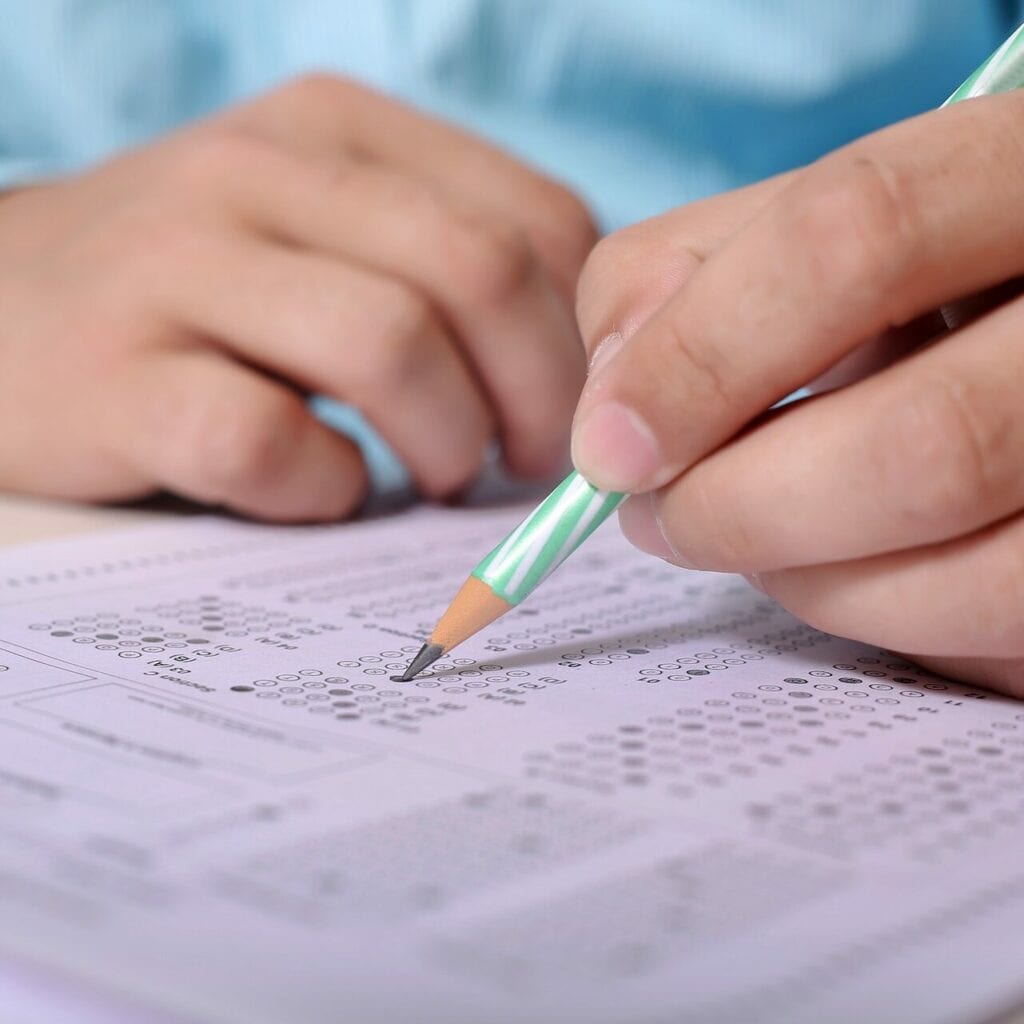 Panel of UniAdmissions Experts and Tutors
How can we support you and your child? We present key information on the application process, key points of our products and our work results.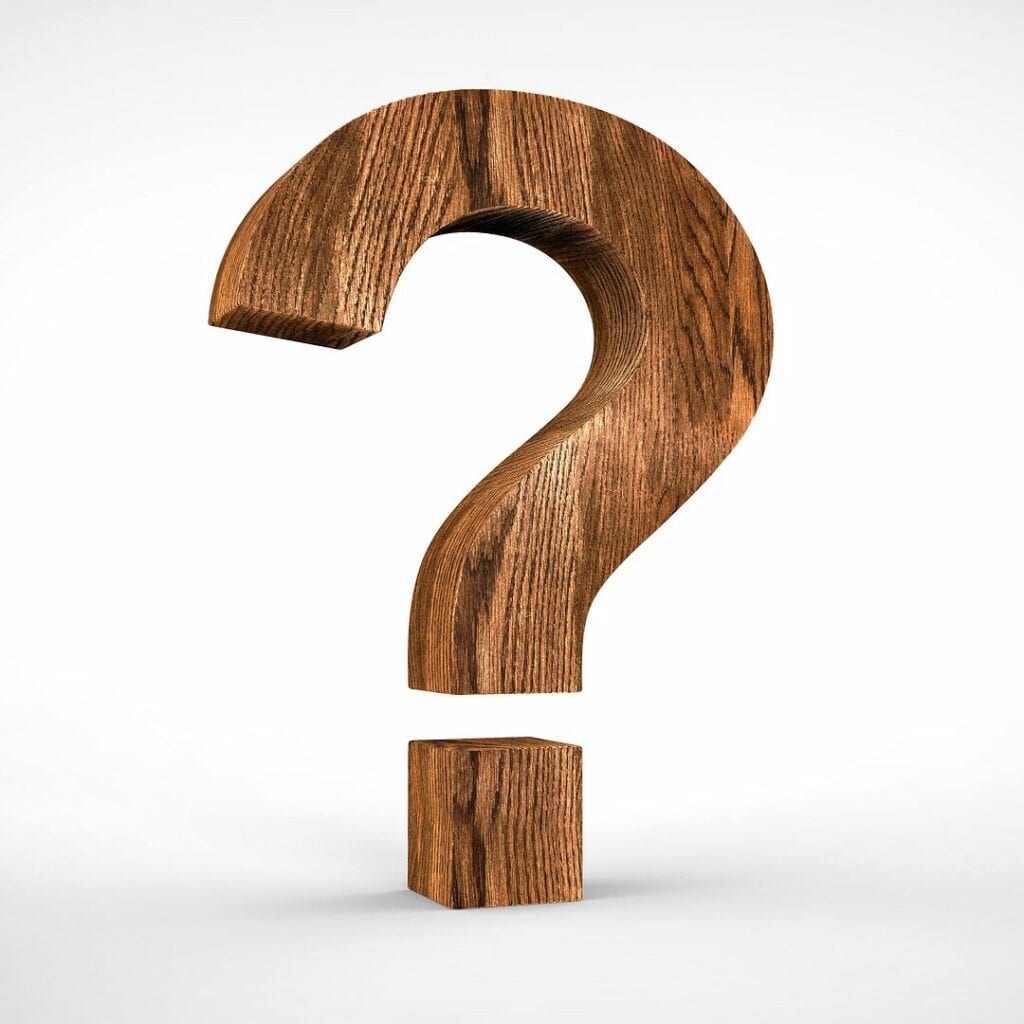 Get your pressing questions answered by our expert Admissions Consultants in real time during the live event.