Your consultation has been booked!
One of our expert Admissions Consultants will work with you to design a programme that's tailored to your specific needs and circumstances.
In the meantime, you can
return to the homepage
or read one of our featured articles: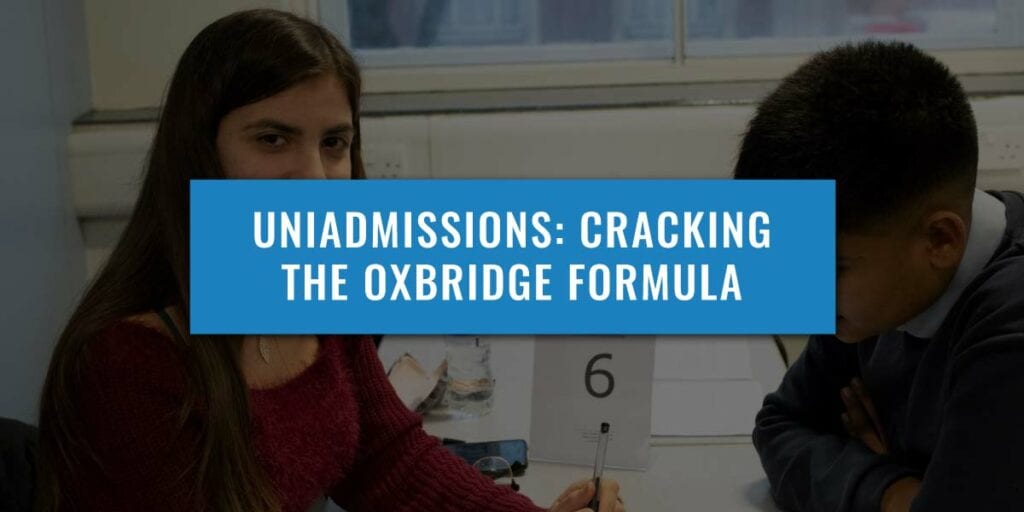 Applying for Oxbridge is an opportunity seldom approached correctly.
The official statistics paint a clear picture: to succeed, you must be amongst the top 18% of a strong cohort of applicants. For ultra-competitive courses such as Medicine, Natural Sciences, Engineering, Law and Computer Science the competition is even stiffer.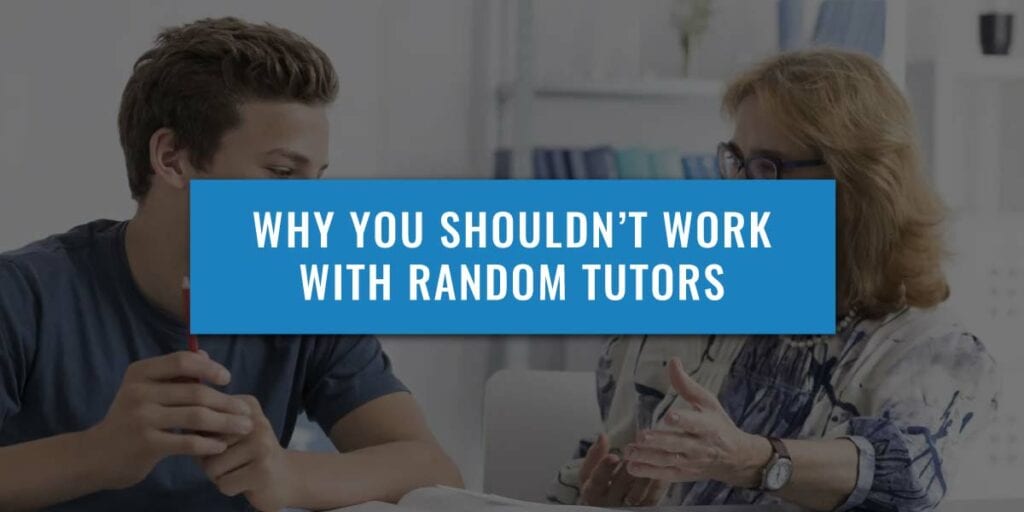 University admissions tutors are easy to come by. Increased rates of success… not so much.
30% of students in higher education receive some form of tuition. However, many competitive university courses have success rates of less than 10%. This truly highlights the fact that, even with tuition, up to 90% students will be unsuccessful.