UCAT Personal Statement Online Course
1 Hour+ of HD Online Lectures. Our lectures are hosted by expert Oxbridge tutors, giving you unmissable advice on how to draft and create the perfect personal statement. Choose a 60 minute lecture on Medicine or Humanities personal statements, or a 70 minute lecture on Science personal statements.
Includes our bestselling book. Our bestselling Ultimate Personal Statement Guide gives you specialist advice and contains 100 successful personal statements with annotations to help you craft your own.
Ongoing Support. With UniAdmissions, you are never alone. You will get access to email support from an expert tutor for any questions you may have about your personal statements, right up until the UCAS deadline.
Wherever. Whenever. Even on the go.
The Personal Statement Online Course offers all the content of a traditional in-person course in one single easy-to-use online package that you can use at your convenience – available exclusively for Programme students. Our expert tuition is here to guide you, wherever and whenever. 
The videos and books are online, meaning you can learn from the comfort of your home at a pace that suits you, rewind if you want to hear something again, and re-watch the sections you need the most help with.
Choose your subject – Medicine, Sciences or Humanities – and receive access to HD content that's targeted and relevant to your individual personal statement.

-Medicine: 60 minutes of lectures
-Humanities: 60 minutes of lectures
-Sciences: 70 minutes of lectures
Email access to your dedicated expert personal statement tutor who will help and answer your questions right up until the UCAS deadline so you're never alone or stuck.
Your online course includes a digital copy of our bestselling book, The Ultimate UCAS Guide, with further expert tips and advice on how to draft that perfect personal statement.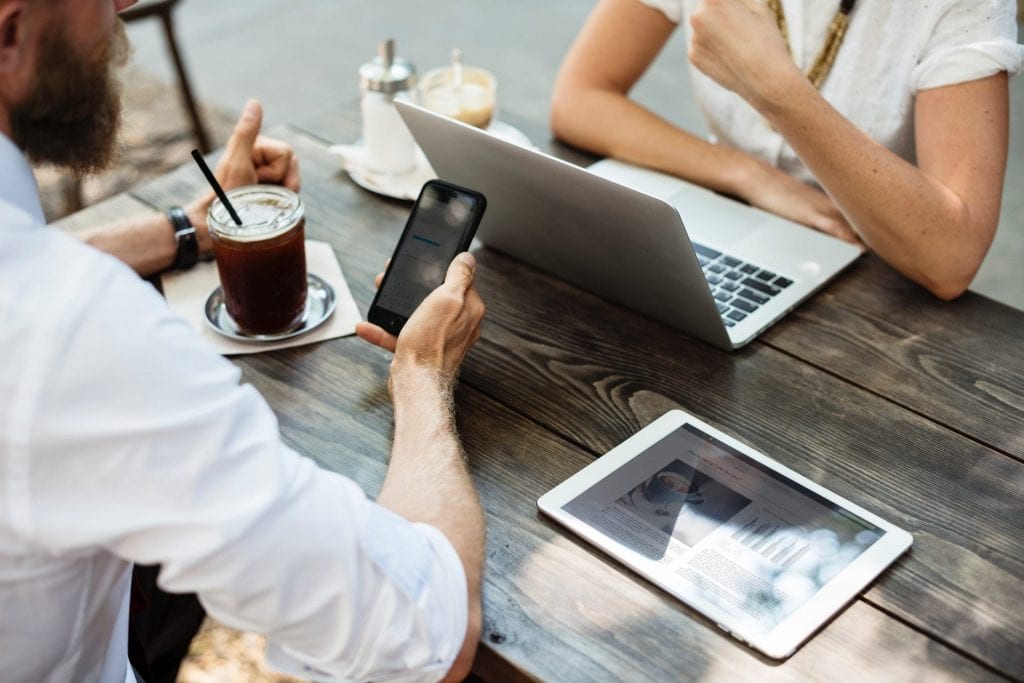 What Makes UniAdmissions Special?
We only work with experienced tutors with proven success rates who scored in the top 10% for their tuition field – the best in the tutoring world – because we know that's what it takes to make your chances of admission for your dream offer the best it can possibly be.
Unparalleled Success Rate
Students who booked our programmes last year were many times more likely to succeed compared to the national average – 3 times more likely for Oxbridge and 7 times more likely for Medicine – so you know you're getting the best possible support when you work with UniAdmissions.
You can email your tutor at any time with any questions you have. You are guaranteed a response within 48 hours, and usually much quicker. You have access to this support until the final step so you are never alone in the process.
Frequently Asked Questions
Everyone who gets access to the Personal Statement Online Course gets our exclusive Personal Statements e-Book which contains valuable advice and professional tips on how to draft the perfect personal statement
You can start as soon as you've booked your Programme! Don't wait to start – a personal statement benefits from taking the time to draft. You'll be emailed all the resources by your dedicated Programme Manager and can start studying from the online lectures and e-book straight away.
Throughout the course, you'll get access to a dedicated Personal Statements tutor who will answer any questions you might have. If you ever get stuck, they'll be able to help you.
The lectures are all 60-70 minutes, but we advise re-watching several times over the course of the drafting process. It's important to not rush it – take your time and make use of all the available resources to ensure you put together the best personal statement possible.
Got Any Questions? Ask Our Expert Admissions Consultants: