Small Groups.  Fully interactive 8 hour seminar that guides you through all sections of the PAT.
Expert Tutors.  Taught and completely written by Oxbridge Engineering experts who scored in the top 10% of their PAT year group nationally.
The Best Resources. Get access to non-speciment mock papers, worked solutions and on-going tutor support.
One Day, Intensive Learning
The PAT intensive course is a fully interactive seminar that guides you through sections of the PAT, teaching you time-saving techniques and strategies to help you succeed. You will also receive 5 mock papers, true to the PAT style, and fully worked solutions to all past papers.
Mock papers written by experts to mirror the real PAT as closely as possible.
Your PAT course will be taught by experienced Engineering tutors who scored in the top 10% of the country.
You will receive fully worked solutions for every PAT past paper question, explaining the answers in depth.
Get access to our expert tutors 24/7 up until the date of your exam. You are never alone with UniAdmissions.
The PAT is a test of time as much as knowledge. The course will teach you valuable time-saving methods to score higher.
Our course is designed to help you gain marks most students won't, giving you the edge over other candidates.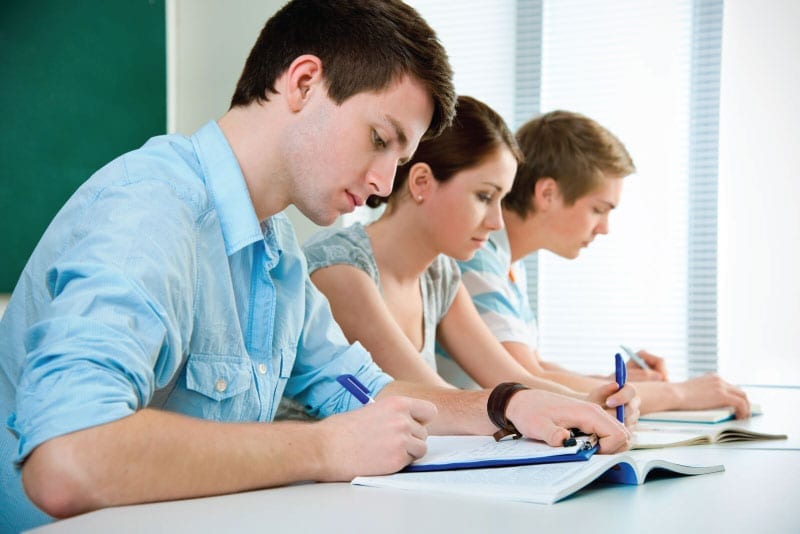 "I felt quite anxious about the PAT test before attending the course. The tutor really helped alleviate my fears!" — Daniel, offer from Oxford.
"The tutors are genuinely experts in the test. My tutor was able to explain concepts very clearly in ways that I hadn't thought of before." — Meena, offers from Oxford, Bristol and Manchester.
PAT Intensive Course Schedule:
1015 – 1030: Registration
1030 – 1300: Physics
1300 – 1330: Lunch
1330 – 1745: Maths
1745 – 1800: Debrief and Finish
Frequently Asked Questions
You will receive these resources upon booking of your course:
5 full mock papers – these are true to the style of the PAT so you can further your revision.
Fully worked solutions to every past PAT paper. These will explain the solutions to every past PAT question in-depth.
We get asked this a lot and regrettably we are unable to because of our commitment to keep group sizes manageable for our tutors. However, we can put you on the waiting list. To avoid disappointment, we recommend you book early or you can also look at our Online Course or Individual Tuition.
Of course! We are here to support you not just on the course day but all the way until you have finished your exam.
UniAdmissions continues to be the best provider of ukcat courses year after year because we have the best UKCAT tutors in the country and because of our unparalleled array of UKCAT resources. For example, we have the largest number of ukcat practice questions available on the market and a 300+ page critically acclaimed book.
Got Any Questions? Ask Our Expert Admissions Consultants: