7 Hours HD Online Lectures.  Get all the benefits of a classroom course, taught by a PAT expert, from the comfort of your own home.
24/7 Support.  Get email access to an expert tutor at anytime you need before your exam.
Triple Your Chances of Success. With UniAdmissions, you always get the best resources and support to triple your chances of achieving that dream place.
Wherever. Whenever. Even on the go.
Your PAT Academy Course features hours and hours of HD video lessons, divided into logical portions. You'll also receive 5 practice papers and our best selling book PAT Past Paper Worked Solutions to consolidate your learning and test your self in a real life-like environment.
Consolidate your learning and practice with a real life-like test to challenge yourself.
7 hours of HD lectures available on-demand to help you prepare for the PAT.
Get access to our expert tutors 24/7 up until the date of your exam. You are never alone with UniAdmissions.
Your PAT Academy Course includes a digital copy of our best selling book, PAT Past Paper Worked Solutions that features completely worked solutions to previous versions of the test.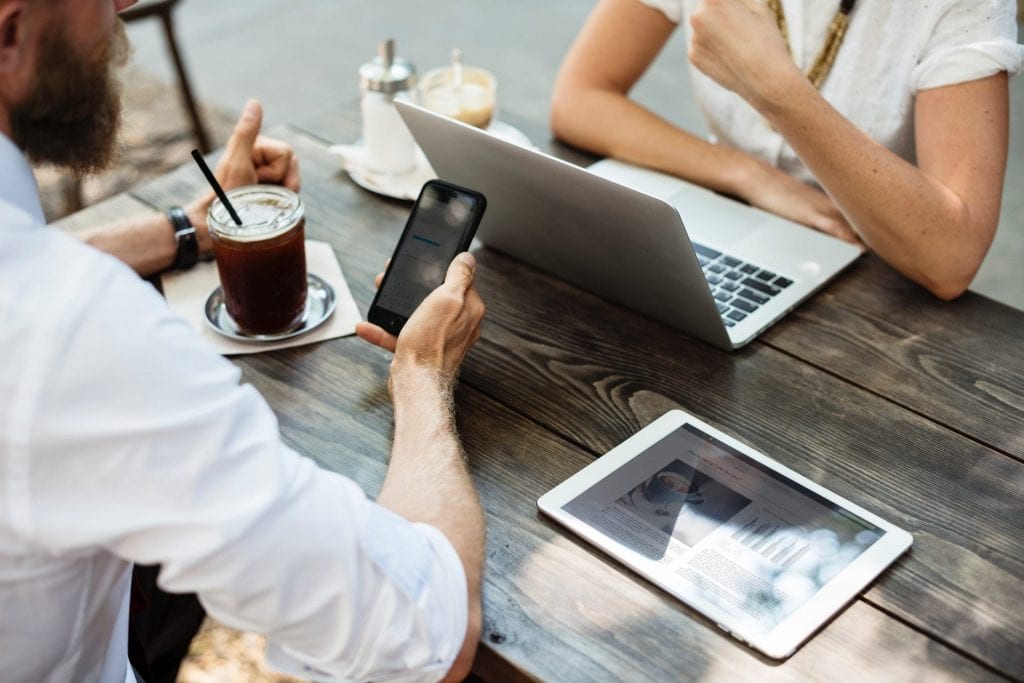 What Makes UniAdmissions Special?
Our expert tutors have all scored in the top 10% for their tuition field and have several years tutoring experience. They have proven success records and will make your chance of admission for your dream offer the best it can be.
Students who booked our interview programmes with us in 2018 were 3 times as likely to succeed compared to the national average – you know you're getting the best possible support when you work with UniAdmissions.
You can email your tutor at any time with any questions you have. You are guaranteed a response within 48 hours, and usually much quicker. You have access to this support until the final step so you are never alone in the process.
Frequently Asked Questions
Everyone who enrolls to the Oxford Physics Programme gets access to the PAT Academy Course. You'll get 7 hours of online lectures, 5 practice papers, a digital copy of PAT Past Paper Worked Solutions and expert tutor support via email until the day of the PAT.
As soon as you have enrolled with a UniAdmissions Programme. You will receive a link with the email confirmation to the course and resources. You can then work through the materials at your own pace. Everything you need will be emailed to you, but you can always speak to our team if you need assistance.
Until your PAT date, you will get access to a dedicated PAT tutor who will answer all your questions. If you ever get stuck, they'll be able to help you. You'll also be able to watch the online lectures as many times as you like, practice with the included papers and study with the PAT Past Paper Worked Solutions ebook.
Most people are able to go through the course in two weeks. You can obviously do it quicker if you wish, but it's important to not rush it! – take your time and make use of all the available resources to ensure you get the best possible mark.
Got Any Questions? Ask Our Expert Admissions Consultants: