Small Groups.  Fully interactive 8 hour seminar that guides you through all sections of the LNAT.
Expert Tutors.  Taught and completely written by Oxbridge Law experts who scored in the top 10% of their LNAT year group nationally.
The Best Resources. Get access to 10 hours of video lectures and resources such as the bestselling Ultimate LNAT Collection, mock papers and more!
One Day, Intensive Learning
The LNAT intensive course is a fully interactive seminar that guides you through all sections of the LNAT, teaching you time-saving techniques and strategies to help you succeed. You'll cover your ability to understand and interpret information, analysing data and reasoning skills.
Written by our Oxbridge experts to reflect the LNAT syllabus and updated for 2019 to mirror the real exam as closely as possible so you can to practice what you've learned!
10 hours worth of Online lectures that you can watch and re-watch to learn key strategies + concepts from our expert LNAT tutors. All tutor scored in the top 10% of the country.
The Ultimate Law School Application Guide is the most comprehensive book available for aspiring law students. The book has over 140 Pages of valuable Law School Application information and written for 2019 Entry.
Get access to our expert tutors 24/7 up until the date of your exam. You are never alone with UniAdmissions.
The LNAT is a test of time as much as knowledge. The course will teach you valuable time-saving methods to score higher.
Our course is designed to help you gain marks most students won't, giving you the edge over other candidates.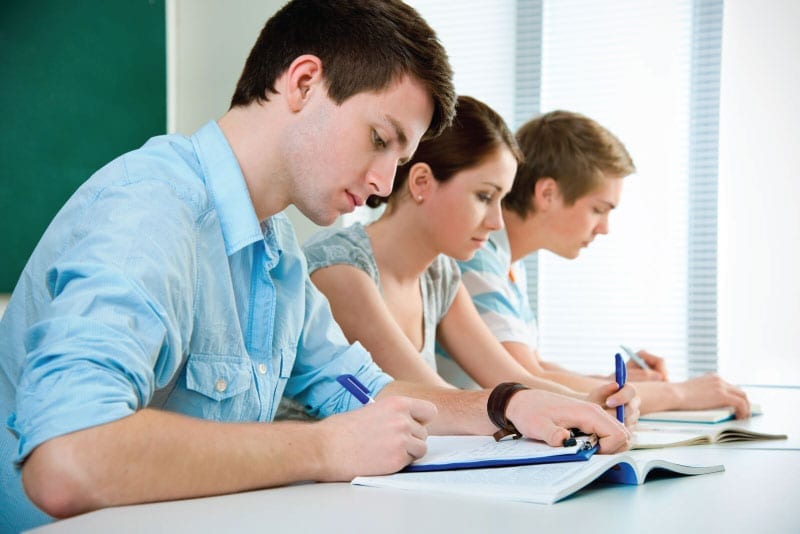 "Because of the small group size, we got to be a lot more engaged with the course which was great." — Sachit, Law offer from Cambridge.
8 Hours Of Rapid Improvement.
The LNAT Intensive course is a complimentary addition to your Programme once you have enrolled with UniAdmissions.
"The course was really helpful. The tutor was very knowledgeable about the test and that meant they could explain in simple terms." — Joanna, Law offer from LSE.
LNAT Intensive Course Schedule:
1015 – 1030: Arrival, Registration and Resources
1030 – 1330: Section A
1330 – 1400: Lunch
1400 – 1500: Section A continued
1500 – 1700: Section B
1700 – 1745: Debrief and Finish
Frequently Asked Questions
Everyone who attends the LNAT course gets 4 full mock papers, our exclusive LNAT E-Book with over 400 practice questions and access to our LNAT online Lectures.
The Ultimate LNAT Guide is the most comprehensive LNAT book available. Written for the 2017 -2018 entry, it contains powerful time-saving strategies that will allow you to answer difficult questions within the time limit as well a massive 400 Practice Questions written in the style and difficulty of the real exam. Each question comes with Fully Worked Solutions that guide you through the most efficient way for getting the correct answer as quickly as possible. It also includes 15 annotated essays.
If you're looking to improve your LNAT performance in a short space of time this course is perfect for you.  It guides you through all sections of the LNAT and teaches you time-saving techniques and strategies to help you succeed. You are taught by our experienced LNAT experts who are all senior Oxbridge medical students.
Got Any Questions? Ask Our Expert Admissions Consultants: