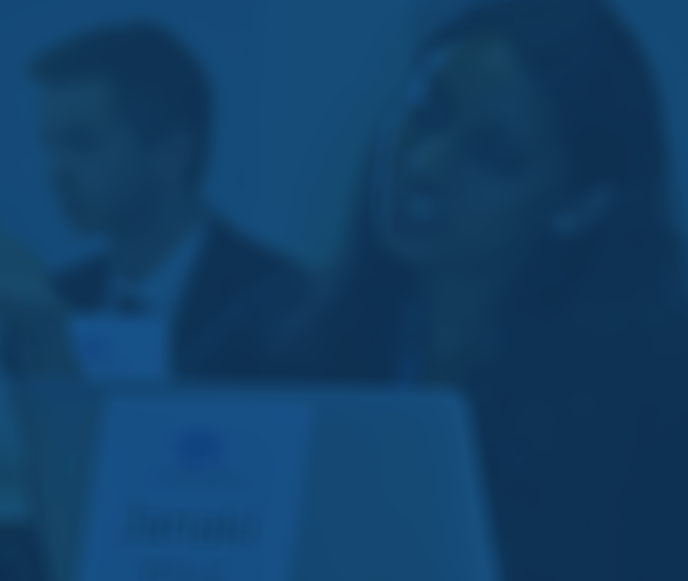 Individual Tuition
UniAdmissions offers bespoke, individual tuition delivered by Oxbridge and Medicine expert tutors to increase your chance of admissions success. Your tutor will be an expert in your subject area, with a proven rate of success who scored in at least the top 10% nationally during their years of study. Get in touch with our Oxbridge team for more information, or to discuss a subject that isn't shown here.
Oxbridge Interview Tuition
The ultimate level of support your Oxbridge interview.  Your Oxbridge expert tutor will ensure that you have the confidence that you'll impress during your oxbridge interview.
Medical Interview Tuition
If you're looking to maximise your chances for an upcoming Medical School Interview, individual tuition is the best option. You will be paired with an expert medical tutor to get valuable insight into the interview process.
We can find an expert tutor for any subject, speak to our admissions team to learn more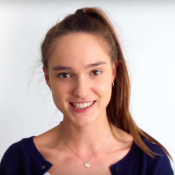 Offers from Barts, Kings College & Birmingham
"The tutor I was assigned was really professional and understood everything I was going through! It really helped me to get through my test."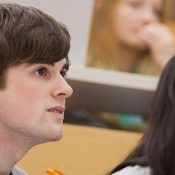 Offers from Manchester, King's College and UCL
"I really liked my tutor and the work we did together but the resources were really helpful too and meant that I could study in my own time."