Thank you for letting us be a part of your UCAT preparation.
Check your email for your first lesson on the UCAT.
You'll get an email every few days until we've covered all aspects of the exam. If you're keen on getting started earlier, check out some of our UCAT blog posts below.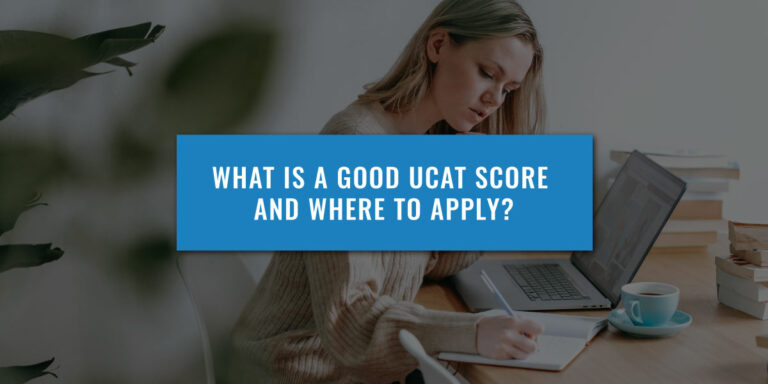 Exams
The UCAT (University Clinical Aptitude Test) is currently taken by over 30,000 Medicine and Dentistry applicants each year – but what is a good UCAT
Read More »