Thank you for letting us be a part of your UCAT preparation.
Check your email for your first lesson on the UCAT.
You'll get an email every few days until we've covered all aspects of the exam. If you're keen on getting started earlier, check out some of our UCAT blog posts below.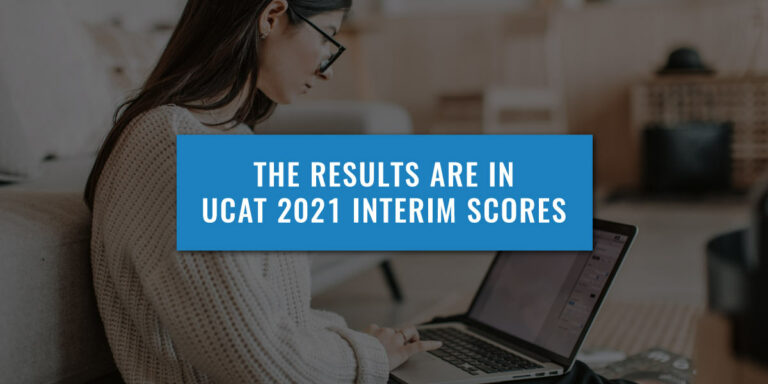 Exams
The UCAT has published the 2021 provisional results, how do yours compare? For those of you who sat the UCAT at the end of July, it must have seemed like an eternity to finally know how you have fared compared to other candidates. Why else would you be interested in seeing the newly released provisional scores? Have a look!
Read More »