ENGAA INTENSIVE COURSE
Full Day Small Group ENGAA Course
If you're looking to improve your ENGAA score in a short space of time, our ENGAA Intensive Course is perfect for you. The ENGAA intensive course is a fully interactive seminar that guides you through sections of the ENGAA, teaching you time-saving techniques and strategies to help you succeed.
In this ENGAA crash course, you are taught by our experienced ENGAA experts, who are Cambridge Engineering Graduates. This provides ideal ENGAA preparation for test day.
All Topics Covered
Covers all ECAA topics including maths, economics and essay writing
Time Saving Techniques
Learn powerful short-cuts and score boosting strategies so that you never run out of time again
Ongoing Support
Email access to your expert tutor until the day of your exam so you're never alone or stuck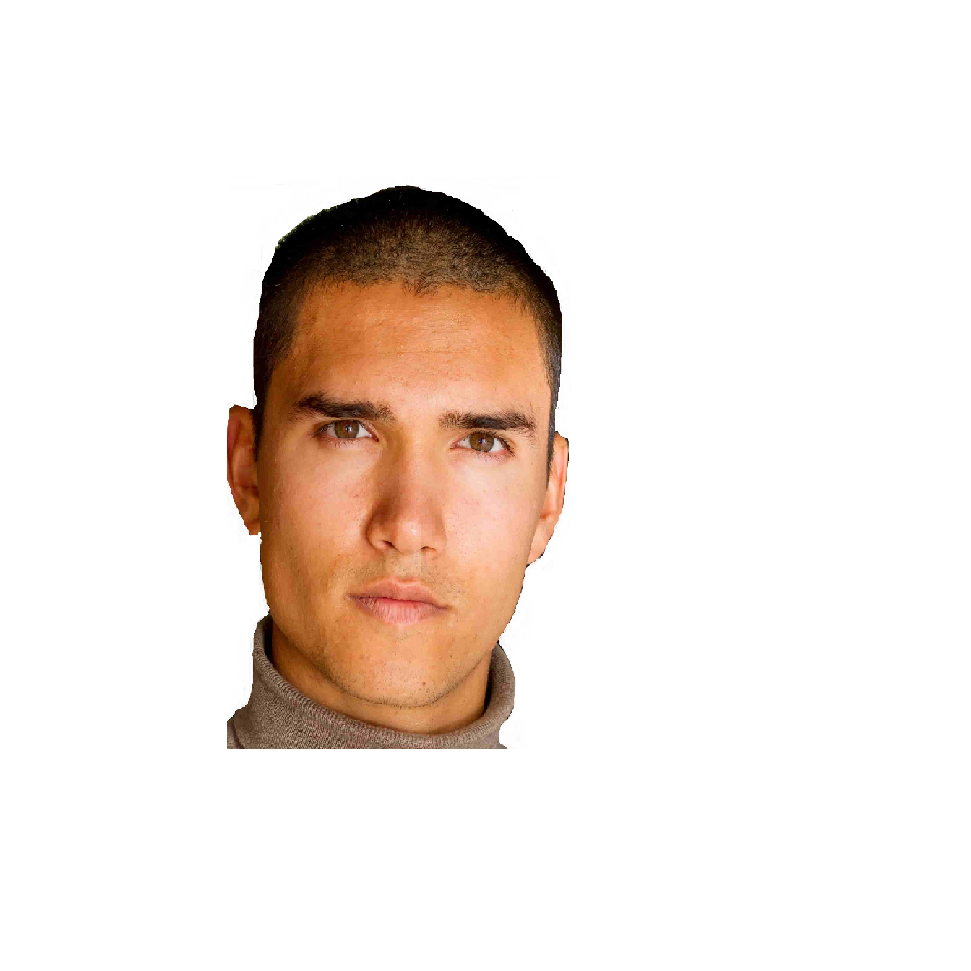 OUR ENGAA EXPERT
Oliver graduated in Chemical Engineering from Cambridge in 2017, achieving two first classes during his four year MEng degree. Oliver enjoys tutoring students aspiring to study Engineering, preparing students for the ENGAA as well as the interview. During his spare time, he enjoys playing rugby.
THE ULTIMATE ENGAA SUPPORT
Expert Tutors and the Best Resources Available
SUCCESS!!
Many students who attended our courses secured a place
97% 5 STAR REVIEWS
Hundreds of students loved our Intensive Courses last year
1000+ SATISFIED CUSTOMERS
Nearly everyone who attended the course would recommend it to their friends
Everyone who comes on our ECAA courses gets our exclusive ECAA eBook that contains 300 practice questions, and access to your tutor via email until your test date.
The Ultimate ECAA Guide is the only ECAA Book available on the market. It contains powerful time-saving strategies that will allow you to answer difficult questions within the time limit as well a massive 300 Practice Questions written in the style and difficulty of the real exam. Each question comes with Fully Worked Solutions that guide you through the most efficient way for getting the correct answer as quickly as possible.  Read More.
UniAdmissions continues to be the best provider of ECAA courses year after year because we have the best ECAA tutors in the country and because of our unparalleled array of ECAA resources- for example, we're the only company that has a specialist ECAA book available on the market.
We get asked this a lot and regrettably we are unable to because of our commitment to keep group sizes manageable for our tutors. Our courses get booked several months in advance at times so to avoid disappointment, we recommend you book early or you can also look at ECAA Individual Tuition.
SUNDAY 16TH SEPTEMBER 2018
Birkbeck University, London
FULLY BOOKED
SUNDAY 30TH SEPTEMBER 2018
Novotel Centre, Leeds
FULLY BOOKED