The UKCAT is the entrance exam you need to do well in to stand a reasonable chance at getting into most medical schools in the UK.
It's not a difficult exam, and it's easy enough to get a good score provided you put in the effort when the time is right. There's no need to spend months preparing. Typically, a month or three weeks is all you need.
A less frequently addressed issue is when the best time to take your test is and where it is.
The test is administered by Pearson, the same company that administers the driving theory test, so both exams occur in the same building. If you've taken your theory test, you'll know what to expect; an old school CRT monitor and a loud, poor quality keyboard. This wouldn't be an issue if everyone in the room was taking the UKCAT, but it's perfectly possible to be sitting next to a rather loud and distracting theory test candidate banging away at the keys, so make use of the large headphones provided!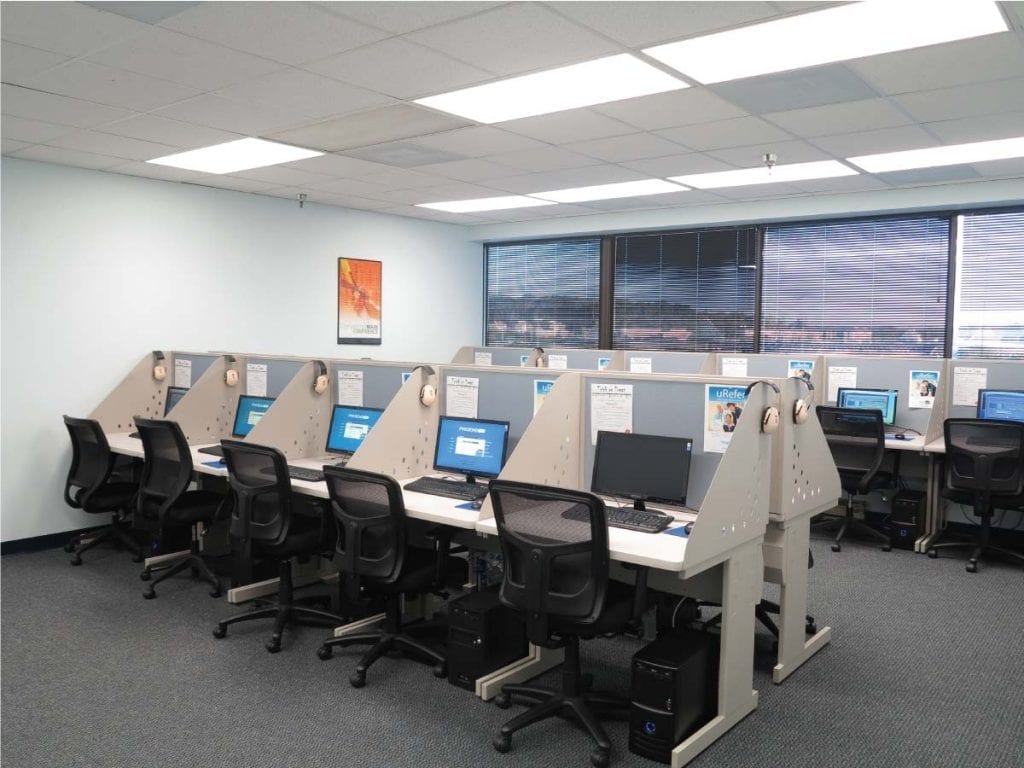 A word on timing…
Assuming you're applying to medicine as an undergraduate going into upper sixth, I'd recommend booking the test for after your AS Level results come out. This way you hedge your bets on the fee. If, regrettably, your results aren't the best, you may want to reconsider applying for medicine this year but if you'd already taken your test the results wouldn't mean much – by booking the test for after results you buy yourself a cancellation window.
You should also book your test for before your new academic year starts. Any potential medical student should be throwing themselves into performing well in their upper sixth year, so it's best to avoid juggling both A2 material and the little tricks of the UKCAT. So the ideal window is after results and before the new academic year.
Unfortunately, a lot of people recognise the benefits of this window, and spaces are limited, so book early! Also, if your local testing centre is booked up, the benefits of the window mean it's probably worth looking at other centres.
Side note: it's also essential to make sure you have the right ID for the test. Take no risks, double check the website.
Have some more questions about the UKCAT? Speak with an expert Admissions Consultant who can help you with everything from preparation to booking the UKCAT.
GET AN INSTANT CALL BACK