UKCAT 2018 Information
Practice tests, books, courses, scoring, preparation, exam structure, tips and much more
UKCAT 2018
You need to sit the UKCAT 2018 test to apply for most UK medical schools. It's not a difficult exam, and it's easy enough to get a good score provided you put in the effort when the time is right. There's no need to spend months preparing. Typically, a month or three weeks is all you need. We put together a list of resources to cover all your possible needs. Here you can find all possible information on revision, practice books, practice questions, scores, past papers, courses, preparation, universities, exam structure, tips and mock tests
Our Oxbridge Medicine Premium Package Includes:
Individual Tuition
The Ultimate level of Support: dedicated individual teaching that is tailored to your strengths and weaknesses
Copies of The Ultimate BMAT and UKCAT Guide
Over 2,000 Practice questions with fully worked solutions and expert advice.
20 Hours of Online Lectures
Learn at your own pace from the comfort of your home.
5 Full Paperback Books
Written by experts to cover every part of the application process from start to finish.
Take a look at our Oxbridge Medicine Package and how your 50 hours can be used: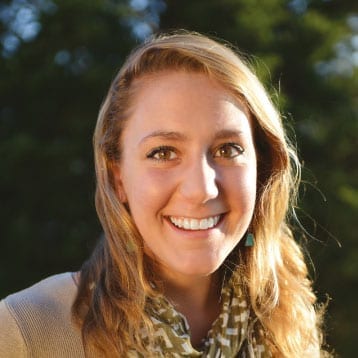 Applied for Medicine (A100)
Offers from Oxford, King's College, and Imperial. 
Applied for Medicine (A100)
Offers from Cambridge, UCL, Imperial, and Cardiff.
Speak to our Admissions Team to learn how you can triple your chance of success!