You Submit your UCAS Application – Then What Next?
By now, you should be aware of what UCAS is and what it is you need to do to submit a UCAS application. But what happens afterward? In this article, we'll go through the steps to be aware of once your application has been sent off.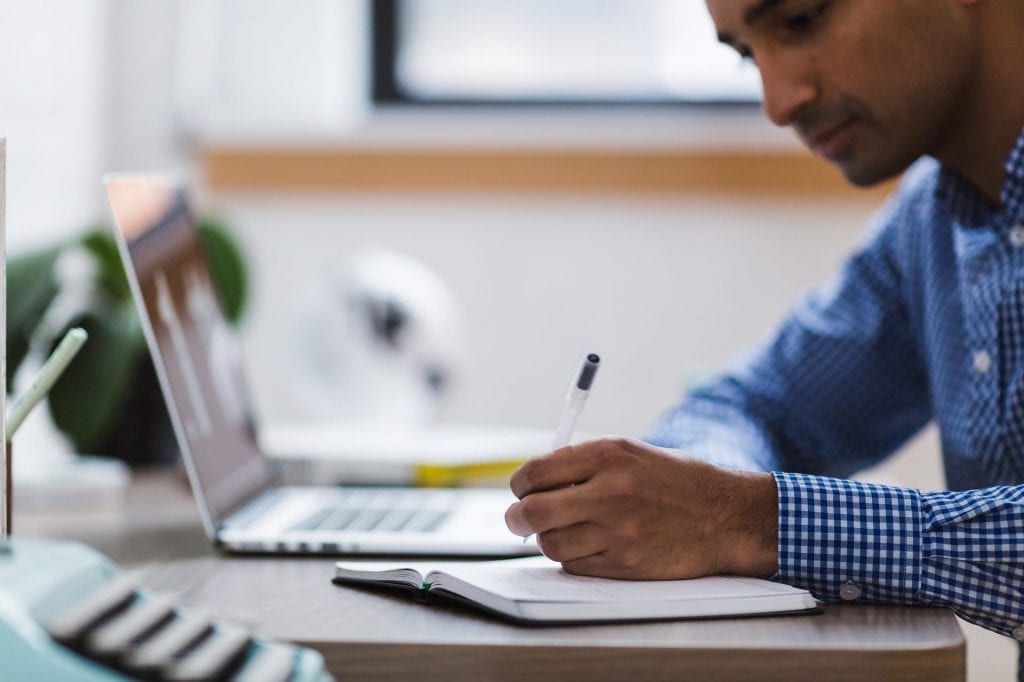 UCAS and its steps
Hopefully, you are already aware of UCAS, but if not, UCAS (or Universities and College Admissions Service) is the official body and system through which applications to higher education are facilitated.
It is a multi-stage process, which has been listed below:
| | |
| --- | --- |
| Stage | Description |
| 1.      Searching for courses and providers | Using UCAS Progress, you can look through the available courses and opportunities available. This should be alongside campus/university visits! |
| 2.      Saving courses to your favourites page | With your favourite courses, it is possible to save them to make coming back to them an easy process in the future. There is no limit to the number of saved courses. |
| 3.      Completing your Profile | This step can be completed at any time. This is very important and needs to be completed before any application. This will include personal info, qualifications, work history, the infamous personal statement as well as your contact details. |
| 4.      Submit UCAS Application | When you are ready to apply to your saved courses, head over to the applications tab on UCAS. This will place your application into the 'Not sent' category until you click 'Submit application'. |
| 5.      Course Preferencing | This must be completed before submitting your application. After clicking 'Start a new application'  and having chosen your courses, you are now asked to change the order of the chosen courses and 'Confirm course preference order'. |
| 6.      Application in Progress | Application has been submitted! |
| 7.      Offer preferencing | This allows you to order your applications in order of preference (1st to 5th choice). |
| 8.      Receiving offers and making choices | Institutions will now confirm whether they will give you a conditional or unconditional offer. Alternatively, they may mark your application as unsuccessful, or ask you to submit changes to your application or specific course choices before extending an offer. |
In this article, we will focus on the last 3 stages, which occur after you submit your UCAS application!
Application In Progress
After you've toiled away for an extended period of time going to university open days and perfecting your personal statement, you've filled in the forms and have finally done all you can do to submit the UCAS application.
After this, it is a bit of a waiting game. Some universities wait until after the application deadline to review candidates, but many others instead review on a rolling basis. This means that applications will be viewed as they come in with decisions concerning places being made throughout the year.
If you have applied early (as part of a medic/Oxbridge application or otherwise) this means it is more likely that you'll be hearing back from universities sooner rather than later. Some institutions even hand out offers as early as a month after! Some will inevitably be tardier and may reply many months after this date.
Waiting for Offers
At this stage, it is important to keep an eye on your e-mails once you submit a UCAS application. UCAS will inform you if your application status has been updated at which point you must check the website to see for further details. Many universities also feature their own UCAS application portal, which you may need to register for. This will also send you updates on your application status.
Prior to giving offers out, many of the UK's top courses and universities will require an interview or visit day. Depending on what the course is, this will vary in selectivity. Whilst Cambridge commits to interviewing 90% of all candidates, Oxford, instead, interviews only three times as many candidates as they have places. This means that your chances, if accepted to interview at Oxford, is probably higher than at Cambridge.
Offers can vary even within the same institution. Whilst ICL typically extends offers to 90+% of candidates invited to interviews for Chemistry, the success rate after interviews for ICL Chemical Engineering is significantly lower. As such it can be seen that Chemistry involves a greater deal of pre-screening than for ChemEng.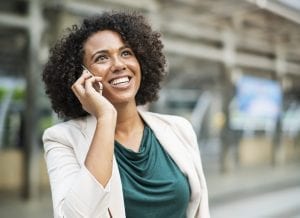 Offer Preferencing & Making Choices after you Submit your UCAS Application
Order preferencing is a relatively unimportant part of the process; this is a non-binding pre-emptive stage to help you choose which are your preferred institutions.
In comparison, Stage 8 is the vital and binding one. If you have received feedback from all your applied institutions by 2nd May, you must reply in turn by the 6th June.
If you received your final reply by the 6th June, then you have until the 20th June to reply back to them. This is the stage where you must pick your firm and insurance choice (if they are both conditional) or pick your firm choice if this is an unconditional.
Your universities may then send you a form to fill in which may concern such matters such as accommodation. If you have other questions, about what to do once you receive your offer, then read our article which gives UCAS offers support on the information needed to reply to your offers.
Conclusions
All the steps leading up to, and after, you submit your UCAS application can be a tricky thing to navigate. Gaining insight into what makes a good personal statement and UCAS form is a service that UniAdmissions is able to offer, with our excellent tutors all being successful veterans of the application process. We even have a UCAS guide dedicated to telling you all about the UCAS application and the tips you need to write a great personal statement.
Have you Written your Personal Statement yet?
It's not long to go until the UCAS application deadline! Before you submit your UCAS application you need to make sure that you have followed all the steps before this and made a start on your profile. One of the biggest parts of the UCAS application is the personal statement. You should have already, by now, started to write your personal statement, but in case, by some unknown reason you haven't, read our tips when writing a personal statement!