Oxford Application Preparation: Is Oxford for me?
Oxford application preparation is extremely demanding and takes place over a long period of time. For some student, they begin preparing because they feel as though they should. Others might believe that it is expected of them. Most would go into Oxford preparations without even properly looking into whether it would be the right university for them.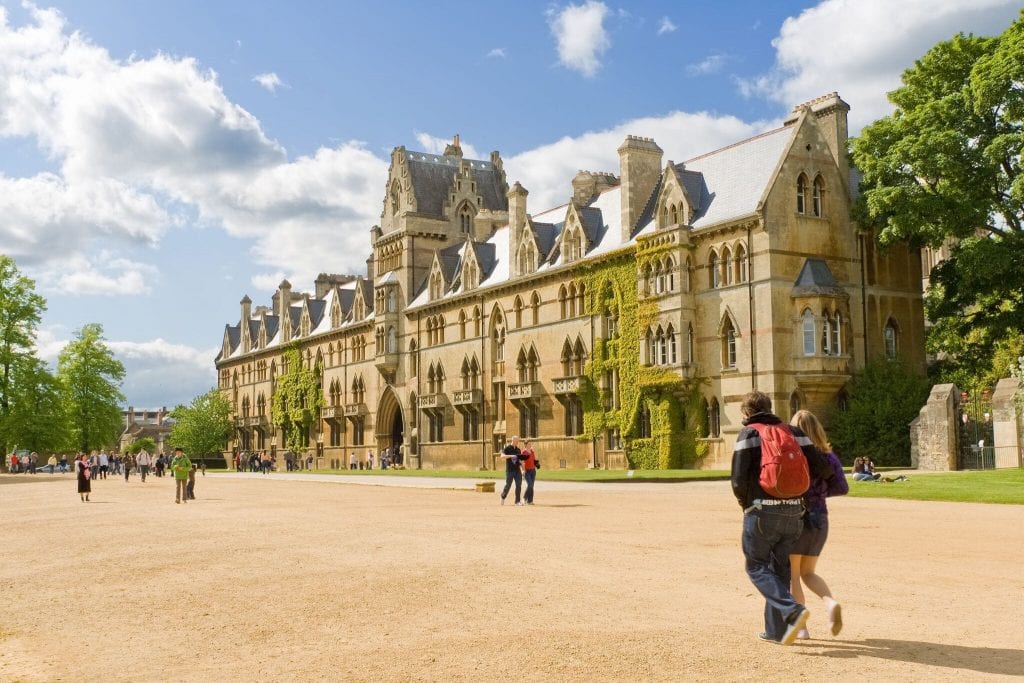 The first area to research:
Lots of students decide to begin their Oxford application preparation because of Oxford's renowned reputation around the world. However, this is completely irrelevant if the course for the subject you want to apply for is not your cup of tea.
The first thing that you should do before you decide to start the Oxford application preparation is to look up the course. Read the nitty-gritty details and decide whether it is something that appeals to you. For example, the modern language courses at Oxford are more literature-based compared to other universities. The music course is also extremely abstract and intellectual in comparison to a more hands-on approach. A question you might want to consider is why choose Oxford for your chosen subject?
What to take into account in terms of studying:
Oxford is an extremely competitive environment. This means that you will probably not feel like the cleverest person in the year, or even in the class. What is more, if you have begun the Oxford application preparation and you are completely dreading the prospect of having an interview, you might have to reassess whether Oxford is right for you.
Oxford, compared to lots of universities, has lots of tutorials within small groups which require you to present your arguments. Therefore, if you dislike verbally explaining your argument and do not feel comfortable in such a setting, Oxford may not be right for you.
In addition to this, the work across the board is challenging throughout each term. If you are struggling with the Oxford application preparation and you are finding it overwhelming, this may be a sign that you would feel more comfortable in a calmer environment.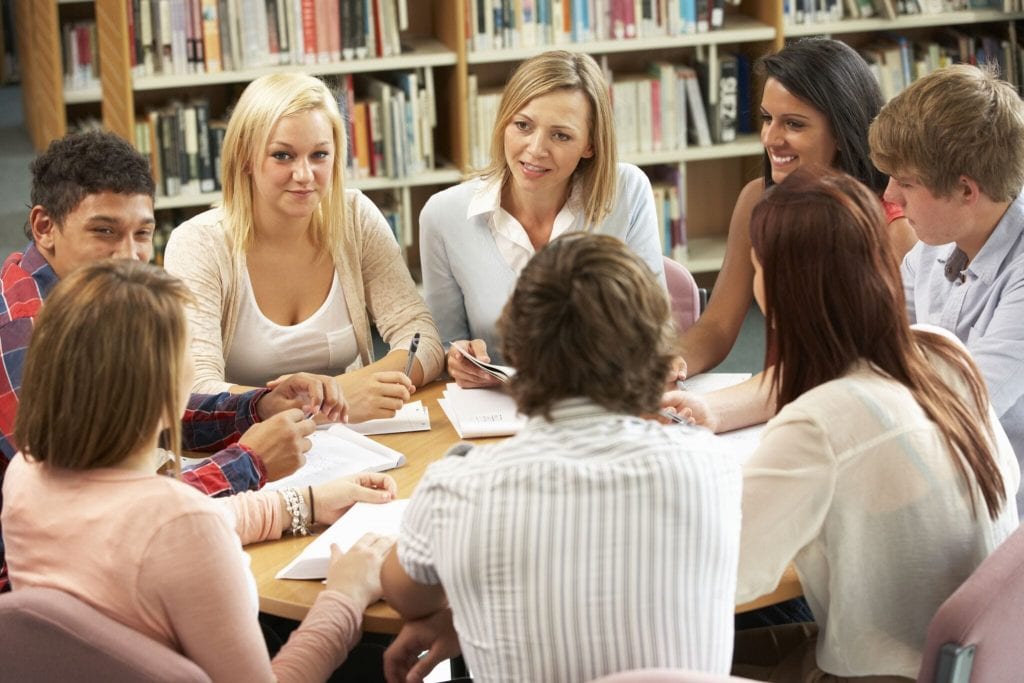 The social side of applying to Oxford:
What's student life like at Oxford University? Oxford is a very exciting place to be and the college system is a very big part of this, both in terms of studying and socialising. Part of the Oxford application preparation involves choosing a college or deciding on an open application. It is a very good idea to research the different colleges, what they specialise in and what co-curriculum activities they are keen on.
This part of the Oxford application preparation may seem unimportant now, but it may help in the long run. For example, you may realise that the idea of a college system is too much in its combination of the social and the academic activities and you would prefer a more open approach. You might also want to see what fresher life is like at Oxford to understand the type of things you may experience in your first few weeks.
Do you want to triple your chances of getting into Oxford?
So you've decided that Oxford is the right University for you, but you don't know whether you will be accepted?
At UniAdmissions, there are plenty of Oxbridge packages to choose from (depending on your subject of study) which can help you get into your dream university. Our bespoke packages focuses on all aspects of the application process from personal statement to interview.
If Oxford is your chosen university and you need to look into Oxford application preparation tips and guidance, then we recommend you take a look at our premium packages.
Read our Latest News
You can read more top tips and the latest updates surrounding your university application. Our blogs are written by our expert tutors and students studying at Oxbridge universities. Ever wanted to know why you have to take certain tests? Or, perhaps you want to know what exactly is a good BMAT score? We've got the important tips about applying to university and how to optimise your application to get the best results. You'll also find useful tips about the ins and outs of different courses, how to succeed at interview and more subject-specific support.