TUITION DELIVERED BY EXPERTS
100% SATISFACTION GUARANTEED
Last year our Oxbridge success rate was triple the national average!
Medicine at Oxbridge or other universities require either the UCAT (UKCAT) or BMAT to differentiate candidates.
UniAdmissions offer bespoke support for each test, all delivered by expert tutors who scored in the top 10% at a minimum.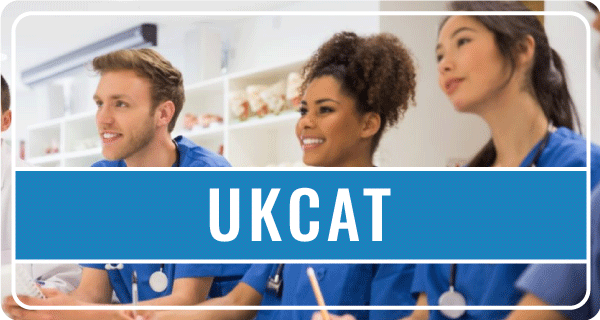 The UKCAT is required for over 20 medical courses in the UK. It is a time pressured exam which many students find daunting and difficult to prepare for. UniAdmissions offer private tuition, online courses, books and resources to help with your revision.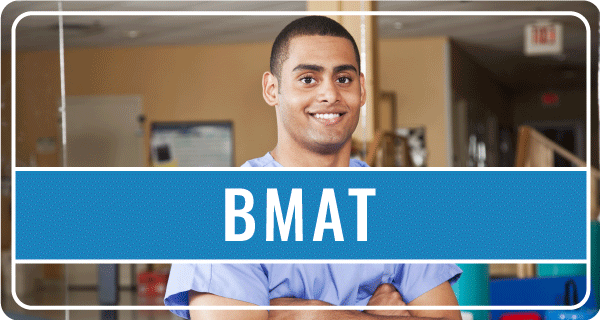 The BMAT is an aptitude test used as part of the admissions process for Medicine, Biomedical Sciences and Dentistry in some universities in the United Kingdom. Most medical students take both the BMAT & UKCAT.
Speak to our admissions team to book or for more information