7 Hours of Online Lectures. Our pre-recorded online lectures, covering both sections of the LNAT in depth, are delivered by expert tutors.  Watch and re-watch, whether you're at home or on-the-go. 
Bestselling Complementary Resources. You'll receive access to our Ultimate LNAT Guide, including 400 practice questions with fully worked solutions, as well as 4 mock papers – all updated for 2020 to reflect the real exam.
 Ongoing Tutor Support. Ask your tutor about any questions and concerns you have right up until your test so you're never alone or lost. 
Expert LNAT tuition. Even on the go.
The LNAT is a crucial part of your Law application, and it's important to get it exactly right, as it tests all the essential  qualities that universities are looking for in a prospective Law students. It's a notoriously competitive application process, and just a few marks can be make or break your application. That's why we made this Academy Course to help you hone those skills so that you can get those marks other students aren't, and really stand out amongst the competition.
The LNAT Academy Course contains all the content of a traditional in-person course in one single easy-to-use online package – available as soon as you enrol to the Law Programme. Plus, you can watch and re-watch at your convenience, no matter where you are. Expert tuition in your pocket!
Learn from the comfort of your home at a pace that suits you, rewind if you want to hear something again and re-watch the sections you need the most help with.
Our bestselling Ultimate LNAT Guide is packed with 400 practice questions as well as advice, tips, strategies and techniques to help you excel in the exam – all written by our LNAT experts. Provided as an e-book and paperback.
You'll receive a dedicated expert LNAT personal tutor who will be on hand to answer your questions by email right up until the day of your exam. You'll never be alone or stuck in your preparation again. 
Learn powerful short-cuts and score boosting strategies so that you never run out of time or lose precious marks again.
7 hours of online lectures that you can watch and re-watch to learn key strategies and concepts from our expert LNAT tutors. All of our expert tutors scored in the top 10% of the country in their own admissions tests.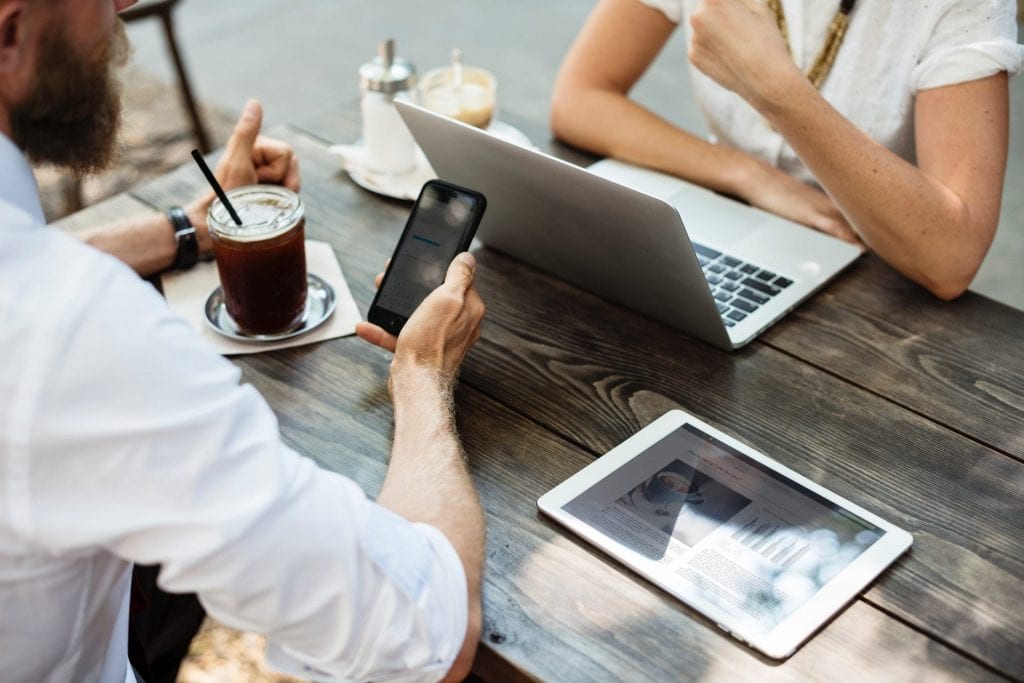 How To Use This Academy Course
In-depth solutions for every single question.
Don't just get the answer, understand why the answer is what it is, so you can improve.
Always updated for the latest test cycle.
UniAdmissions' courses are always up to date with the latest test specifications.
Time-saving tips to gain valuable marks.
We teach you how to beat the clock and gain marks most students won't.
Watch the HD lectures and learn how to ace the LNAT. Listen carefully, and take notes.
Read over your notes, condense them into a format you can effectively revise from. Keep doing this – memorise the information.
Practice the questions and put the tips and strategies you've learned from the lectures into practice.
Use your email access to your expert dedicated LNAT personal tutor to get answers to any and all questions you have. 
Frequently Asked Questions
Everyone who signs up to the LNAT Academy Course gets 4 Past Papers with worked answers and our exclusive LNAT e-book that contains 400 practice questions. The paperback version of this book is included with your Programme.
Immediately! With such an important test, why wait? You can start as soon as enrol with UniAdmissions Law Programme. You'll be automatically emailed all the resources and can start studying straight away. 
Throughout the course, you'll get access to a dedicated LNAT tutor who will be responsible for answering all your questions. If you ever get stuck, they'll be able to help you. You will also get access to LNAT essay marking through your Law Programme enrollment.
Most people are able to go through the online lectures in two weeks. You can obviously do it quicker but it's important to not rush it – take your time and make use of all the available resources to ensure you get the best possible mark. The practice questions and mock papers will keep you busy for a while, too! 
Got Any Questions? Ask Our Expert Admissions Consultants: