How is the personal statement used in the Oxford interview 2018?
First of all, the personal statement is the easiest and most reassuring part of the Oxford interview 2018 that can revised for. It cradles lots of the information that the tutors know about a candidate which is why they will ask about it in the interview.
It is essential to revise the personal statement so that you are ready for the Oxford interview questions. Some questions will ask very niche aspects of the statement from surprising angles, different perspectives, and tricky questions. The best way to prepare for the Oxford interview 2018, and the questions based on the personal statement, is to read around the subject. Additionally, students are advised to collate a combination of material that relates to the information written in the personal statement.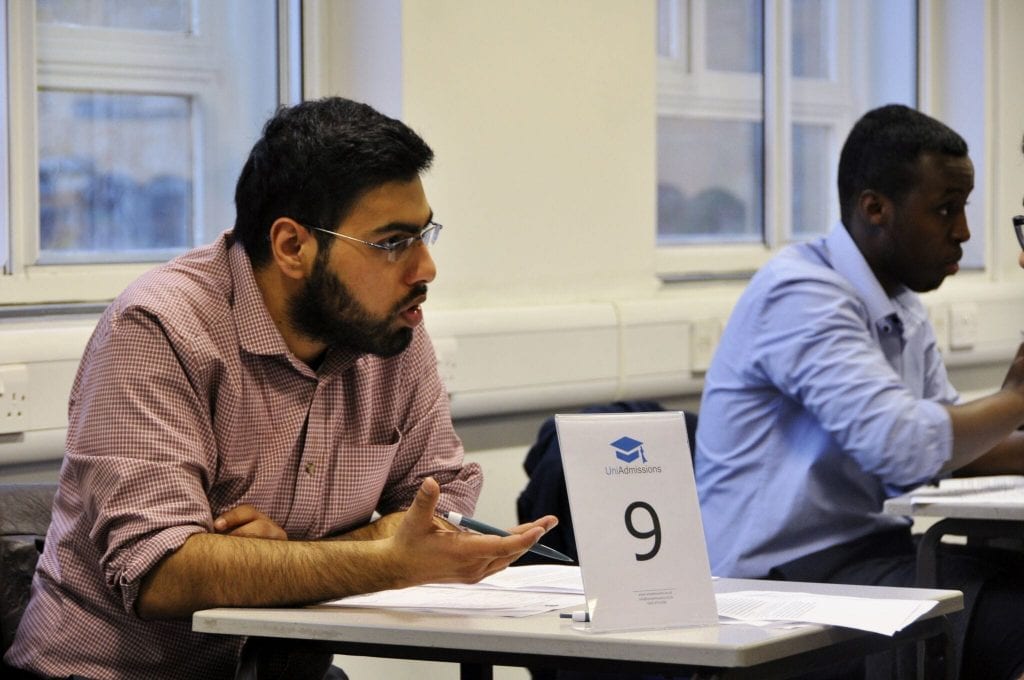 What will they ask about the personal statement?
A common plan of attack from the tutors in an Oxford interview 2018 is to focus in on one area from the statement that was mentioned in passing. For example, if you have mentioned a book you have read on or about your subject make sure you have actually read them! The tutor may present an opinion of the book/author (that they may not even agree with) and ask for a response. This is a very good way to see if you can argue convincingly, with backup information, and in a high-pressure situation. Lead the conversation.
Conversely, they may ask about experiences you have had within your chosen subject. This can be aspects from your work experience, or simply what you studied at A-level in the subject. This may seem like one of those very innocent Oxford interview questions. However, it can be used to your advantage. It proves that you are proactive, that you have read around your subject and that you are eager to learn more.
Further example of Oxford interview questions based around the personal statement, can be found in UniAdmissions' ultimate Oxbridge interview guide.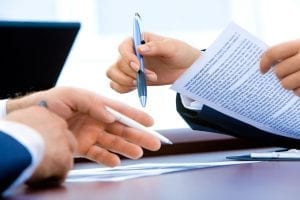 The format of personal statement questions in an Oxford interview 2018
Tutors use the personal statement in lots of different ways, and sometimes, they may not use them at all. However, overall, I would say that the tutors tend to use them at the end of the interview, as a sort of summing up and concluding question. However, having said this, the Oxford interview questions may not always be clearly based on your personal statement. Instead, the tutor will expect students to realise that they should answer in tandem with their statement. This proves that they know their statement well and that their knowledge so far of the subject is firm.
One way to strengthen your personal statement is to get it checked over by somebody else (preferably someone who knows the subject inside and out). At UniAdmissions, we provide a specialist personal statement service in which our professionals will proofread and redraft statements that will make your application stand out.
Common mistakes to avoid in an Oxford interview 2018:
Avoid replying to Oxford interview questions on the personal statement by regurgitating what was written word for word. This is highly disappointing and transparent for the tutors. Also, make sure that you read outside of the things mentioned in the statement to demonstrate your eagerness to study and learn!
Triple your Chances of a Successful University Application!
If you're looking to increase your chances of getting that dream offer, enrol on one of our subject specific Oxbridge and Medicine entry programmes. You'll get individual tuition that will help you with every step of the application process, access to our best-selling study materials, and significantly increased chances of success. We coach you for all interview scenarios, prepare you for competitive admissions testing and offer personal statement support, essay marking and more. Last year our students were three times more likely to get a place to study medicine or at Oxbridge.
If you're a parent or want to ask your parents to gather more information for you about this. We offer a free consultation service for parents during which we will talk through practical ways to help increase your chances of success and how to handle the competitive admissions process.
Read the Latest Admissions Tips
Learn more about the admissions process, how to optimise your application, and more top tips on the interviews and exams. You can also read further information about how we, at UniAdmissions, can guide you through your application. Discover the how to's, ultimate guides and information about our available courses, programmes, and books.