Advice on Oxford Interview Techniques for your Child before their Interview
With Oxford interview season upon us, it can be tricky as a parent to know how best to help your child, particularly if you've never even studied the subject they're applying for! Here are some top tips about Oxford interview techniques that you can help your child with.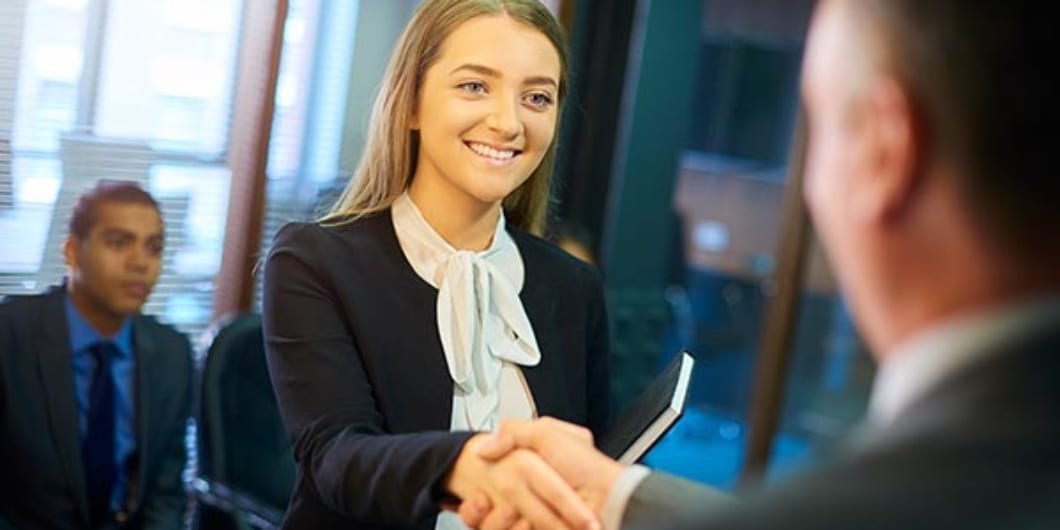 BRUSH UP ON THAT STATEMENT
One of the most important Oxford interview techniques for your child is to simply brush up on what they wrote in their personal statement. By the time interviews come around in December, the UCAS Personal Statement will almost definitely have faded from memory (no matter how many times you both had to proofread it…). The interview will be based, even if only in part, on what your child wrote in their statement, as this is the only starting point admission tutors have. This might be a book that your child mentioned they had read, or an author they liked. It's important for your child to jog their memory about these things in case they need to remind themselves what the book was about, so they can talk about it comfortably in interview. Find out how else the personal statement might be used in an Oxford interview.
SAY WHAT YOU THINK
While this may seem to be one of the more obvious Oxford interview techniques, it's actually very important. The main point of an Oxford interview is that the tutors are trying to see if you can work logically through problems as a way of gauging suitability for the tutorial system used at the University. Verbal diarrhoea is, of course, not what we mean when we say your child should say what they think, but rather they ought to verbalise their thought process when asked a question. You can help your child practice this by getting them to complete a task and walk you through each step of what they're doing. This is a very good way to practice 'thinking aloud'.
PRACTICE
Perhaps the most important of all the Oxford interview techniques: practice makes perfect. Even if your child has been lucky enough to have had interview experience before, it's very unlikely that they'll have ever gone through anything like an 'infamous' Oxbridge interview. The specific format, tricky questions, and high expectations mean it's a high-stakes game that you want to be as prepared for as possible. So how to do that?
By practicing the Oxford interview techniques as often as possible, your child will feel much more comfortable in the situation. That way, if an admission tutor throws a curveball mid-interview, your child will feel much more able to deal with it on the spot. Oxford interviews usually ask particular kinds of questions which are sometimes designed to have no answer. Their aim here is to see the way your child thinks. This means that you can't pre-prepare answers as you might do to normal interview questions that you've found online; practicing as much as possible can help your child practice the skills they need to be able to answer any question thrown at them.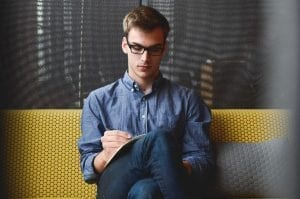 HONEST FEEDBACK
The benefit of practicing at home means that you're on-hand to give your child feedback. While you would never want to hurt your child's feelings, it's vital that you're honest with them. Also, try and remain distant and unbiased, a neutral observer just like the tutor will be in the real thing. This way it's much easier for you to pick up on things your child is doing or saying that might jeopardise their chances. You might also pick up on nervous ticks your child has, which may serve to give a less than strong impression in the interview. Perhaps your child "umm"s and "aah"s so much when they're nervous that their overall idea gets lost. While critique can seem harsh, we all know it's the best way to improve, and improvement before an Oxford interview can only be a good thing!
VARY YOUR QUESTIONS
One of the most important Oxford interview techniques is to be natural. Oxford tutors don't like to see someone who's rote-learned stock answers to questions they've looked up online, so in that case, when your child practices an interview, make sure the questions you're using vary. Prepare them for the sometimes weird Oxford interview questions by asking as many random questions as you can, so your child is prepared for a worst-case scenario. Ask them "How long is a piece of string?", or, "What's the highest mountain in the world?".
WORK WITH THE INTERVIEWER
It's important to remember, even if your child thinks they're being really mean, that interviewers aren't trying to catch them out. That's why another of our Oxford interview techniques is to work with the interviewer.
They will be trying to find a topic that your child can really talk about in the interview, as this is the best way to start a conversation similar to the kind they'll have in a tutorial. If your child doesn't understand something, or would like more information on a question, they should ask. After all, it might only take one more fact for them to have that eureka moment. The worst thing that an interview can do in these situations is decline to give more information. If this happens, it's because the interviewer really wants to see whether your child can arrive at an answer using the knowledge they already have, perhaps from something they've mentioned they've read on their Personal Statement. Encourage your child to feel comfortable asking questions – they will never be penalised or this.
HOW TO BUILD UPON THESE OXFORD INTERVIEW TECHNIQUES
So there you have our top Oxford interview techniques to ensure your child does the best they can on the big day. If you or your child still feel you need more help, UniAdmissions offers lots of interview packages. You can find them all here, and they can even be tailored to your child's needs. For example, why not look into our interview tuition packages. Don't forget you can always get in touch with us for more information. We'd love to talk to you!