ENGAA
Improve your ENGAA Score with one-on-one Tuition, Courses and Books

How UniAdmissions will Improve your ENGAA Score
At UniAdmissions we support our students with a broad range of tutoring services, from ENGAA Individual Tuition for students looking for tailored tutoring to online and face-to-face Intensive ENGAA courses. We also offer the Ultimate ENGAA book to help applicants with every step of their application – from personal statement, to admissions tests and interviews.
Find out how we can help you to improve your ECAA score today
Want to know more? Speak to our expert admissions team now.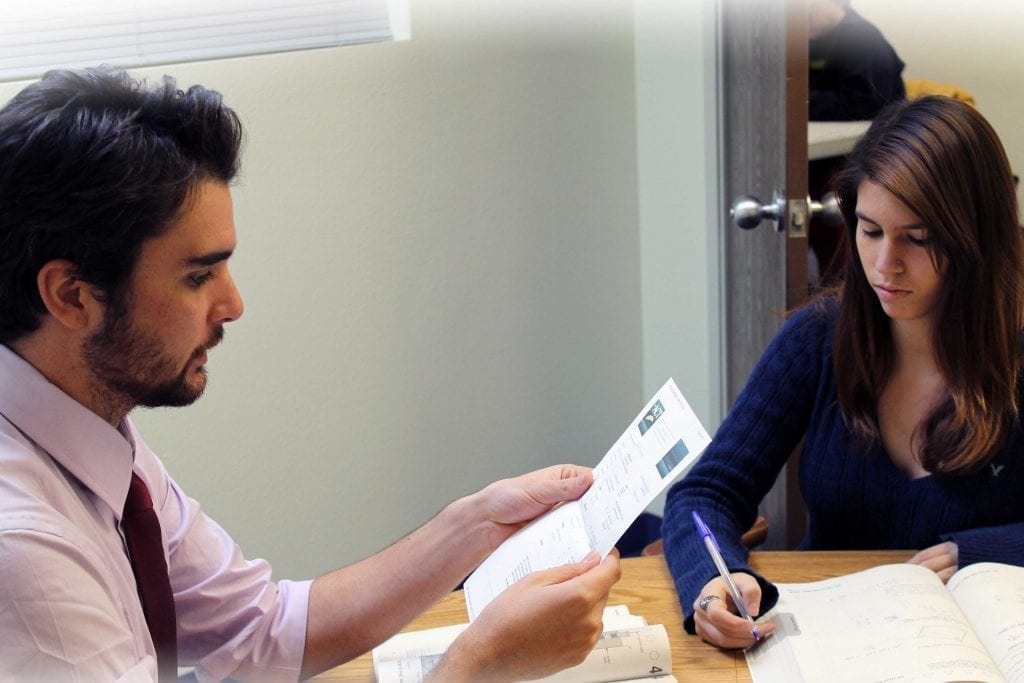 Get one-to-one ENGAA Individual Tutoring
With UniAdmissions, you'll get one-on-one time with an expert ENGAA tutor who scored in the top 10% nationally during their ENGAA year and has a proven rate of success in ENGAA tuition.
With every tuition package you will get:
Personalised resources to ensure that you are prepared for every type of question on the day of your ENGAA.
A customised preparation that helps you to identify the question types you need to improve on and help you to utilise those you are strongest in order to get the most out of your study sessions.
Flexibility with time and dates. You can choose face to face or online sessions
Free mock papers and materials.
Free online lectures.
Get in touch with our Admissions Team to discuss any of the ENGAA resources available.