What is Cambridge Medical School Like? A Review
As you would expect, the teaching standard at Cambridge medical school is very high. The medicine course focuses on the academic rigour of the Science. It is challenging both in terms of the content of the course and the volume expected of undergraduates.
The one major difference between Oxbridge medicine and other institutions is the tendency for there to be less emphasis on the ethical side of the course.  Students on this course will have a relatively high proportion of contact time – one to one and group-based research, as well as lectures – compared with other courses.
In return for hard work and dedication to their subject, undergraduate medical students at Cambridge medical school can expect to be exposed to some of the best university teachings in the country.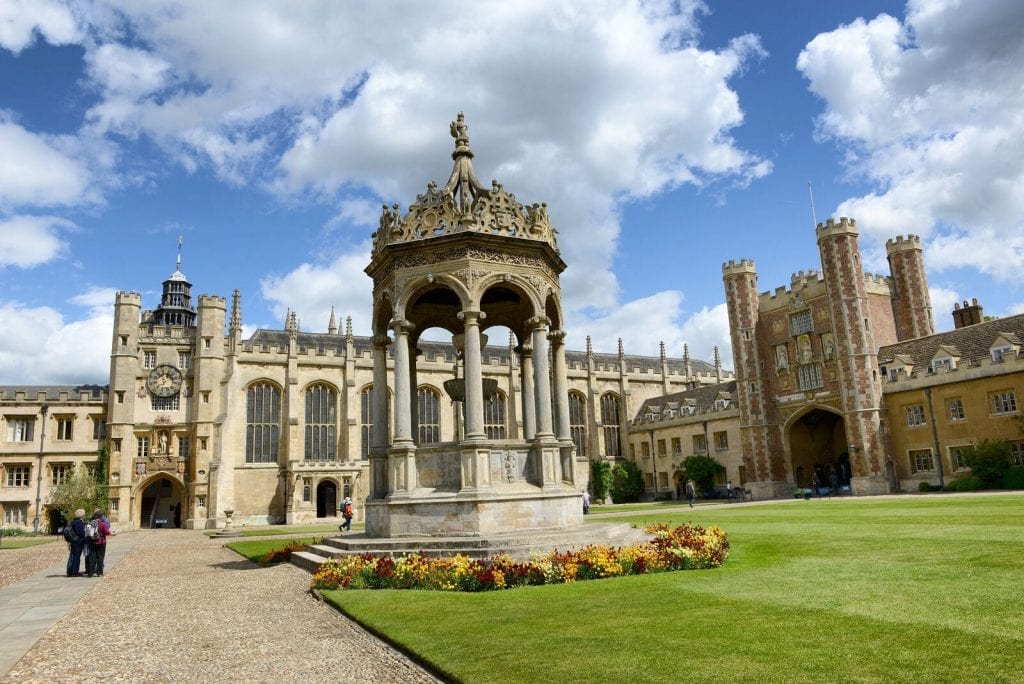 Course Content
As alluded to above, on the Cambridge course, students study the medical sciences first, before learning to apply that knowledge to medical practice as a clinical student. The first three years at medical school are pre-clinical studies, which involves lectures, practical classes (including dissections) and supervisions. The timetable tends to consist typically ok 20-25 scheduled teaching hours each week – above average for university courses. The emphasis during the clinical studies in Cambridge is on learning in clinical settings: at the bedside, in outpatient, clinics and in GP surgeries.
Cambridge is known for closely monitoring the ongoing process of students and work is reviewed weekly and termly by College supervisors. Formal assessment, which determines students' ability to proceed with the course, includes written and practical examinations, coursework submission and clinical assessments.
Cost of living
Cambridge is an expensive city to live in and the cost of living is comparable with Oxford and even London in some respects. There are certain advantages though for undergraduates, including the availability of university-owned accommodation for the duration of the course and the relatively low need for transport costs to be incurred.
The difficulty of gaining entry
Because of its reputation as a research university in the UK and globally, Cambridge medical school is highly selective in its admissions policy. Apart from the conventional application process of personal statements and references, students must score well on the BMAT exam and attend one-to-one interviews. The process is designed to be challenging and ultimately determine whether Cambridge is the right for your son or daughter. It is a very fair process in this sense.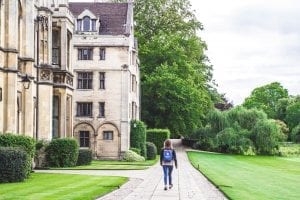 Overview of the Cambridge Medical School
It can be overwhelming considering the different factors for your child when they apply to university. This is especially true for those students wishing to study medicine. However, even compared to the best medical schools in London, we believe that Cambridge medical school should be at the top of your child's list of universities. It has a great medical course, it is highly reputable and your child will love studying in the beautiful city of Cambridge. Ultimately, it is their decision. They need to put together the pros and cons of their top listed Universities and decide what will work best for them.
Book your Child onto an Oxbridge Medicine Package
What can you do? UniAdmissions offer comprehensive support for A-Level students looking to apply to Cambridge to study medicine. Our tutors are experts in the field of medicine – they have been in the same position in recent years and will be invaluable in supporting your child through the application process.
An Oxbridge medicine package gives students access to the best-selling course books on interview and exam strategies, past papers, 20 hours of online lectures as well as ongoing personalised support from a tutor specifically selected to advise on the medicine admissions process.
Which Medical School Should You Choose?
With a host of medical schools now available to students across the UK, it can be hard to make the decision of which University they should attend. Questions like "will this school benefit my studies?" and "will I get on with their teaching style?" will inevitably come up. To help students make the right choice in their medical school, we have put together a 'how-to' guide on choosing a medical school.