WELCOME TO YOUR ONLINE BMAT LEARNING HUB.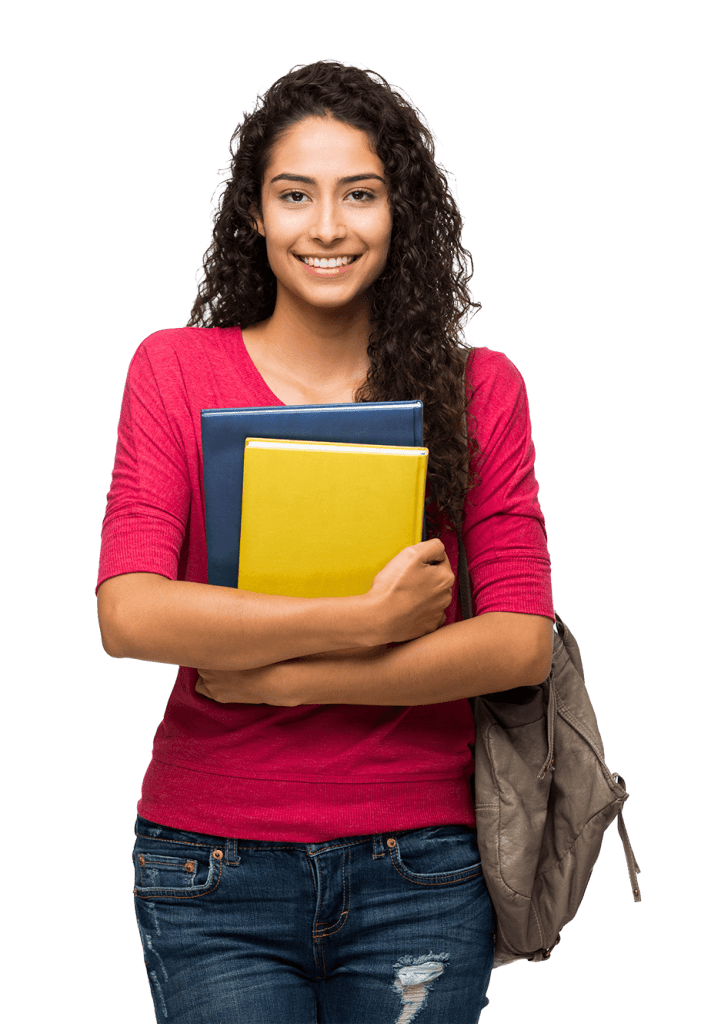 COMPLETE SKILLS ESSENTIALS
Follow the exact subject specifications of the admissions test that you need to know before you begin practicing.
The intensive admissions test course has been recorded so you can re-watch what was covered on the day in your own time to refresh your memory.
GUIDED RESOURCE BREAKDOWN
Some final hints and tips and practice questions with worked solutions by the tutors, for you to work through in your own time.
ENRICHMENT SUPERVISION RECAP
Review all past enrichment supervision sessions to consolidate what you learned and make the most out of your programme.